Mayoral forum: Four candidates face off in Milwaukee one week before primary


MILWAUKEE -- The primary election is next Tuesday, February 16th, and three candidates are looking to unseat Milwaukee Mayor Tom Barrett. On Tuesday night, February 9th, all four were in the same room in Milwaukee for a forum.

The forum took place at Calvary Baptist Church near Locust and Teutonia.

It wasn't supposed to be a debate, but with one week left until the mayoral primary, there was debating between these four candidates.

One incumbent, two aldermen and a newcomer are vying to become Milwaukee's next mayor.

The issues covered during Tuesday evening's forum included things like fighting attacks from the state Legislature, and development in the Menomonee Valley.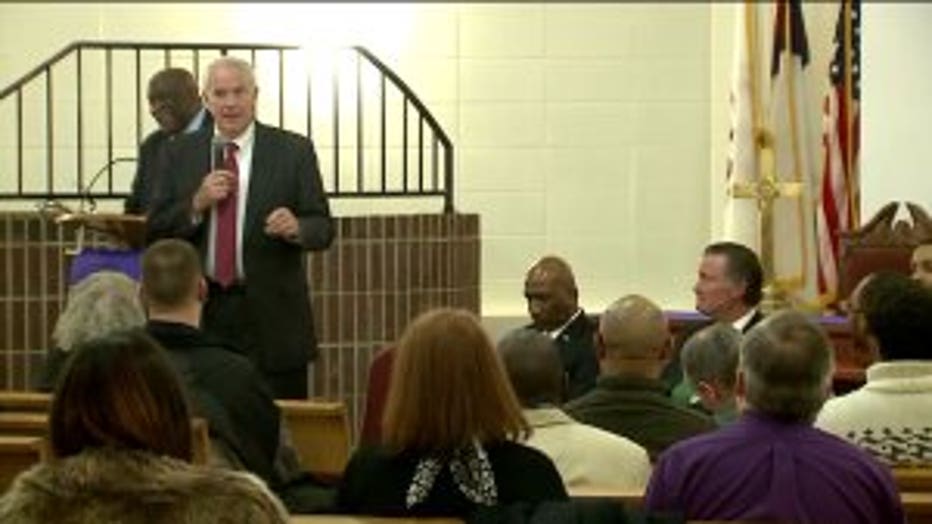 Milwaukee Mayor Tom Barrett


"I want to hear the other candidates talk about how they stood up against those changes -- because I don't remember that happening," Mayor Barrett said.




"I take exception to Tom Barrett saying that we haven't actually taken a fight to Madison. I do acknowledge that he did run for governor three times. Twice he lost," Alderman Joe Davis said.

"The real idea about the Menomonee Valley -- it was John Norquist, and you have been riding his coat-tails for years," Alderman Bob Donovan said.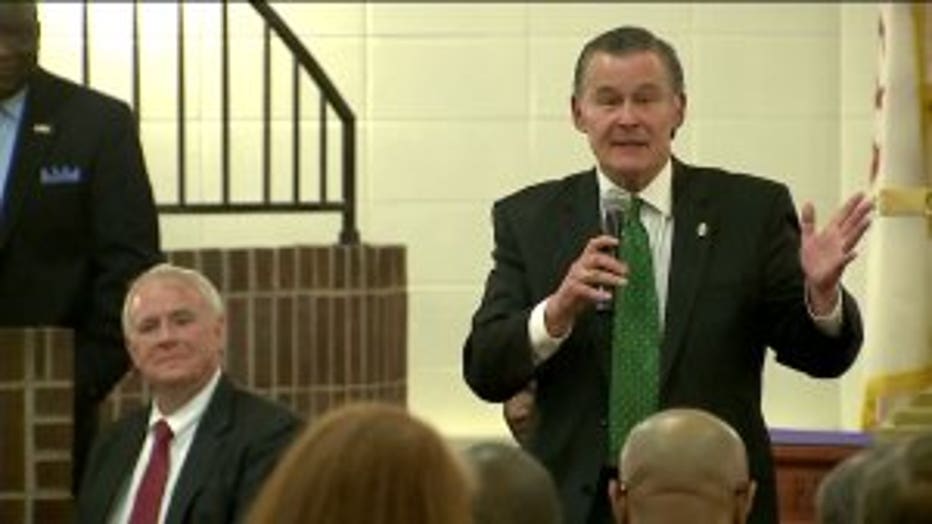 Some of these candidates have been at odds for years. Others have never run for office.

"We have to be accountable from Day One. As much as I respect my colleagues right here next to me, and respect their leadership, I know they are part of the problem of why we have black male joblessness the way that we do," James Methu said.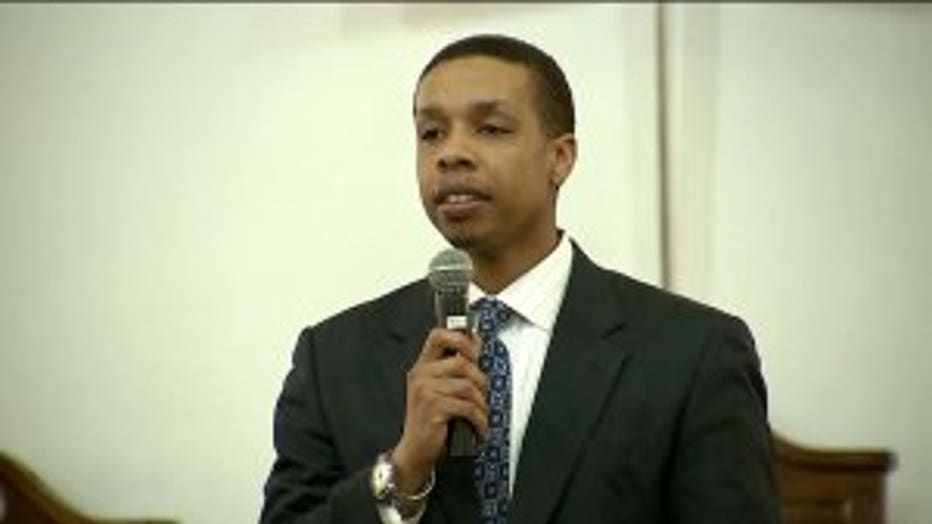 Methu is fighting an uphill battle when it comes to name recognition.

"This is not a matter of funding, it's a matter of prioritization," Methu said.

Methu, Davis and Donovan are hoping to unseat three-term Mayor Barrett.

Again -- the primary election is next Tuesday, February 16th.