Mayor Tom Barrett proposes expansion of city's streetcar: 'Our neighborhoods can be even stronger'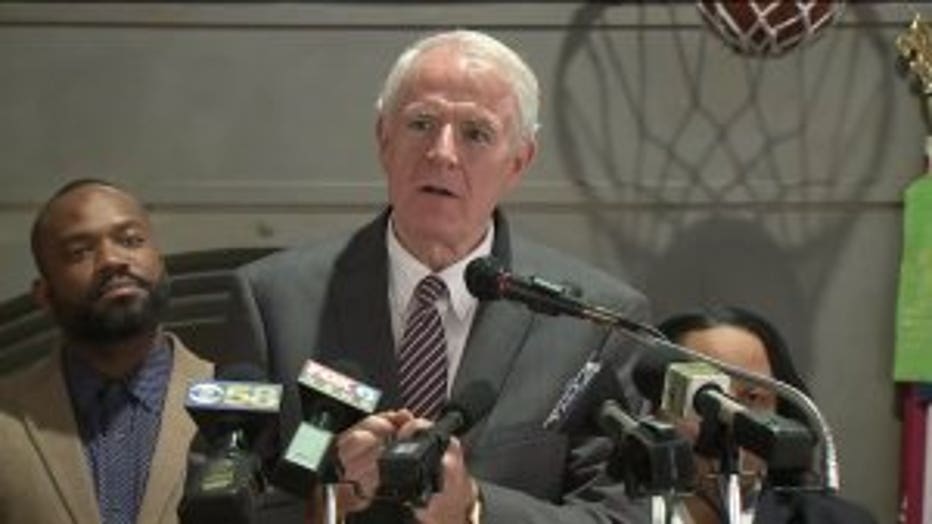 MILWAUKEE -- The City of Milwaukee plans to extend the streetcar route ahead of the Democratic National Convention. Milwaukee Mayor Tom Barrett and city leaders gathered on Thursday, May 2 to reveal they are going to attempt to have the preliminary engineering done on the expansion of the streetcar system.

"This is about economic development," Barrett said. "If we're not moving forward, we're moving backward.

Barrett told reporters the extension of the existing streetcar route would be complete just in time for the 2020 Democratic National Convention.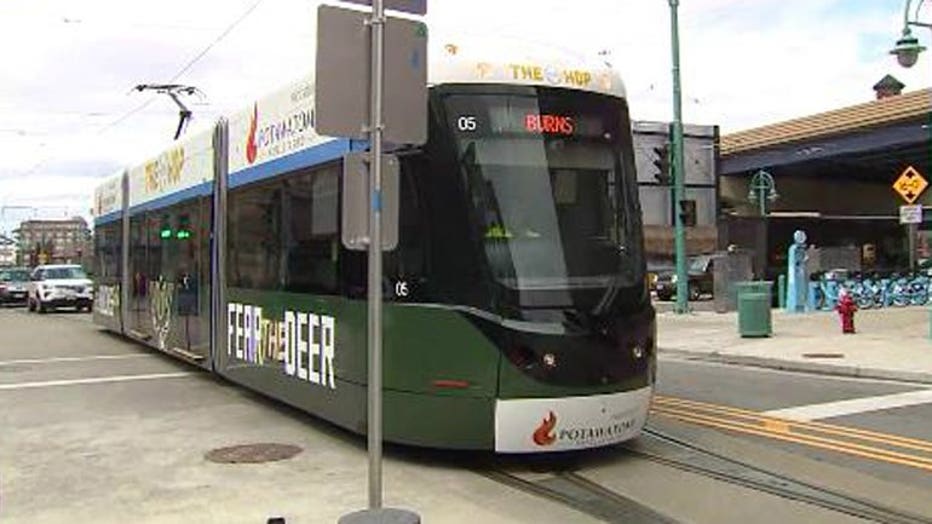 "The first phase is very solid. First phase is to get it to Wisconsin Ave.," the mayor said.

The proposed project would extend the line north along Vel R. Phillips Ave. and 5th St. to Wisconsin Ave. That would provide a direct connection to the Wisconsin Center District.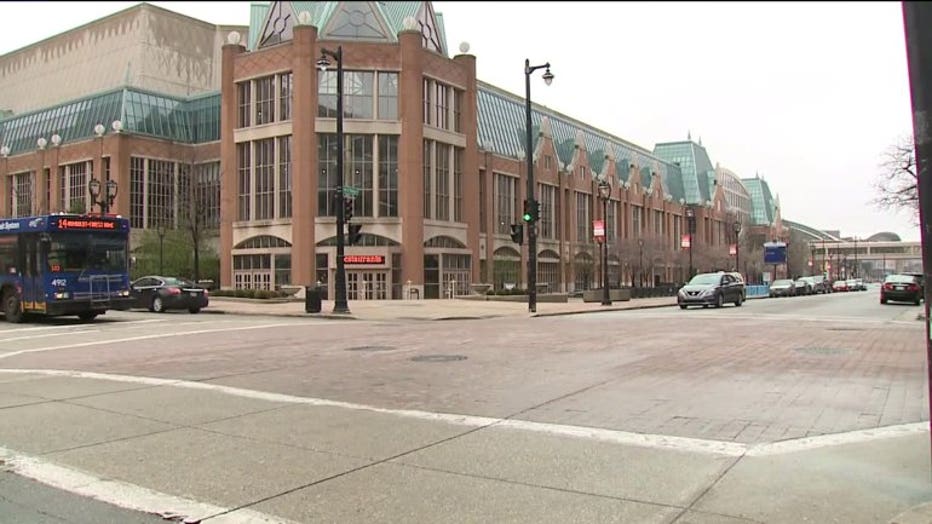 Wisconsin Center District


 

The mayor also announced plans to eventually extend the route north into Milwaukee's Bronzeville neighborhood -- and south into the Walker's Point neighborhood.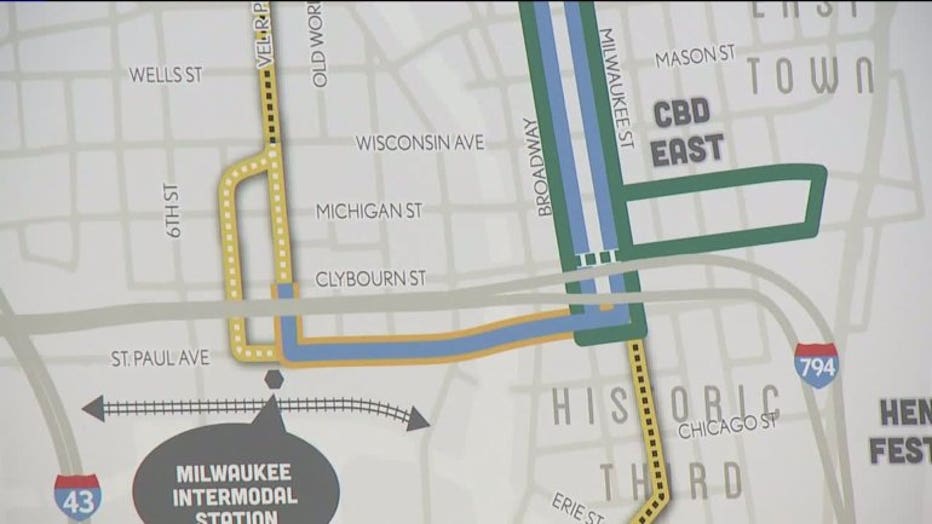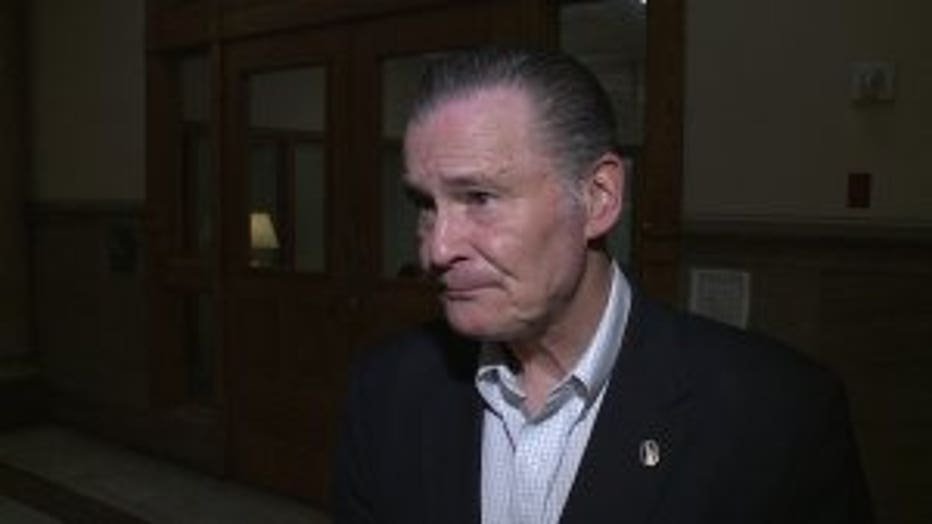 Milwaukee Alderman Bob Donovan


Critics say the proposed expansion is expensive, ill-advised and premature.

"We haven't even seen really the results of the original route and ridership -- all of those things," said Milwaukee Alderman Bob Donovan.

Ald. Donovan said he is surprised the mayor is considering an expansion with "basic services slipping and neighborhood services crumbling."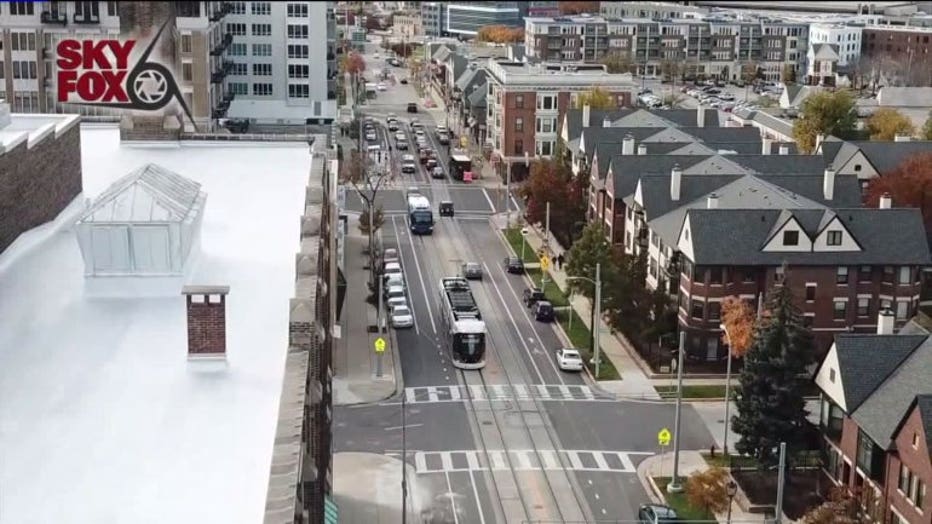 But Mayor Barrett said business owners and residents are eager to get the streetcar near them because it generates economic development.


"Our neighborhoods can be even stronger, and become stronger if they can become part of the economic renaissance that's occurring in the heart of our city right now," Barrett said.

Mayor Barrett said this will be a long-term project -- working with the federal government and partners. He estimates the federal government may be able to absorb about 50 percent of the $150 million to $160 million cost of this particular streetcar expansion.