Mayor, health commissioner kick off Milwaukee's fight against the flu


MILWAUKEE-- Mayor Tom Barrett and Commissioner of Health Jeanette Kowalik on Monday, Oct. 8 reminded the public about the importance of getting the flu shot this season.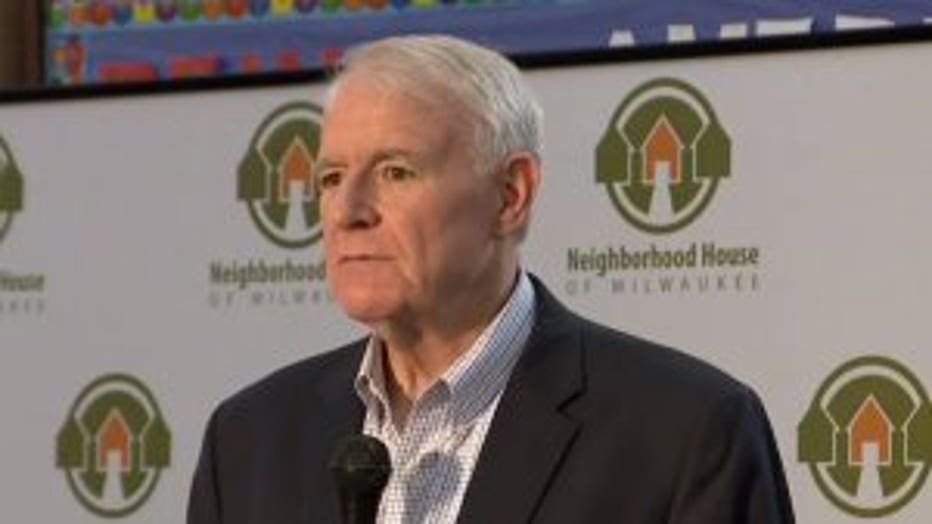 "This is the key time of year to get it because the flu usually peaks right after the holidays, and so early, mid-October is a really good time to get the flu shot. We also know that people over 65 are more likely to get sicker -- and we want to make sure they get the flu shot as well. We want to make sure that young children get the flu shot," said Barrett.

According to a news release, Influenza (the flu) is among the most common respiratory illnesses in the United States, infecting millions of people each year. Though common, the flu can be serious, resulting in thousands of hospitalizations and deaths each year.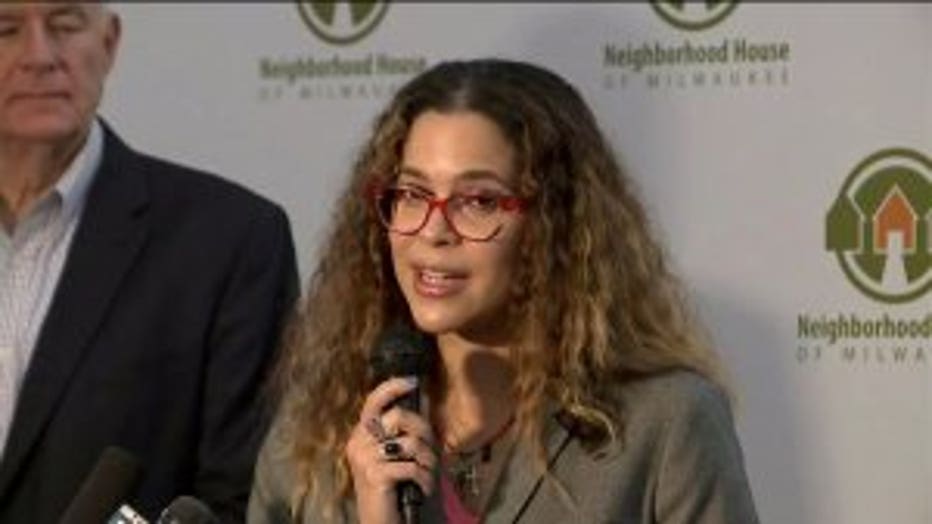 "We want to encourage everyone in the community to please take advantage of the immunizations that are offered at our clinics. For this year, flu shots are free for children under the age of 18 -- and if you are over 18, the cost is $35," said Kowalik.

The vaccine is recommended for those most vulnerable -- including infants and young children, the elderly, pregnant women and those with chronic illnesses.

"Getting a flu shot it not just for yourself, it's for the community," said Kowalik.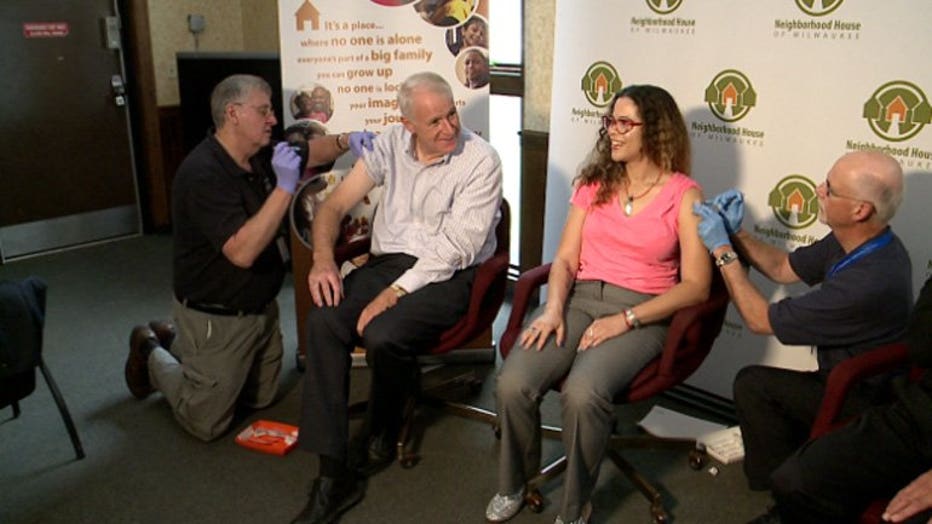 Mayor Tom Barrett, Jeanette Kowalik


Last year alone, the flu killed 80,000 Americans -- making it the deadliest season in 40 years. Health experts believe this season will be milder. The vaccine is also expected to be more effective.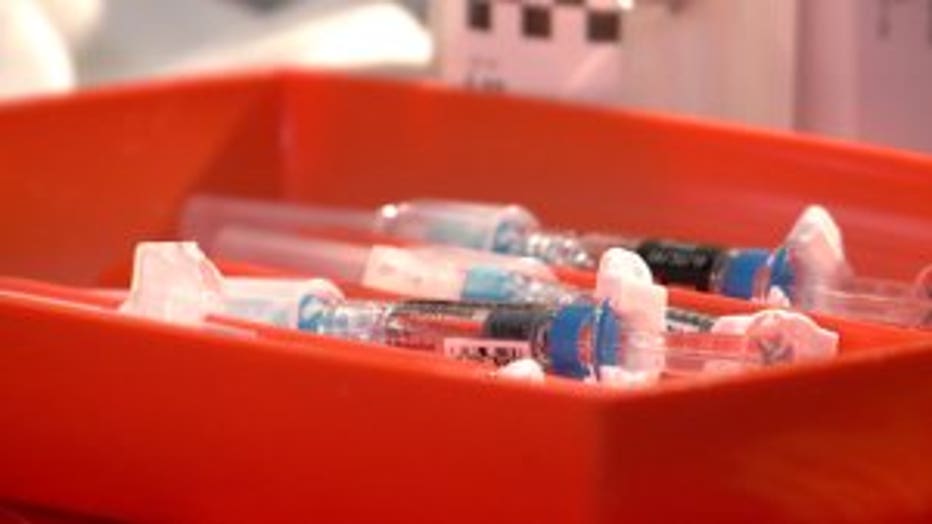 "It's unpredictable, but we are confident this year's flu vaccine will be successful," said Mayor Barrett.

The City of Milwaukee Health Department (MHD) offers free flu shots to children age 18 and younger who have BadgerCare+, Medicaid, or who are uninsured. Parents can bring eligible children into any Milwaukee Health Department Walk-in Clinic to receive the flu shot. Call 414-286-8034 to check for vaccine availability.

"It's well worth the money spent to avoid hospitalization or missing work or missing school," said Barrett.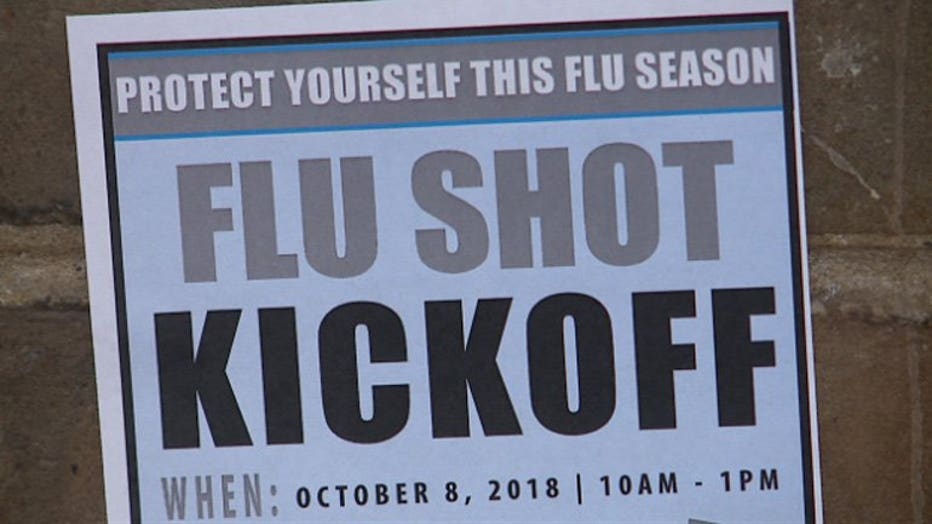 Flu vaccines are also widely available through local health care providers and retail pharmacies.

To find a location closest to you, use the flu vaccine finder at Milwaukee.gov/health.