Mayor Barrett submits letter to DNC chair, suggests new Bucks' arena as venue for 2020 convention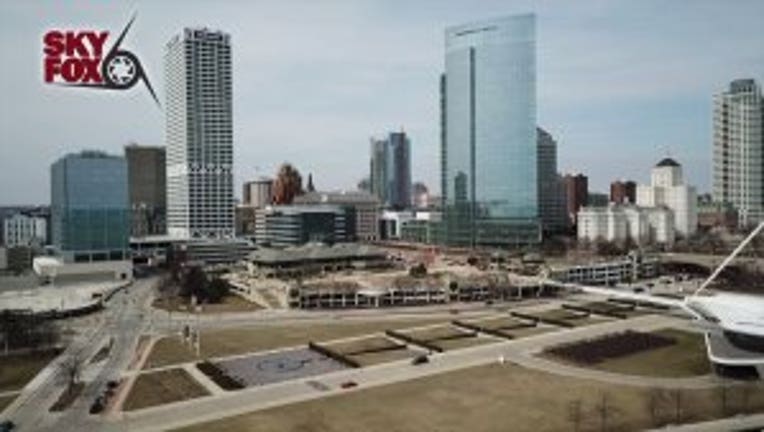 MILWAUKEE -- "Come to our city" -- that's the message from Milwaukee Mayor Tom Barrett to the Democratic Party. On Thursday, March 29 the mayor submitted a letter to Tom Perez, chairman of the Democratic National Committee, expressing his interest in having Milwaukee host the 2020 Democratic National Convention.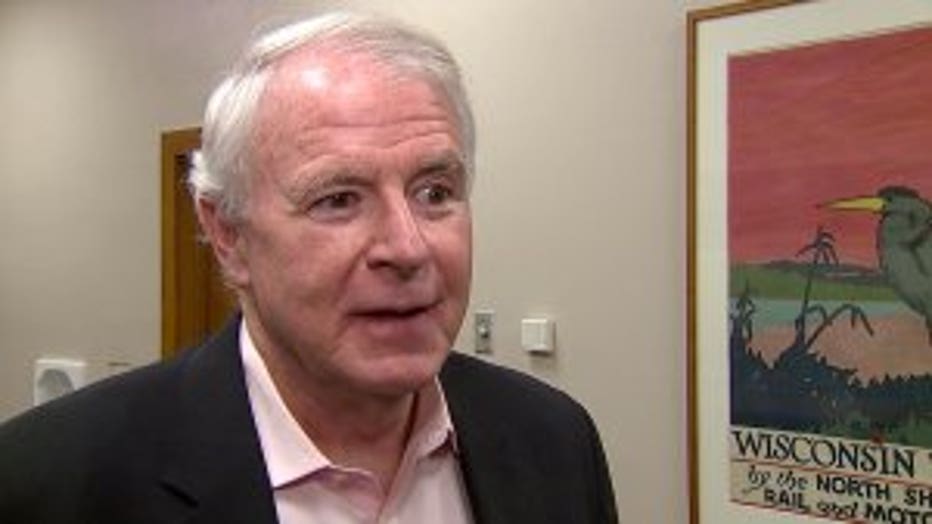 "The Midwest is very, very important in these elections and it really would behoove them to have a presence here in the Midwest," said Barrett. Considering the 2016 storyline of Democratic presidential nominee Hillary Clinton never visiting the state, is Barrett worried the Democrats would view having the convention in Milwaukee as overcompensating? "Not one bit. In fact, I think on the contrary," Barrett said. "I think it is important for both parties to pay attention to the Midwest. The Midwest is a swing part of the country and anyone who is taking the Midwest for granted is making a big mistake."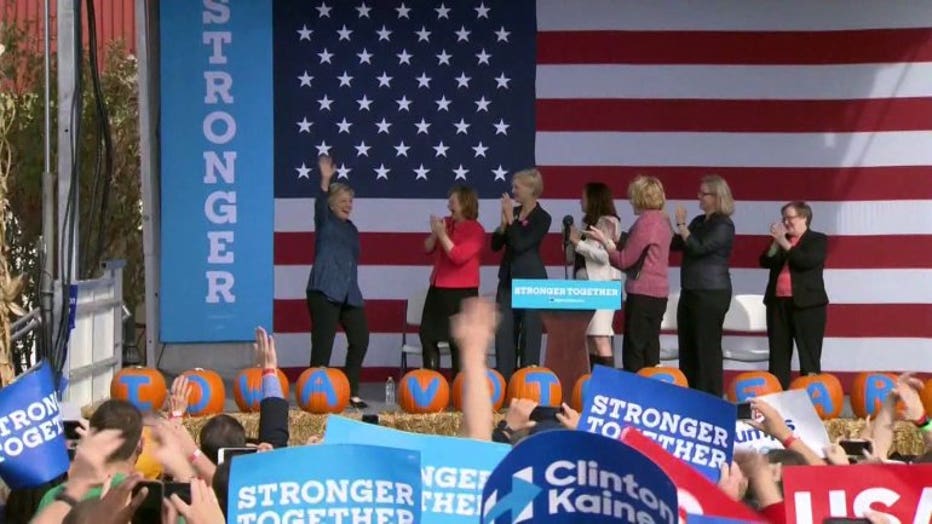 "I thought 'awesome!'" said Beth Weirick, CEO of Milwaukee Downtown.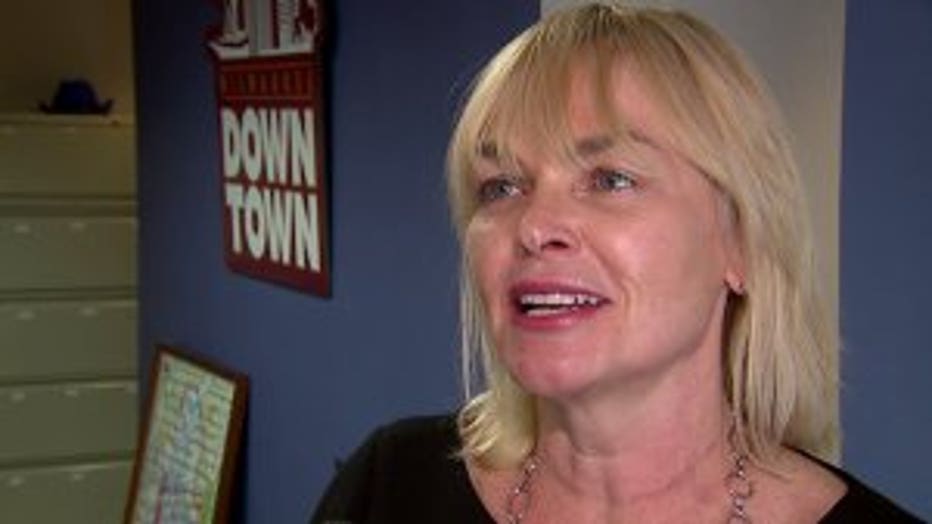 Weirick said hosting the convention would be comparable to the annual Northwestern Mutual meetings or the Harley-Davidson anniversaries every five years. Philadelphia officials said hosting the 2016 DNC brought in 54,000 visitors and generated more than $230 million. "I think any major convention that is coming to this city is fabulous and I also think Milwaukee is a great bellwether city for this type of dialogue -- so I say bring it on," said Weirick.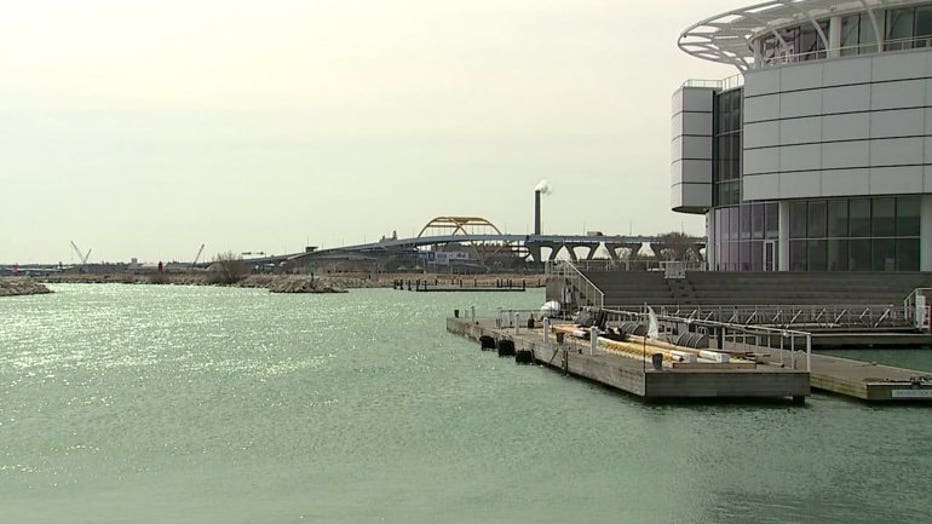 Barrett said the prospect of a new downtown arena and the goal of recapturing the Rust Belt makes Milwaukee an attractive choice. "We want to show we're excited about this and we're eager about this," Barrett said.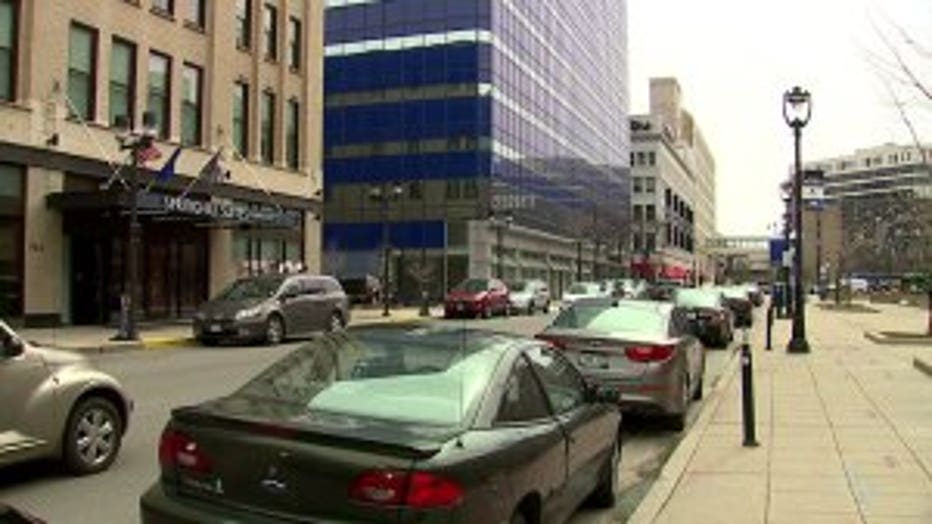 The formal application process is not until early next year. So far, Atlanta and Birmingham, Alabama officials have also expressed interest in hosting the convention. The letter also mentions the new arena as the convention's proposed main venue and boasts plenty of hotel rooms and transportation modes as attractive assets.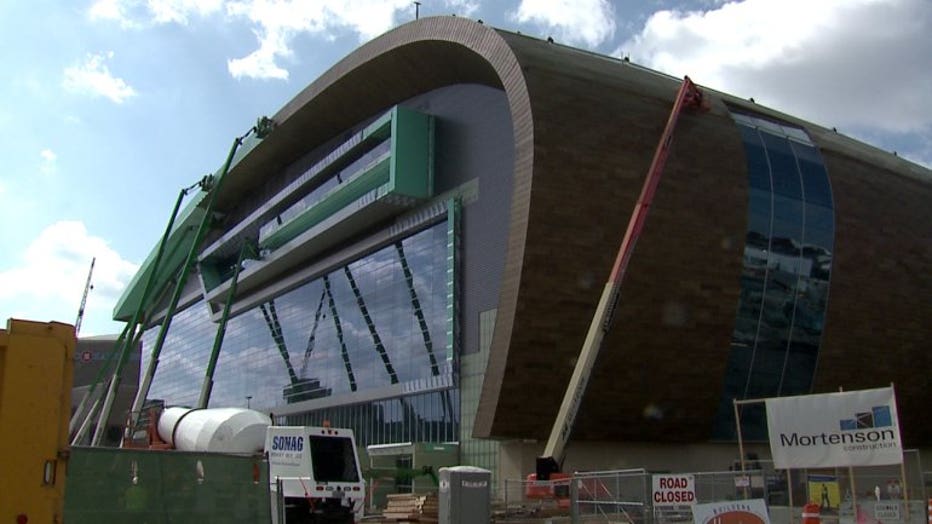 New Milwaukee Bucks arena
The letter was written on behalf of the City of Milwaukee, Congresswoman Gwen Moore, the Milwaukee Bid Committee, VISIT Milwaukee, and the Metropolitan Milwaukee Association of Commerce.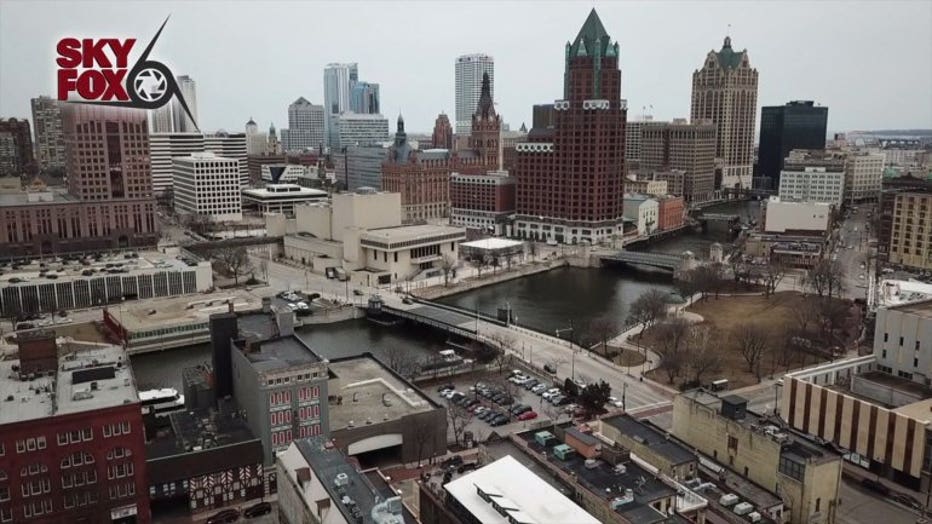 CLICK HERE to read the letter.