Mayor Barrett: Property values along streetcar route up nearly 28 percent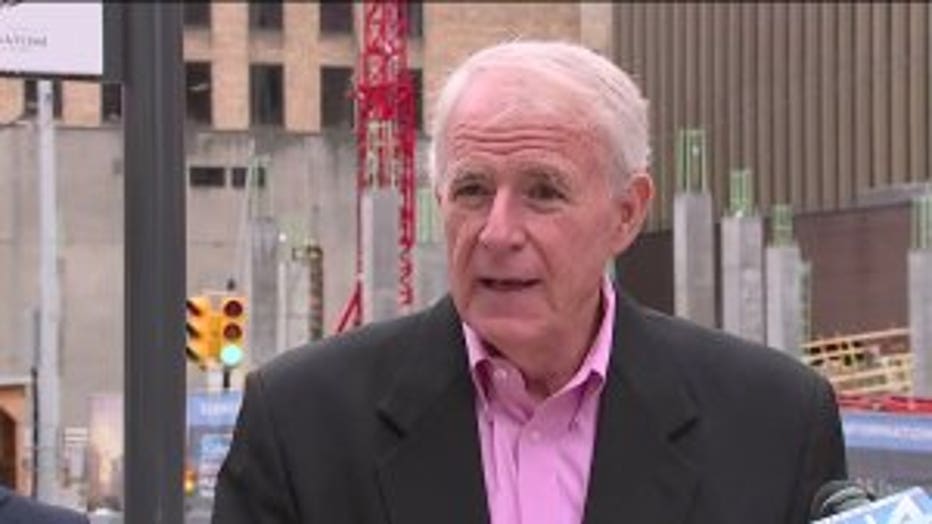 Milwaukee Mayor Tom Barrett


MILWAUKEE -- Mayor Tom Barrett announced on Tuesday, Oct. 2 property values within one-quarter mile of the Milwaukee streetcar route have climbed almost 28 percent since the streetcar was given the green light in 2015. Those values have grown at twice the rate of property value growth citywide.

"It tells me there is keen interest in economic development along the streetcar line. That's something we had anticipated. That's something we had hoped for -- and something we had planned for as well," said Barrett.

Barrett was joined by developers and the head of the Milwaukee Downtown Business Improvement District during a news conference on Tuesday. The location of the news conference was the streetcar station at the corner of Broadway and Wells Street, where multiple development projects are planned or underway.

"The streetcar is more than transportation. We definitely view it as an economic development asset to our community," said Beth Weirick, CEO of Milwaukee Downtown.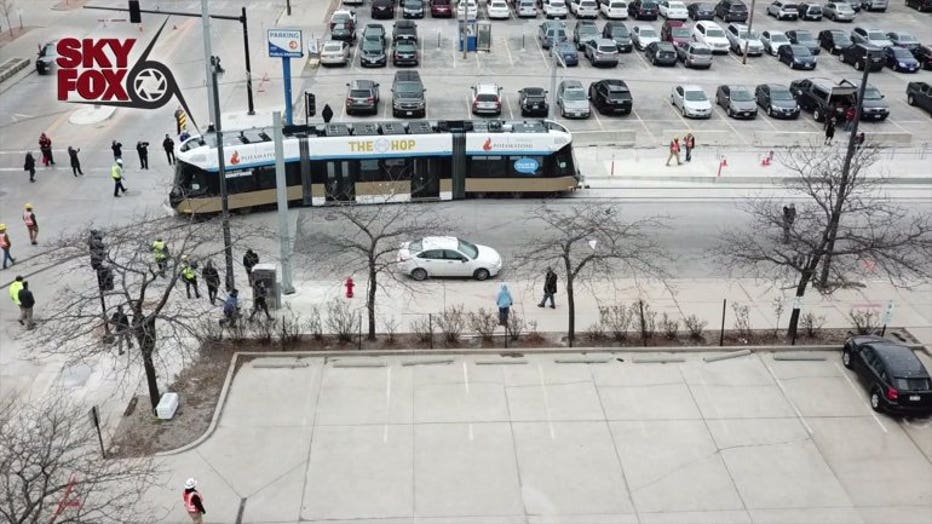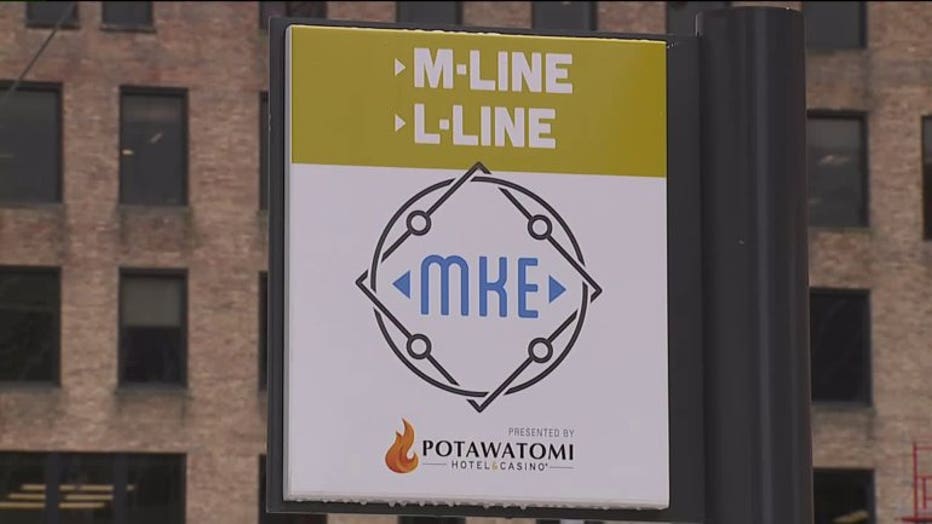 According to information from the city assessor, property values within one-quarter mile of the streetcar route rose from $3,090,271,332 to $3,952,429,882 since 2015. That's a 27.9 percent increase.

Citywide, values went up from $24,412,067,899 to $27,682,655,024, or 13.4 percent during that same period.

Critics of the Milwaukee streetcar often point to the cost of the $120 million project -- even though nearly $70 million comes from federal grants designed specifically for transportation projects.

"I think what we're doing is we're turning the corner. We knew obviously this was going to be controversial, and there are still going to be people who don't like it," said Barrett.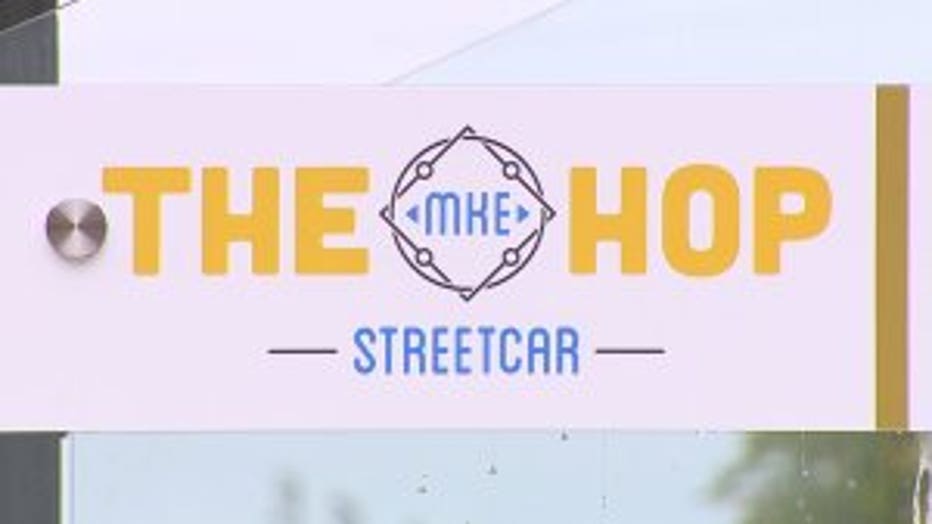 Mark Irgens' company has three projects along the streetcar line, including the 25-store BMO Tower.

"Milwaukee is taking a big step forward in modernizing its overall transportation system and making the community more user friendly," said Irgens.

Joshua Jeffers' company started purchasing and building along the streetcar line when the project was just a proposal in 2011.

"These types of infrastructure investments send a message to the institutional investment community across the country that Milwaukee is serious about attracting and retaining jobs for the downtown, attracting new businesses," said Jeffers, president and CEO of J. Jeffers and Co.

The M-Line of The Hop is scheduled to begin service on Nov. 2. During its first year of operation, all rides are free thanks to presenting sponsor Potawatomi Hotel & Casino.