Mayor Barrett: Milwaukee is not a sanctuary city, but immigrants will not be persecuted here


MILWAUKEE -- Milwaukee Mayor Tom Barrett is joining the discussion on immigration enforcement.

On Wednesday, January 25th, Pres. Donald Trump signed an executive order to crack down on so-called "sanctuary cities" that protect undocumented immigrants. This, as the Milwaukee County Board of Supervisors debated placing Milwaukee County in that category.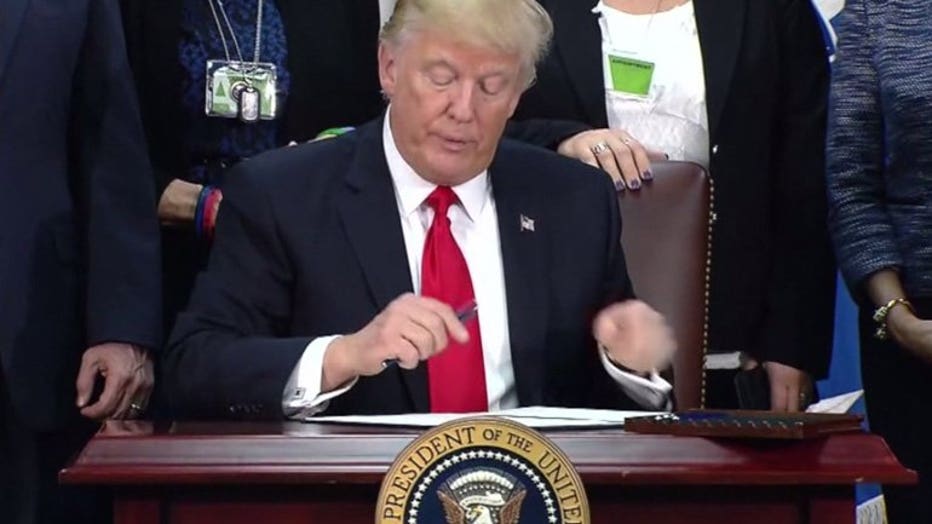 Pres. Trump signs an executive order


A sanctuary city is not a legal term -- rather a way to describe a community that in policy or practice does not devote resources to enforcement immigration laws. Mayor Barrett says while Milwaukee is not a sanctuary city, he says immigrants will not be persecuted here.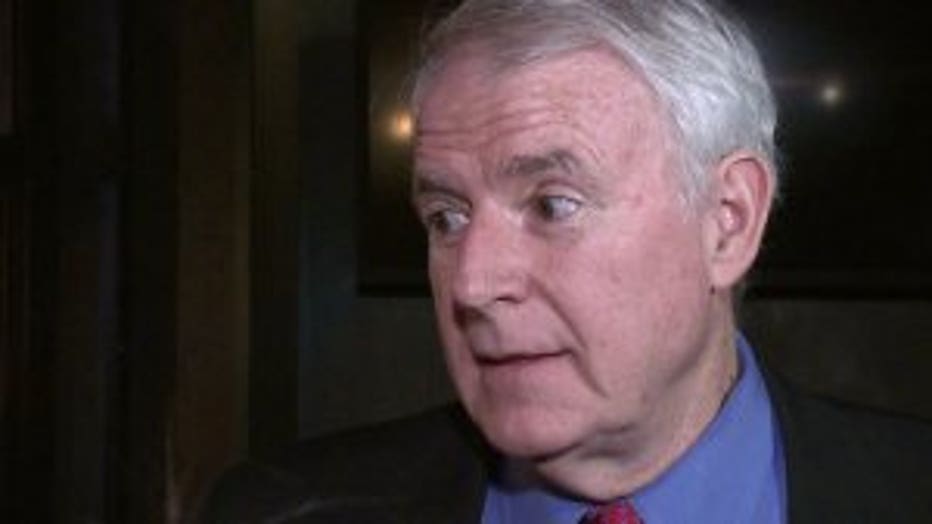 Milwaukee Mayor Tom Barrett


"I think what the president did (Wednesday) was one of the weakest on-crime measures that you can imagine a President of the United States doing," Barrett said.

The executive order threatens to take away federal funding for cities, counties and states flagged by the Department of Homeland Security as a "Sanctuary Jurisdiction."

"He's telling cities to take their police resources and to use them not to combat violent crimes, not to combat crimes on the street but at times, to harass people who may have come to this country who are eight years old and now are 22 years old and may be driving with a burned out headlight," Barrett said.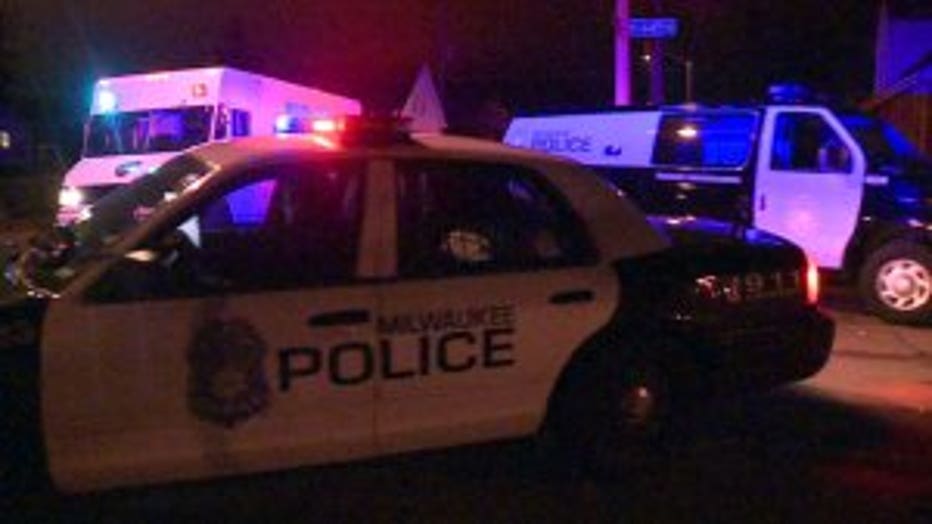 Milwaukee Police Department


The Milwaukee Police Department's policy on foreign nationals echoes the mayor's position. It says, "Police members shall not inform federal immigration officials of whereabouts or behavior of any suspect illegal immigrant" unless that person has been arrested for a serious criminal offense.

On Wednesday, Milwaukee County supervisors debated an anti-discrimination resolution that would prohibit ICE and Homeland agents from targeting undocumented immigrants inside the courthouse.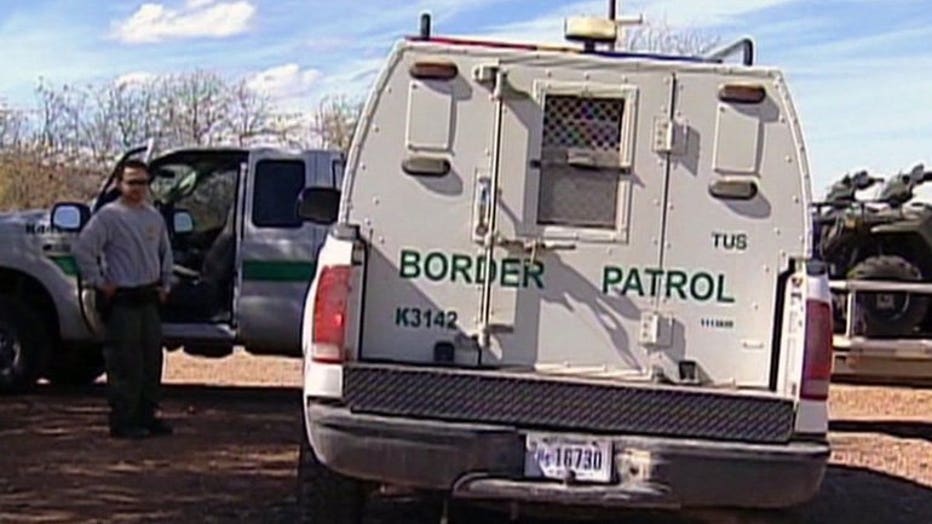 In response, Milwaukee County Sheriff David Clarke wrote on his Facebook page, "The agents of ICE, just like any of their law enforcement brethren, will continue to enjoy full access to needed county facilities to perform their lawful duties" -- and added, "Police officers will cooperate with all legally authorized agencies and their representatives in the pursuit of justice."

Mayor Barrett said despite his stance against the President's order, the police department and ICE have a good relationship.