May 3rd marks 10-year anniversary of Alexis Patterson's disappearance


MILWAUKEE -- It's the case that captured the hearts of people all over Milwaukee -- the disappearance of seven-year-old Alexis Patterson. Alexis Patterson went missing on May 3rd, 2002 while on her way to school. Now, on the 10 year anniversary of Patterson's disappearance, family and friends gathered and say they're still looking for answers, and hoping for Alexis' return.

On Thursday, May 3rd, members of the Milwaukee County Sheriff's Office, friends and family gathered at Hi-Mount Elementary School to remember Alexis Patterson.

Members of the Sheriff's Office marched outside Hi-Mount Elementary and laid a wreath to remember the little girl.

"It's important today to let the family know that this profession, law enforcement, understands and cherishes the fact that for their family, today is literally as difficult as that day 10 years ago.  There is no comfort, no solace for the parents of the missing child, and we know that," Sheriff's Inspector Edward Bailey said.

Alexis Patterson was just seven years old when she disappeared on her way to school. Alexis Patterson's stepfather walked her to Hi-Mount Elementary.  She was last seen crossing the street near 49th & Garfield.

In the days that followed after Alexis disappeared, Alexis' family members united with strangers to search for the second grader with the big smile, and Alexis' mother, Ayanna pleaded for answers. "We talk to investigators, with the Milwaukee Police Department. This case is as open as it was 10 years ago," Bailey said.

The case drew national attention when featured on America's Most Wanted.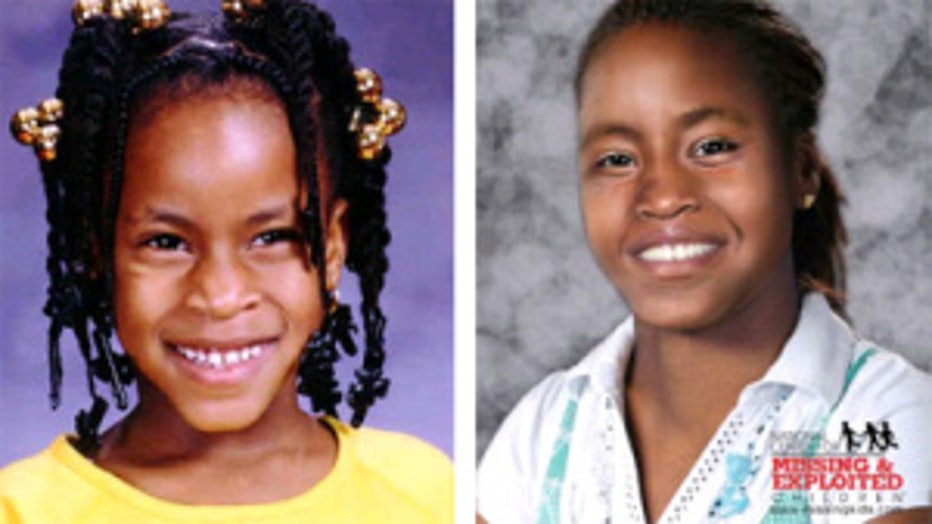 Alexis Patterson at age 7, progression to age 14 (2009)


Alexis would be 17 years old today, and her mother is no closer to learning the truth about what happened to her. "Sometimes it hurts. In the beginning, it really just hurt. Now, I ignore that because my spirit is bigger than that," Ayanna said.

The case was transferred to the Milwaukee Police Department's cold case unit in 2009. Investigators held a press conference leading up to the 10th anniversary of Alexis' disappearance, telling reporters they continue to get tips. "At this moment, we have ruled out no one as being responsible for the disappearance of Alexis Patterson," Lt. Keith Balash said.

The unit has re-interviewed 65 people and combed through pages of documents, along with re-establishing a relationship with the Patterson family. "That's the way this case will be solved - somebody needs to come forward and say something that hasn't been said yet," Bailey said. "They doing what they can do, but it's not my battle. It's not the police battle. This is the Lord's battle," Ayanna said.

Ayanna says she has this message for her daughter: "Mommy love you big girl, and I'm praying that you come home. I'm praying that you see me, you see your family, and you know that we love you, and whoever have Lele just release her," Ayanna said.

Thursday, May 3rd, friends and family will gather at Hi-Mount Elementary School at 5:30 p.m. for prayer and a walk to Washington Park.

Police are hoping this big anniversary will energize their case.

The Milwaukee County Sheriff's Office still has a $10,000 reward for information that leads to Alexis Patterson's return.

If you have any information as to Alexis' whereabouts, you're asked to call MPD's cold case hotline at (414) 935-1212.

Related stories: