Mattioli resigns from MPD, pleads not guilty in death of Joel Acevedo
MILWAUKEE - Michael Mattioli, the officer charged in the off-duty death of a man in April, resigned from his position with the Milwaukee Police Department, police officials told FOX6 News on Tuesday, Sept. 8.
Also on Tuesday, Mattioli pleaded not guilty to reckless homicide in the man's death, which happened during a fight at Mattioli's home in April.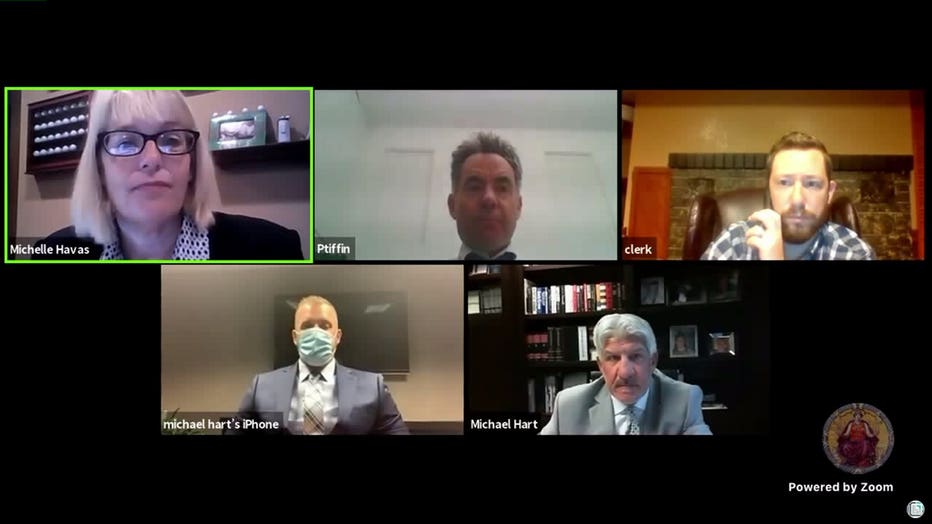 Mattioli charged in the death of Joel Acevedo has pleaded not guilty Tuesday.
Mattioli entered the plea during an arraignment held virtually Tuesday in Milwaukee County Circuit Court. The 32-year-old former officer is accused of using a chokehold on Joel Acevedo during the fight causing his death six days later.
Defense attorney Michael Hart says Mattioli will argue self-defense.
FOX6 News left messages for Mattioli's attorneys. Those messages have not been returned.
Statement from Milwaukee Mayor Tom Barrett:
"Given the resignation of Officer Mattioli today, I am pleased Milwaukee taxpayers will no longer be responsible for paying his salary. I'm hopeful for a quick resolution of this entire matter and confident justice will be served for everyone involved in this case."
Police were called April 19 to Mattioli's home in Milwaukee and found him straddling Acevedo, who was on his stomach and not breathing and did not have a pulse, according to the criminal complaint.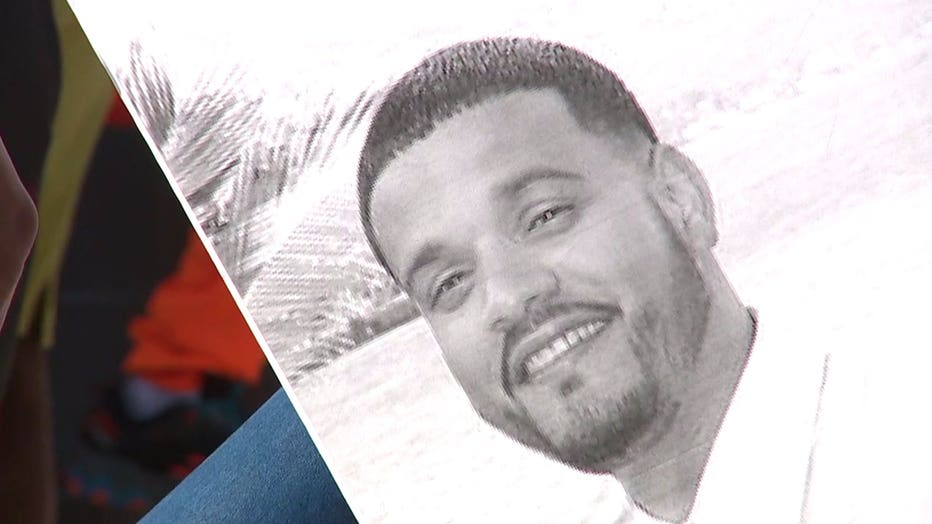 Mattioli told an investigator from the district attorney's office he had some people over for drinks and woke up to find Acevedo going through his pants pockets, so he told Acevedo to get out of his house. Mattioli said Acevedo denied stealing and punched another man as he left, and Mattioli got on top of him and called 911. Acevedo died six days later.
At that time, the Milwaukee Fire and Police Commission took the unprecedented step of taking over the police department's investigation and opening its own disciplinary probe. Last week, the FPC withdrew that probe, allowing MPD's Internal Affairs Division to continues its case. With Mattioli's resignation, that investigation ceases, but would reopen if he were to apply to the department in the future.
In addition to the charge against Mattioli, Acevedo's family filed a lawsuit against the Milwaukee Police Department, demanding body-cam video and the recording of the 911 call.
Acevedo family attorney releases statement regarding the resignation of Office Michael Mattioli:
"The family of Joel Acevedo will continue to seek justice and demand the release of 911 recordings and bodycam footage in the death of Joel.   While the FPC made an unprecedented move by taking control of the investigation into Joel's death, issuing directives to Chief Morales and eventually demoting him to captain, the results of this investigation have not been released to the family or their attorneys.   The Acevedo family simply wants to prevent a tragedy like this from happening to others.   This family calls into question the lack of transparency, the failure to discipline, and the culture of willful blindness that exists across law enforcement.
Although Michael Mattioli resigned from the Milwaukee Police Department, this resignation does not exonerate him from murder.  Stepping down does not release MPD from their duty to serve and protect the citizens of Milwaukee.  A part of that service requires that the department provide a certain level of transparency to its citizens.  Attorney Ben Crump and I have called for a release of all records, video and recordings associated with the investigation into this tragedy.  We have further called for a release of Officer Mattioli's employment file and we continue to receive the run around, which begs the question – when will justice be served in this case?"