Mass shooting plot: Suspect alleges it was to "defend Muslims;" leaders of local mosque react


MILWAUKEE -- Federal officials have arrested and charged a 23-year-old Milwaukee man, Samy Mohammed Hamzeh, who is accused of planning a mass shooting at a Masonic temple in Milwaukee. Investigators say Hamzeh toured a Masonic temple last week, and was recorded discussing his plans to attack the temple in the name of "defending Muslim religion." Hamzeh was arrested on Tuesday, January 25th after purchasing machine guns and silencers from two undercover FBI agents.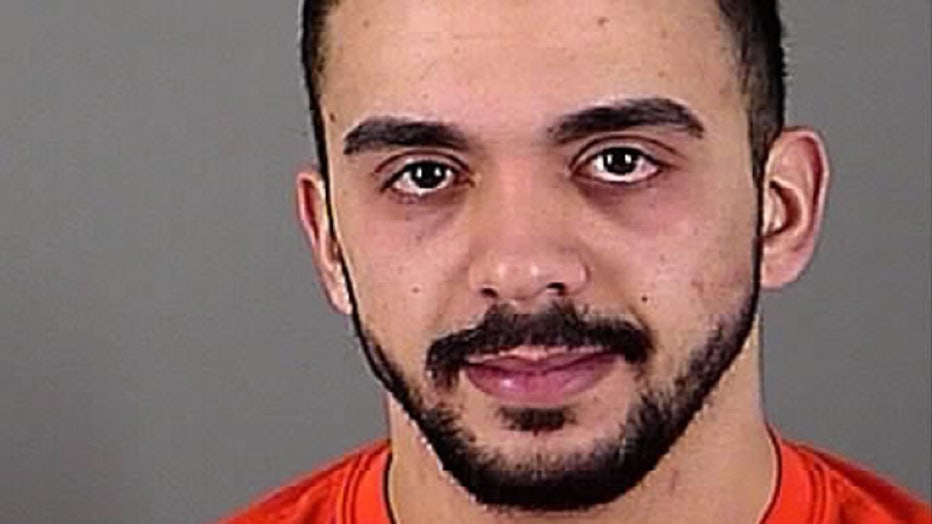 Leaders of a local mosque say they're very upset by Hamzeh's alleged actions. They say his alleged beliefs are far removed from the true values of their faith.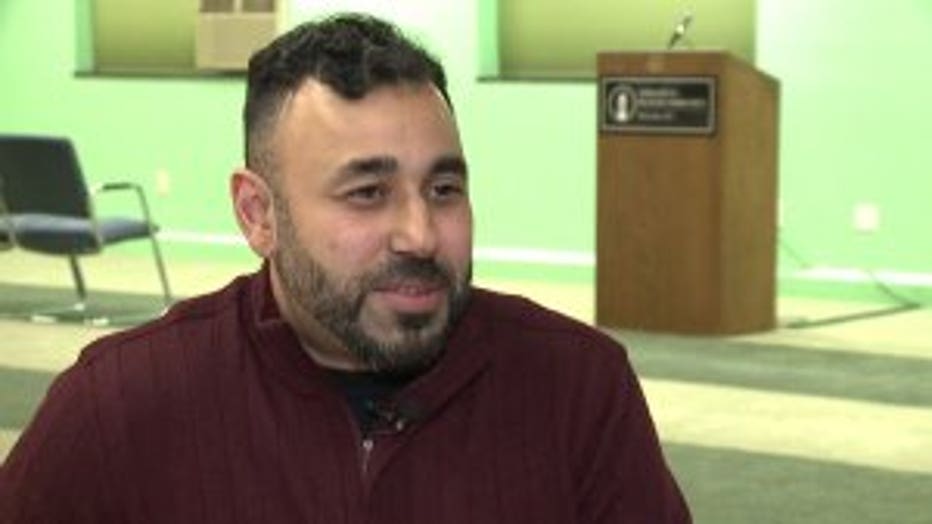 "Every one of his plans was nowhere, anywhere to be found in the teachings of Islam," Rizwan Ahmad, with the Ahmadiyya Muslim Community said.

Ahmad said he was very upset to read the alleged words of Hamzeh that indicated he would carry out a mass shooting to protect Muslims.

"When I first heard he was trying to defend Islam, I thought 'you couldn`t be more opposite of what he was trying to do to defend the name of Islam,'" Ahmad said.

As for why Hamzeh would target a Masonic temple, Ahmad said he has no idea.

"I don`t know. I was baffled as well when I heard that also," Ahmad said.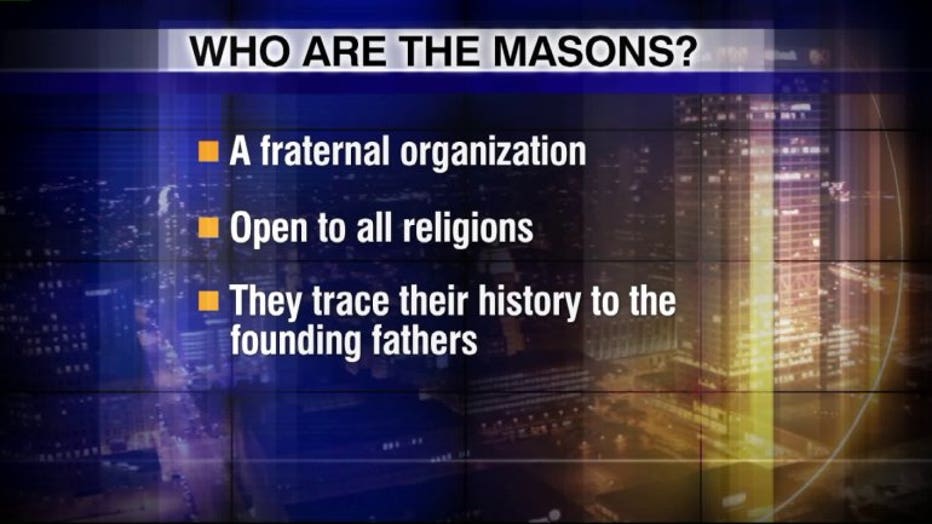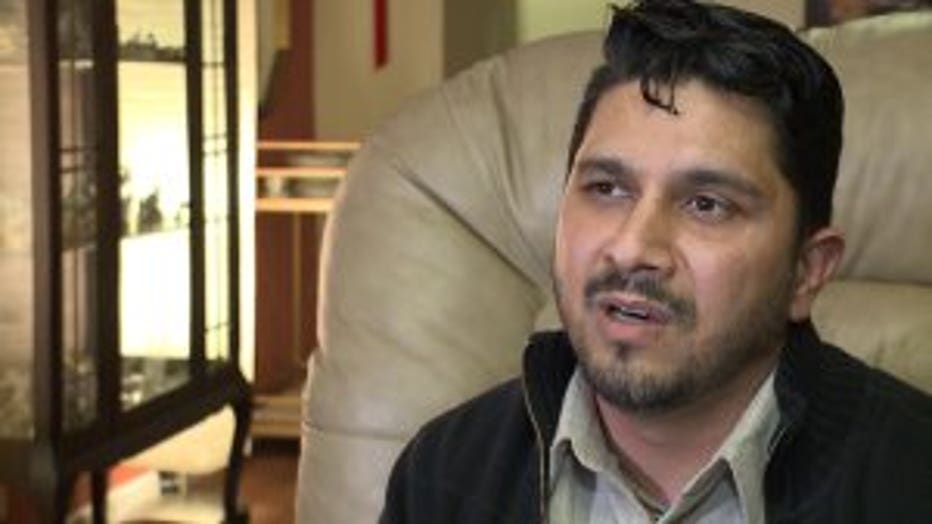 "Kind of dates back to the Crusades and has some narrative value to why it was chosen -- but to do it in such a maniacal way as to attack it and spray bullets everywhere and try to kill 30 innocent people? It really is a sign of the devil," Amardeep Kaleka said.

Kaleka has experienced that kind of hate in a way few people have. His father was one of six people shot to death at the Sikh Temple of Wisconsin in Oak Creek in 2012. Authorities ruled that incident a hate crime, and Kaleka said Hazmeh's alleged crimes take away from many people's efforts.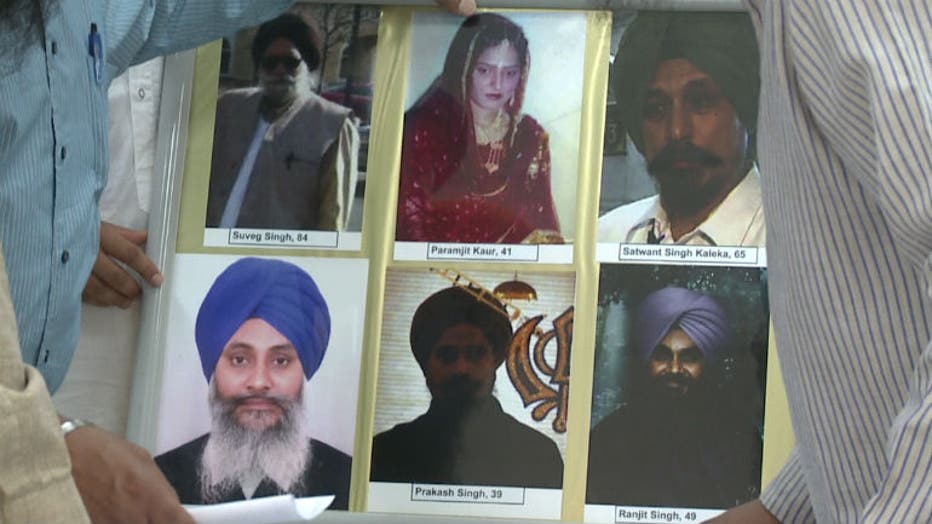 Sikh Temple of Wisconsin shooting victims


"There are times where the optimism fades and hopefully, you`re at home and you can cry. But then you wake up renewed with the vigor of the sun and you go back with that optimism," Kaleka said.

Ahmad said the arrest won't deter the Ahmadiyya sect's "True Islam" initiative, which seeks to distance mainstream Islam from extremists. Ahmad said overseas, extremists persecute members of the Ahmadiyya sect over differences in their beliefs.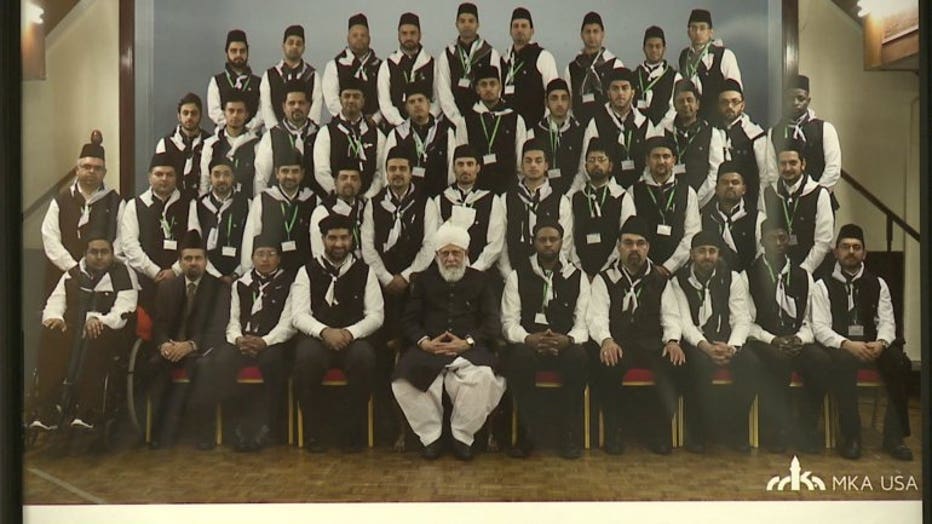 Ahmadiyya Muslim Community


"It`s very difficult to undo the work of masses so we`re in the masses with our True Islam campaign and it`s very difficult for one person to come and disrupt that," Ahmad said.

Ahmad said if anyone would like to come to his mosque and read through the Qur'an, the doors are open. The group's mosque has been open for 24 years.