Marquette University police release photos, video of suspects after 2 robberies near campus


MILWAUKEE -- Police are investigating two robberies that happened near the Marquette University campus. The incidents happened within hours of each other -- and students said they're taking extra precautions.

"Even though I am having fun at school, like, I need to be aware of where I am ultimately. I was a little startled at first because it is so close to campus," said Abigail Oye, a freshman at Marquette University.




PHOTO GALLERY



Marquette University police say a suspect walked into a Cousins Subs at 16th and Wisconsin and demanded money on Monday night, May 7. He said he had a weapon.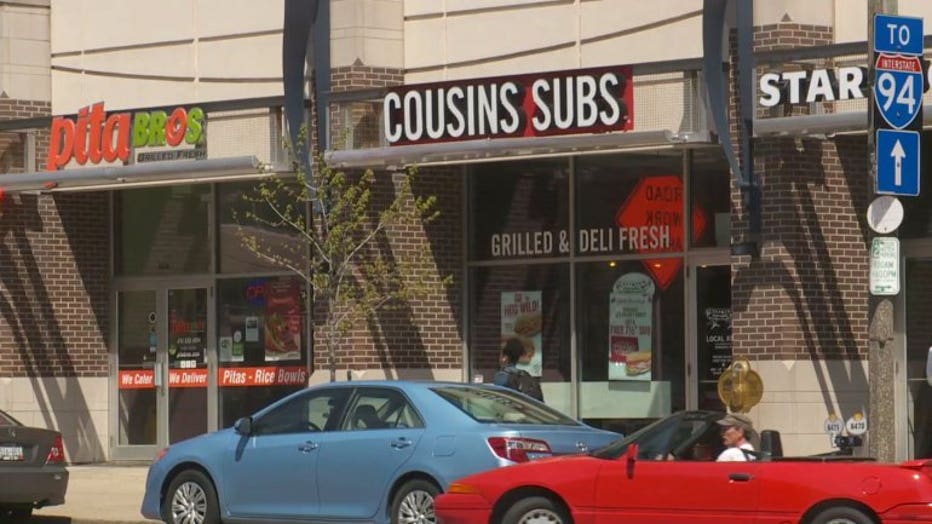 Cousins Subs at 16th and Wisconsin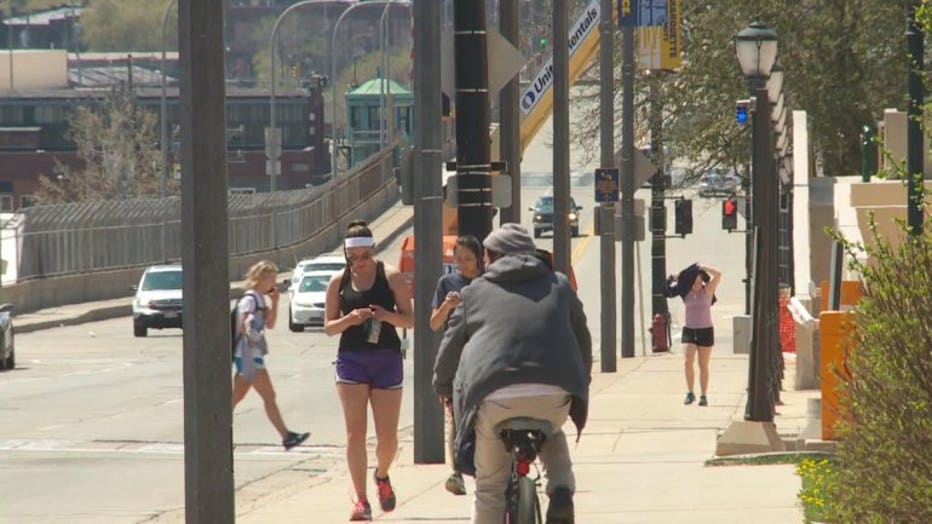 "It's crazy. I don't know who would rob a Cousins. Like, it's a restaurant. They had to be really low. Low, low life," said Charlece Robinson.

The suspect took money and drove away in a black Hyundai Elantra.

Hours later, at 14th and State, there was a violent armed robbery. Two men followed a man into an apartment building. Police say they assaulted him and ran away with money and belongings.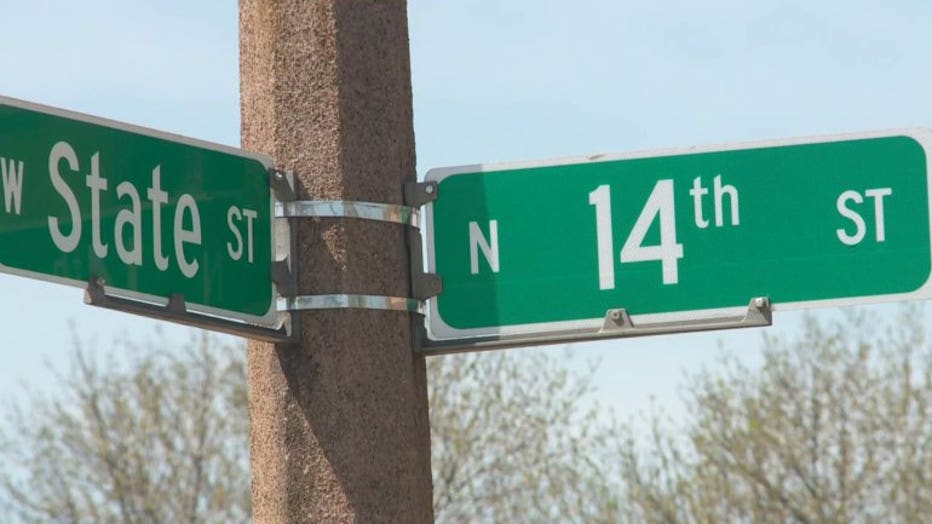 Shortly after both situations happened, Marquette police sent out safety alerts to the campus community.

"I feel like it's nice to be aware of what's happening on campus -- to be safer," said Simran Bhalla.

As the semester wraps up, Oye said she will take extra precautions around campus.

"It just kind of brings me back to reality, like, 'OK, I am in a city. I do need to be aware of what's going on,'" said Oye.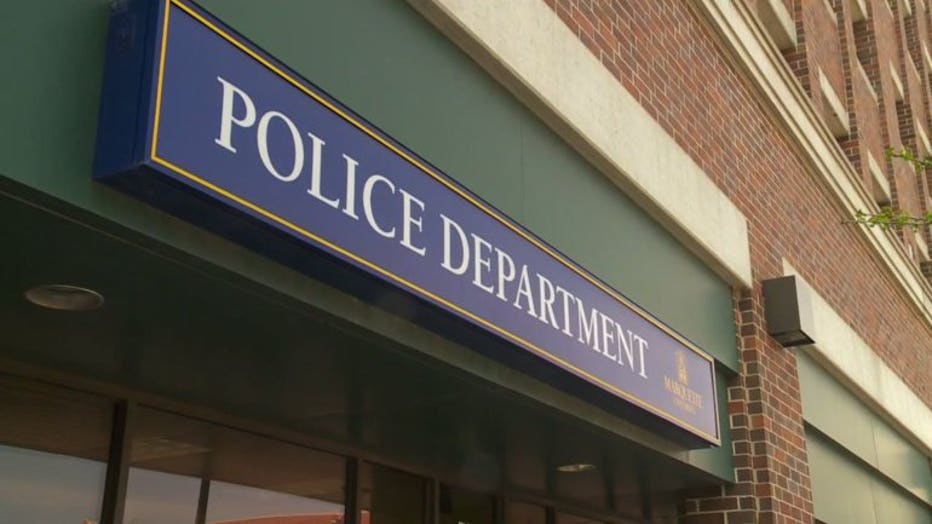 No students were harmed in either of the robberies.

All Marquette students, faculty, staff, guests and visitors are reminded to: