Marquette University celebrates the life of Eric Von


MILWAUKEE -- A community celebration of life -- that's what prompted hundreds of people to gather at Marquette University on Wednesday, September 14th. They shared memories of veteran journalist and community activist Eric Von.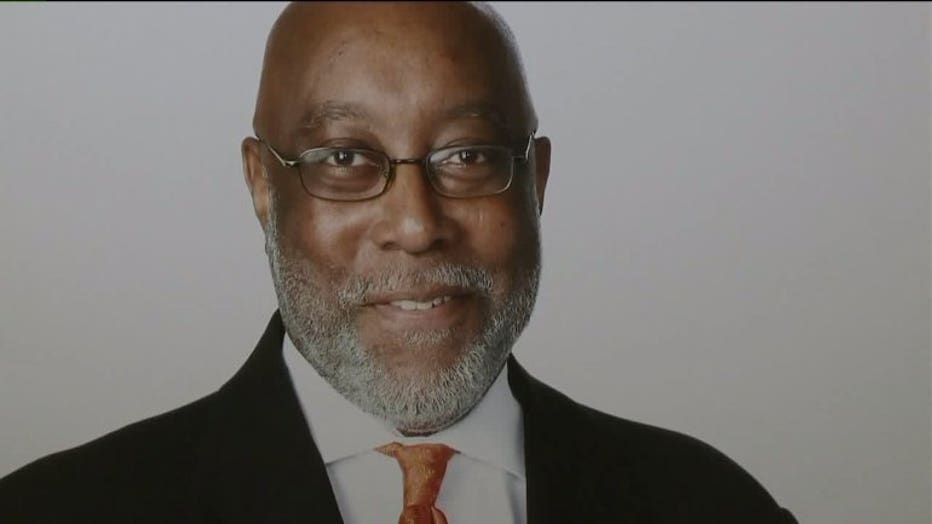 Eric Von touched many people and they showed their appreciation for him at the community celebration.

There were people from different corners of the community coming together.

PHOTO GALLERY



Von hosted the "Eric Von Show" on WNOV and found "Brian, Brawn and Body," a health and wellness website for African American men.

He was a community activist whose influence of bringing different people together will be missed.

"Often times they don't relate to each other very well. Eric was able to bring them all to the table to have a meaningful conversation about what needs to happen to this community in order to make Milwaukee a better place for everyone to live," said Gerard Randale, Private Industry Council.

The large room reserved for the celebration was standing room only.