Marquette professor leads history-making harvest: "There could be a bright future for rice farming"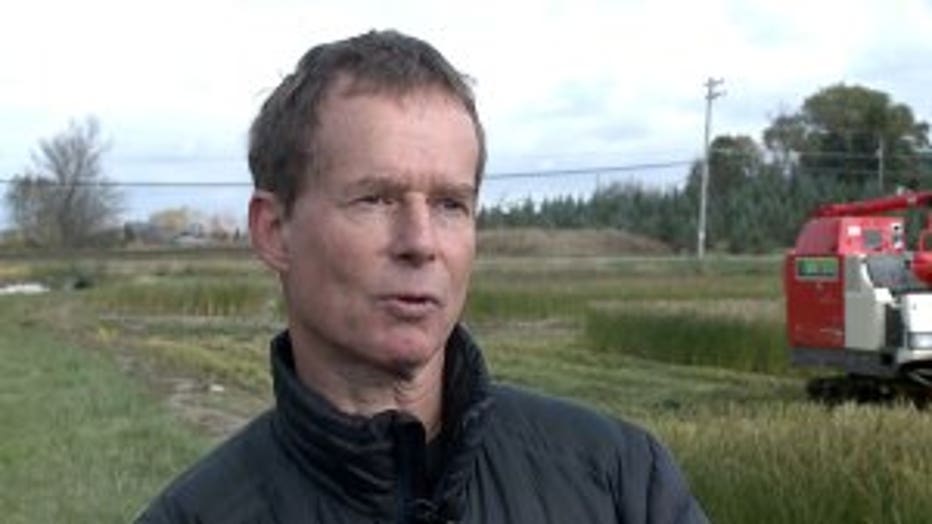 MEQUON -- They're harvesting history in Mequon, one slice of a scythe at a time.

"This is the first. The first-ever one-acre production-style rice harvest in the state of Wisconsin," said Dr. Michael Schläppi, a geneticist and molecular biologist.

Schläppi is an associate professor at Marquette University. The roots of his research focus on how well different varieties of rice tolerate stress, particularly cold weather.

"This is a variety from southern Russia that seems to be perfectly adapted to our climate," said Schläppi.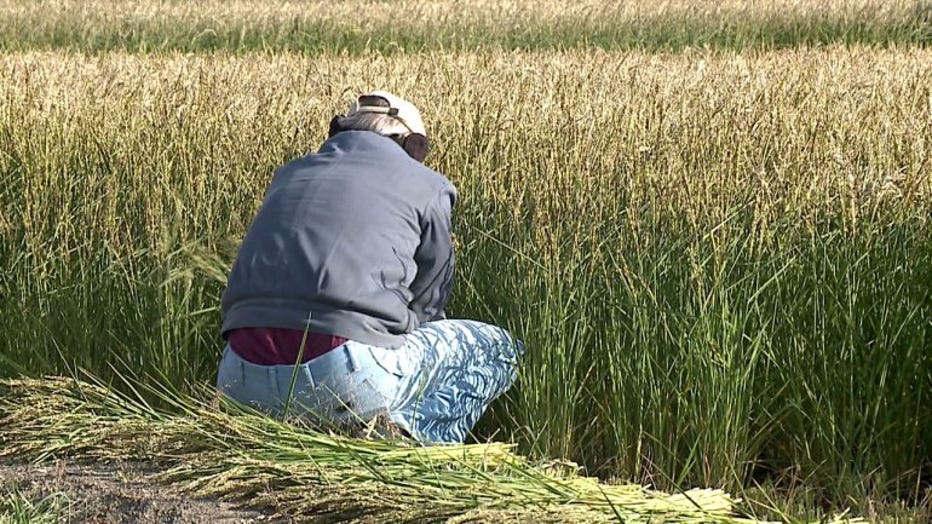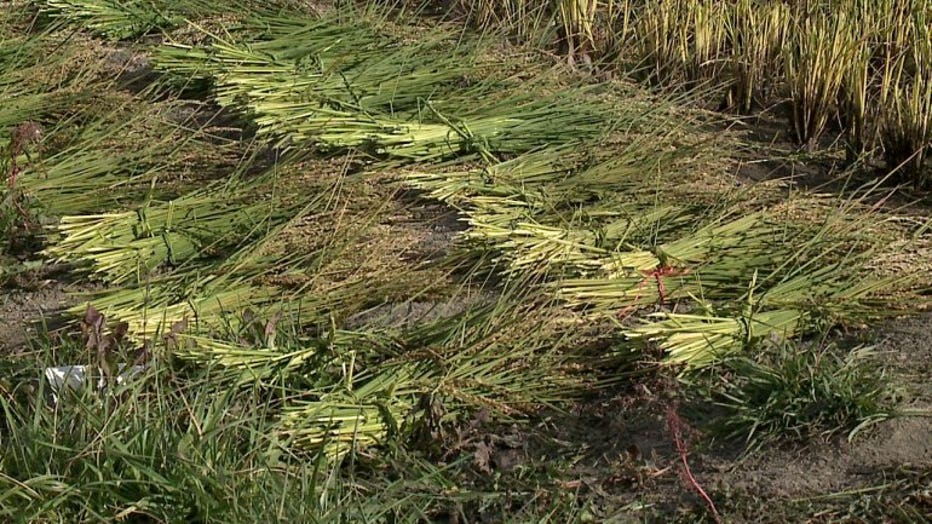 After experimenting with small plots to test different varieties, Schläppi said he believes larger-scale paddies could be a way for Wisconsin farmers to maximize all of the land on their property.

"They have land that's just too wet. They can't grow corn, nor soybean, nor wheat," said Schläppi.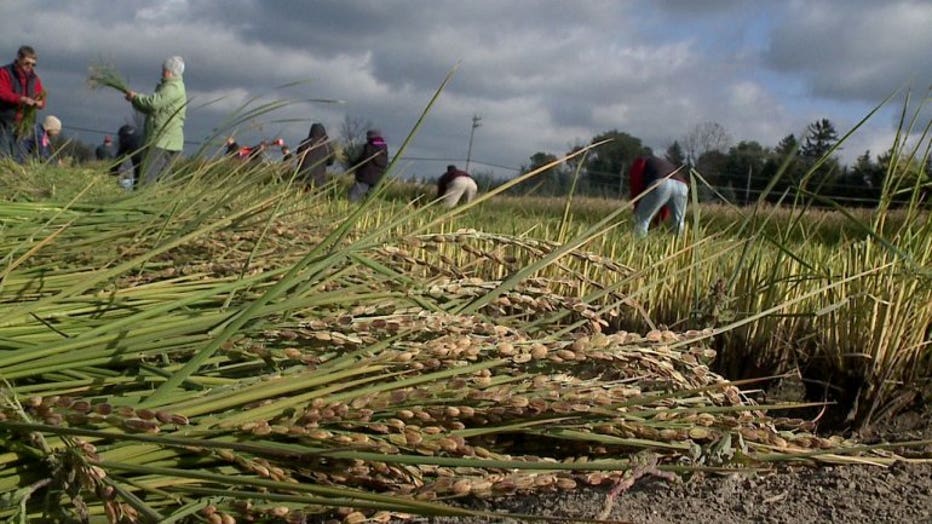 A group of Hmong farmers from Laos have helped Schläppi from planting through the harvest, using traditional methods from their homeland.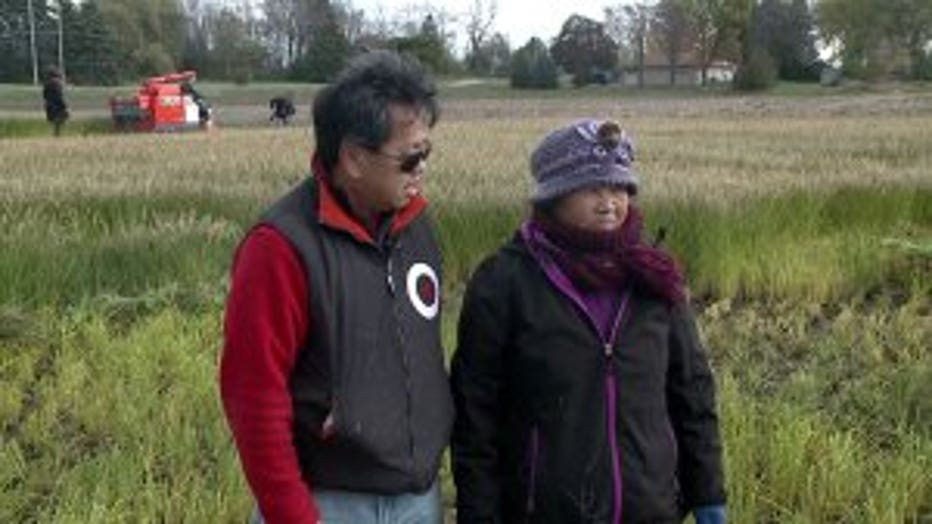 "This is a reminder of my previous life back in the old country," Ying Her Vang said through an interpreter. "I started farming since I was eight, so this is a reminder. This is the first time after 20-some years that I came to America, and we have the opportunity to do it again."

Arkansas and California are the main rice-producing states in the U.S. But as water shortages hit both regions, Schläppi said he sees an opportunity.

"I think there could be a bright future for rice farming in Wisconsin -- because we have those resources that other states are losing," said Schläppi.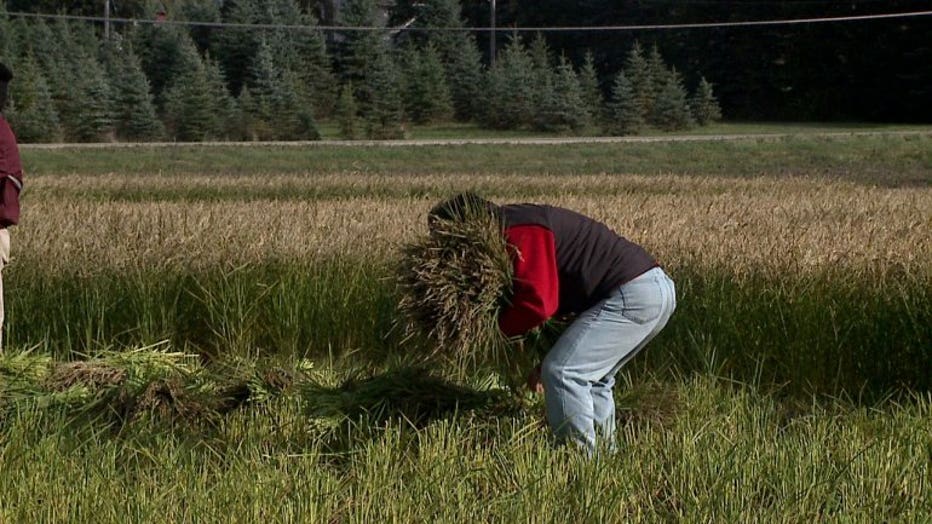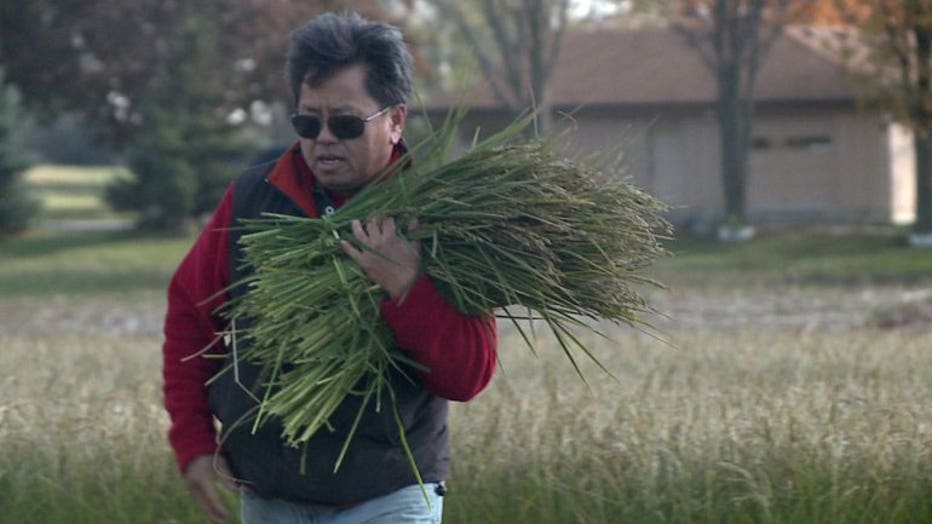 Perhaps a new economic avenue for the state – by going with the grain, not against it.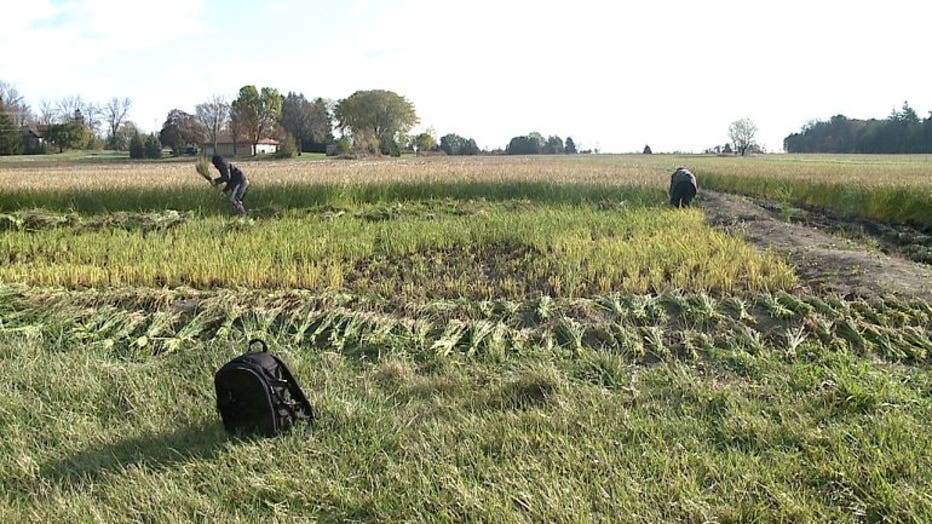 Schläppi said he hopes to get about a 1,000 pounds out of this first harvest and expand production in the coming years. He plans on selling the rice at the Fondy Food Center's Winter Farmers Market later this year, held on Saturdays at the Mitchell Park Domes.