Marquette 'not in a position' to use recently purchased Ramada Inn as shelter for homeless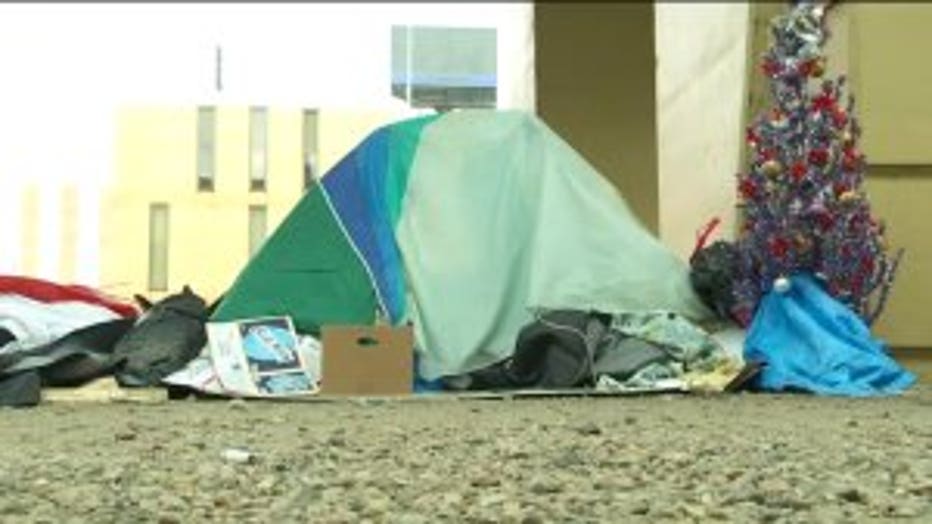 MILWAUKEE -- Alderman Bob Donovan and Alderman Mark Borkowski on Tuesday, Nov. 20 held a news conference to address homelessness in Milwaukee -- asking that Marquette University open their doors to the homeless this winter.

Alderman Donovan, chair of the Public Safety and Health Committee, said homelessness is "a complex and multifaceted problem but one that cannot and should not be ignored."

"Here we are just a few days before Thanksgiving and unfortunately we are dealing with a homeless crisis that seems bigger than ever," said Alderman Donovan.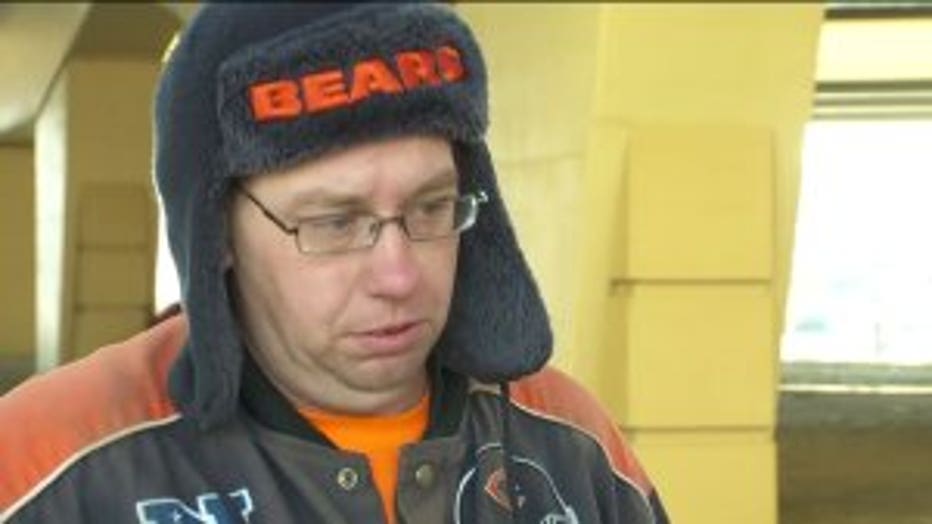 Some who are homeless try to stay warm near 6th and Clybourn in Milwaukee.

"It can be hard. It can be lonely. You don't know who to trust, and that's the big thing -- is safety," said Ron Heisel.

Heisel, once homeless himself, now helps check on others who are homeless with a group called Streetlife.

"I was living at McArthur Square before they allowed tents. We do have people with anxiety and mental issues who can't be around people," said Heisel.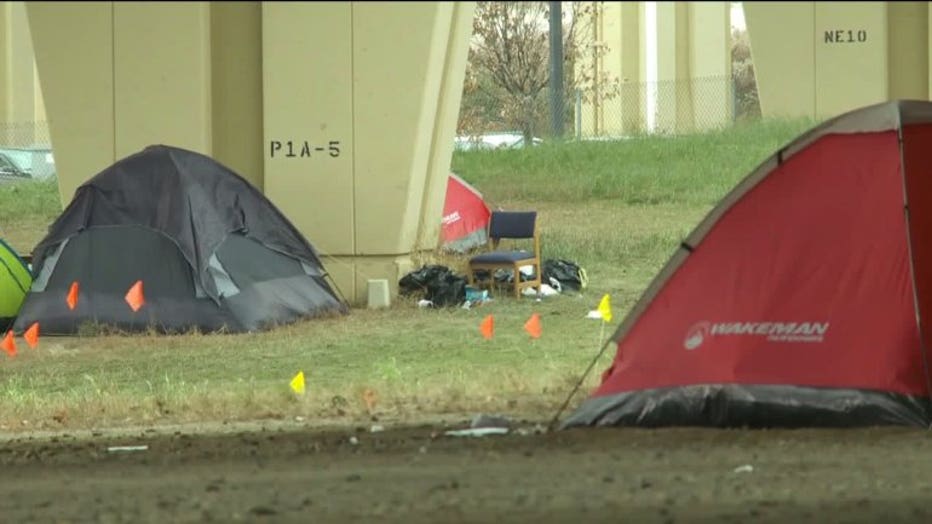 The aldermen on Tuesday asked that Marquette University to open the recently purchased and vacant Ramada Hotel to serve as a shelter for the homeless this winter.

"Quite frankly I can't understand why in 2018 in America we have an issue like this. We have, right across the street, an empty hotel," said Donovan.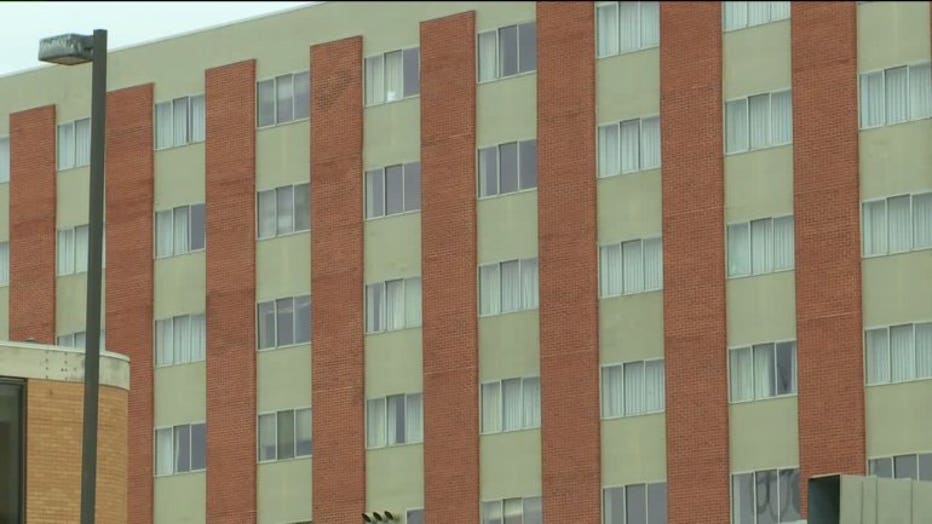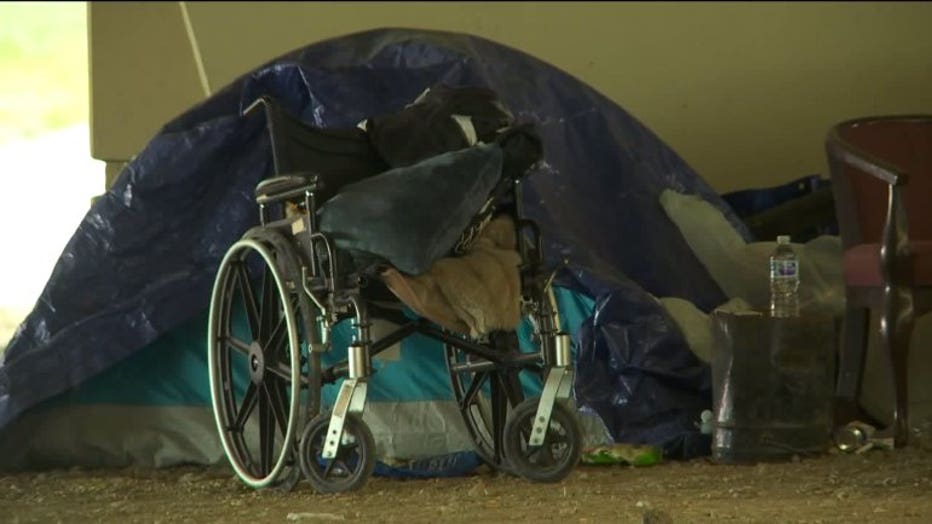 Donovan said he reached out to Marquette University's president to ask him to temporarily open the hotel to the homeless.

Marquette University issued this statement:

"As a Catholic, Jesuit university in an urban environment, Marquette is both compassionate and sympathetic to the individuals in our community who experience homelessness. Through our Ignatian commitment to service and cura personalis – care for the whole person – Marquette is actively engaged in a variety of homeless outreach programs, including Project Homeless Connect, which provides housing, health care and employment resources, and Midnight Run, where students, faculty and staff have provided food, ministry and other resources to some of Milwaukee's most vulnerable individuals for the past 30 years. In addition, Marquette works with the Milwaukee County Housing Division and its Housing First initiative, which includes the District Attorney's Office and the Milwaukee Police Department, to find permanent housing solutions for the homeless.

While we will continue to promote the dignity of each individual and prioritize care for the undeserved in our community, Marquette is simply not in a position to use its facilities — vacant or otherwise — to house nonresidents and assume the significant, complex responsibilities that come with operating a shelter.

Along with the City of Milwaukee, Milwaukee County, BID 21, Westown Association, Menomonee Valley Partners, Near West Side Partners and other community and economic development organizations in our neighborhood, Marquette is part of a broader Homeless Outreach Team that is working on a coordinated solution to most effectively meet the immediate needs of individuals experiencing homelessness in Milwaukee, and ultimately address the underlying causes of this systemic issue."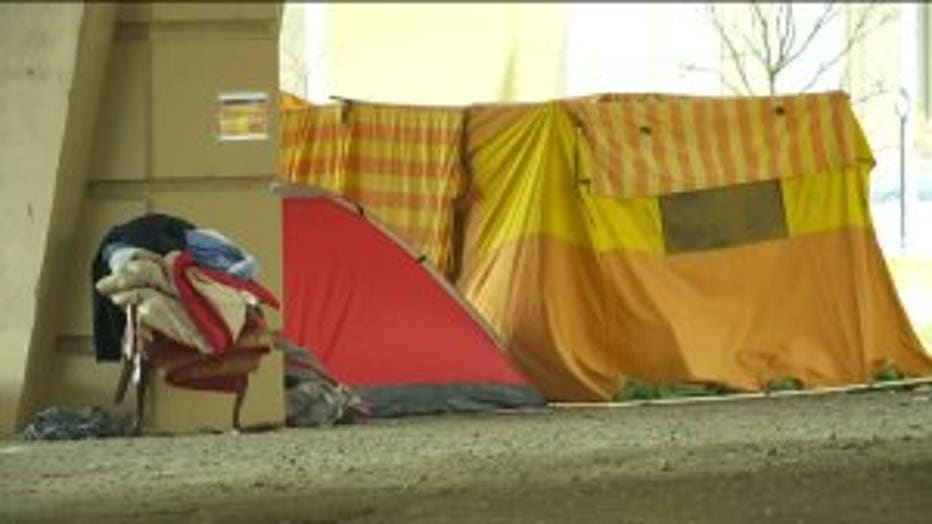 Homeless near 6th and Clybourn in Milwaukee


As city leaders continue to search for answers, Alderman Donovan announced an effort to involve the private sector to help address the needs of homeless people, and also scheduled a special meeting of the Public Safety and Health Committee next week at City Hall to address the issue.

The alderman said he intends to invite city, county and state officials to the special meeting next week, as well as representatives of local outreach organizations.