Marijuana Youth Summit educates Milwaukee students about the drug's possible impact on their future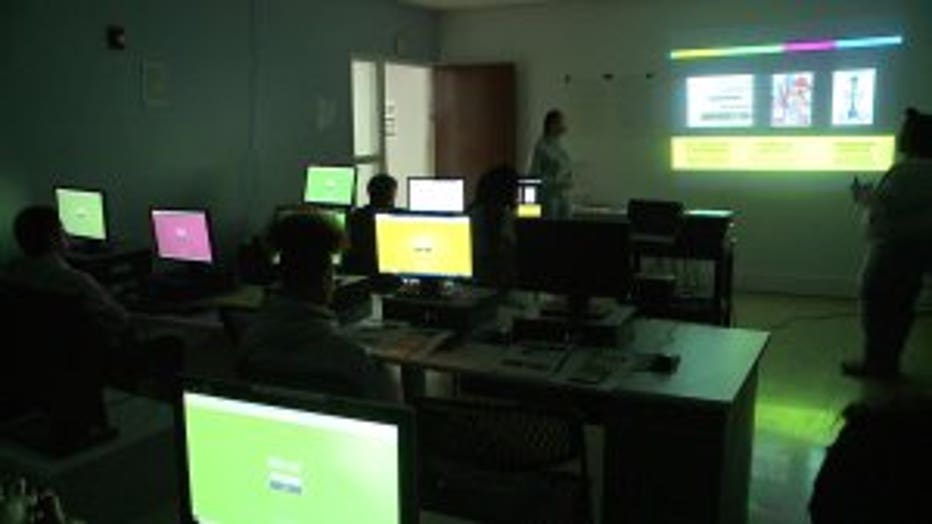 MILWAUKEE -- Marijuana use is a hot button issue for adults and students alike. An event aimed at educating high school students about the drug was held at Milwaukee High School of the Arts on Friday, March 9.

Even though it's illegal in Wisconsin, Ayanna Martin has had plenty of contact with marijuana.

"Even walking outside of my own home, you can smell the smell very loud," Martin said. "And sometimes in school as well."

The senior at Milwaukee High School of the Arts was a workshop leader at the event, tackling use of the drug by youth around the city.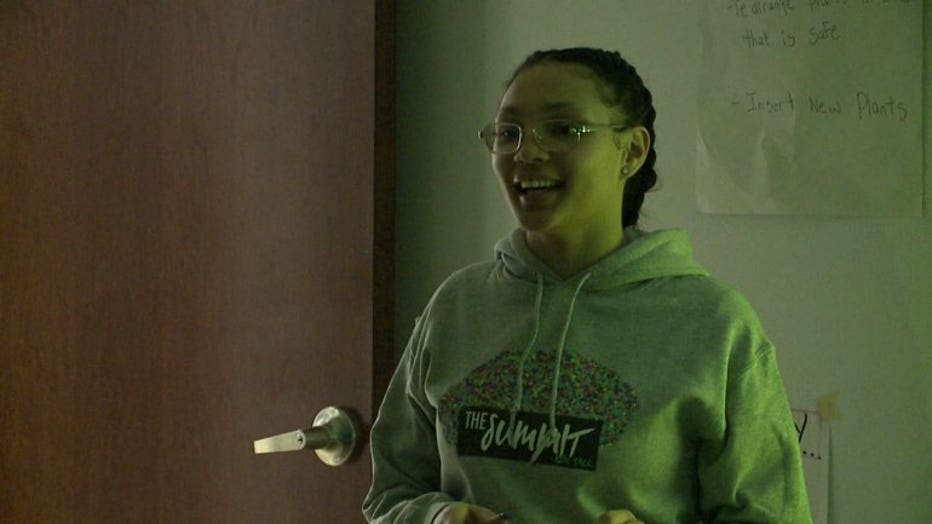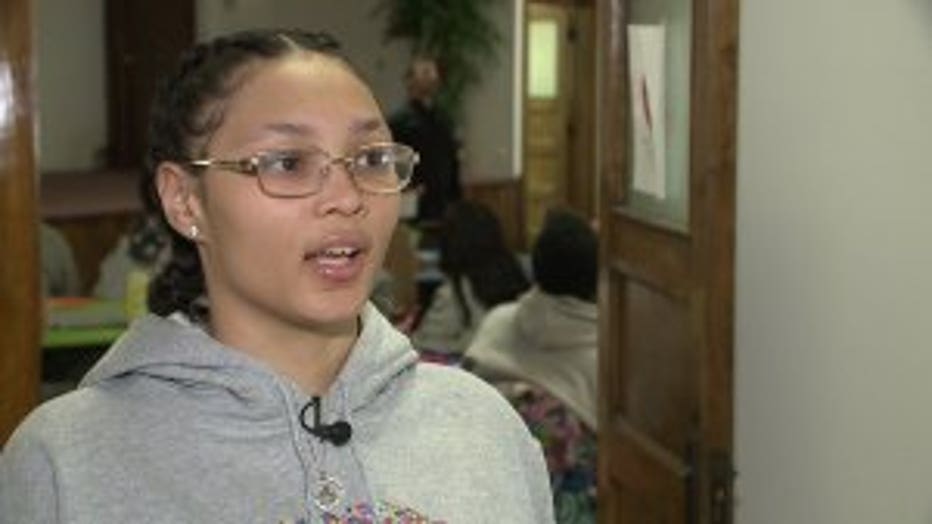 "I think that if we just continue to support them and educate them that eventually they will stop," Martin said.

The second annual Youth Summit was organized by the Milwaukee County Substance Abuse Prevention Coalition. More than 80 high school students volunteered to participate, discussing the legal ramifications of marijuana use, plus the effects it can have on school, job opportunities and your health.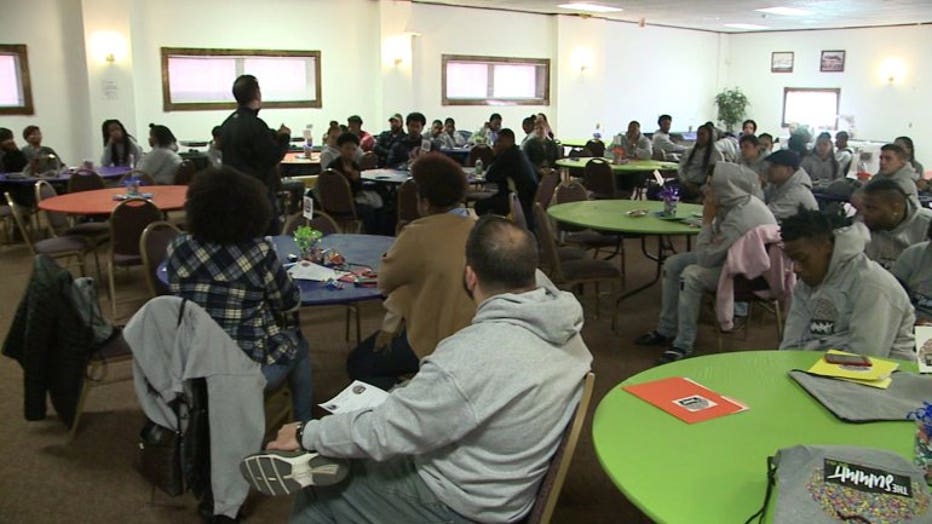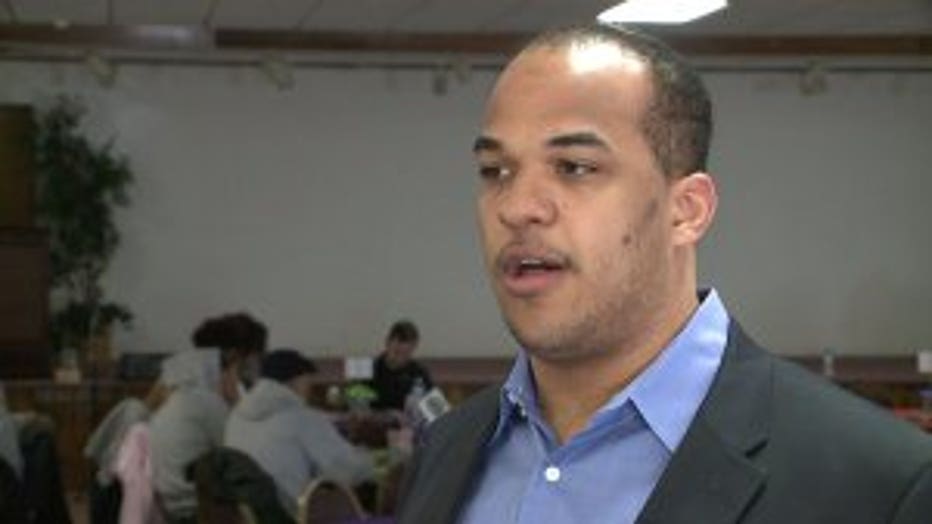 "No matter what's being said in popular culture, marijuana use for youth is still very detrimental," said 53206 Drug-free Communities Coordinator, John Eshun. "It does affect your brain development."

Recreational use of marijuana is now legal in nine states across the U.S., though only for adults 21 and over. It is not allowed in Wisconsin, even for medicinal purposes.

"We're not getting into the conversation about legalization of marijuana," Eshun stated. "Again, we're focusing on the youth. And purely from a scientific point that it's super bad for you if you're a youth."