Marcell Daniels bound over for trial, former officer faces disturbing felony charges
MILWAUKEE -- 45-year-old Marcell Daniels waived his right to a preliminary hearing on Monday morning, February 1st -- and was bound over for trial.

Daniels is a retired Milwaukee police officer who is now accused of having sexual intercourse and taking sexually explicit pictures with someone 16 years old or younger. He now faces these three felony charges: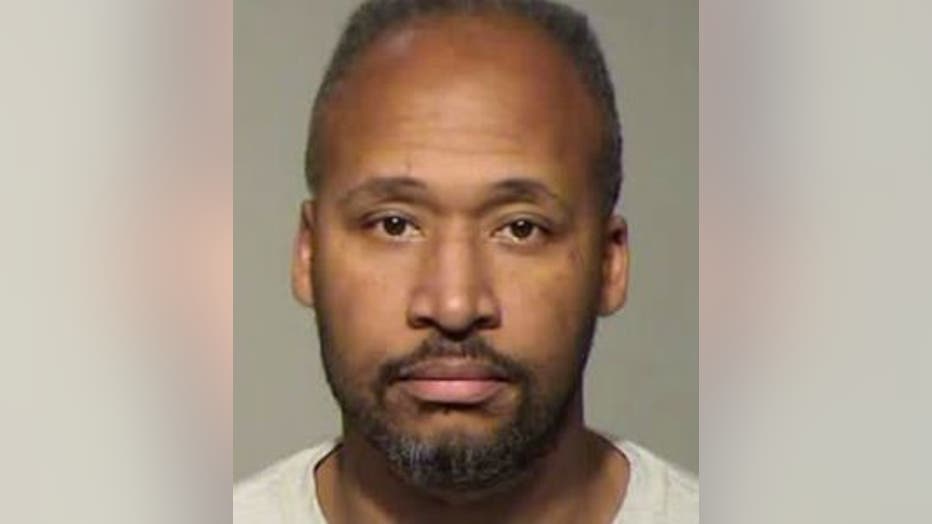 Daniels will enter pleas to those charges on February 19th.

According to the criminal complaint, the allegations began in 2005. The victim told police she met Daniels when she was 14 or 15, after she and her friend were arrested. A week later, the victim told police Daniels called her and brought her to the home he lived in on N. 55th Place, and he would take pictures of her with and without clothing.

With the help of Daniels' now estranged wife, investigators found proof on his computer -- photos spanning several years.

The complaint also indicates there is at least one other victim, whose mother filed a complaint against Daniels in 2004 after she observed sexually explicit text messages between Daniels and her then 14-year-old daughter. The complaint says on at least three occasions, Daniels took the girl to various parks in Milwaukee County where they had sexual contact.The victim told police she "dated" Daniels for three to four years -- from when she was 14 until she was 18. They engaged in sexual intercourse many times, according to the complaint.  The complaint also accuses Daniels of providing the girl with alcohol and marijuana when they were together.

A representative with the Milwaukee Police Association said the association was unaware of the charges filed against Daniels, and said the association is shocked by these allegations.