Manitowoc Co. assistant DA on Steven Avery documentary: "We're getting threats daily"


MANITOWOC COUNTY -- The popularity of a Netflix documentary that focuses on a Manitowoc County man continues to grow, less than a month after the documentary was released. The "Making A Murderer" documentary has led to calls to release Steven Avery and his nephew Brendan Dassey, who are each serving life sentences for the death of a young photographer, Teresa Halbach. The documentary has led to threats against Manitowoc County officials and the prosecutors in this case.

"We`re getting threats. The sheriff`s department is getting threats daily," Michael Griesbach said.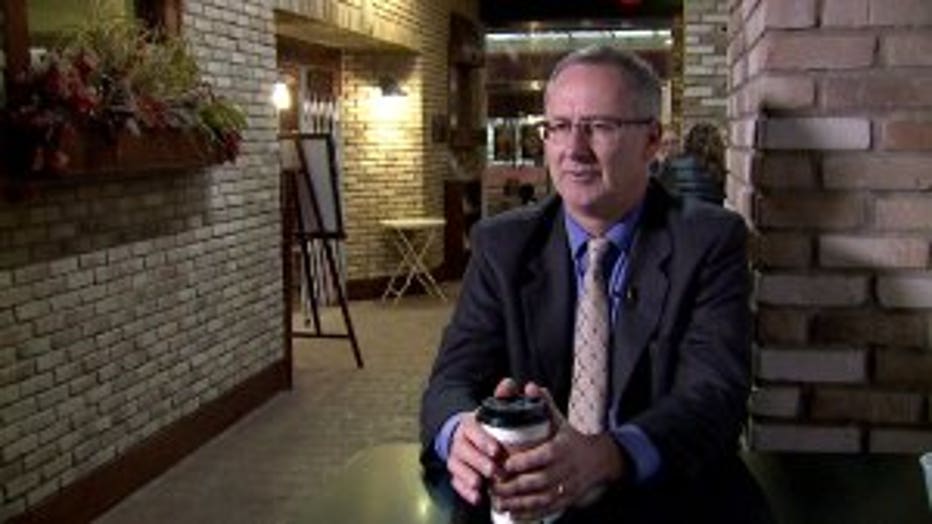 Griesbach is an assistant district attorney in Manitowoc County. He worked there in 2003 when Avery first made national headlines. He was exonerated for a rape he did not commit.

Avery had spent 18 years in prison.

"I was troubled by it and that was a large reason for my working on this book," Griesbach said.

Griesbach wrote a book about Avery, and now serves on the board for the Innocence Project.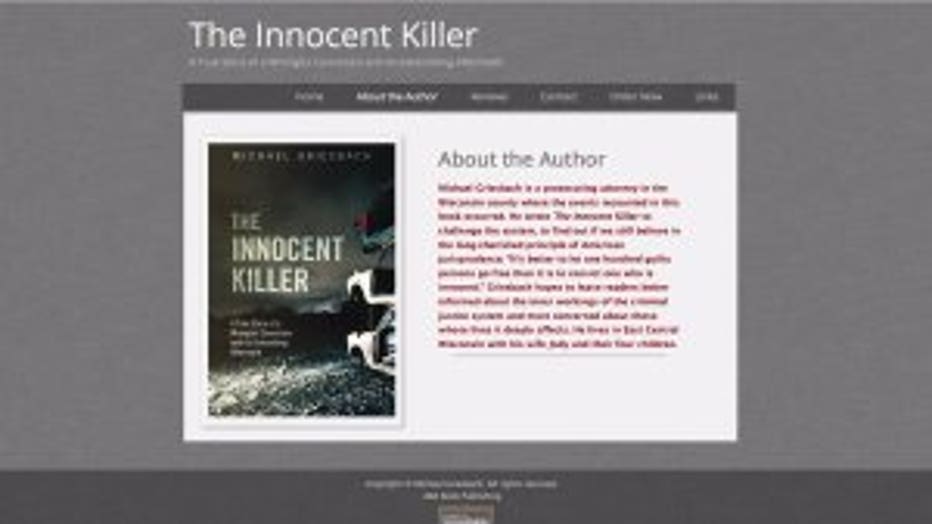 Michael Griesbach, The Innocent Killer


Griesbach says he believes Avery is guilty of murdering Teresa Halbach in 2005.

"I think that the evidence throughout has been clear and it's clear to this day," Griesbach said.

Griesbach said he doesn't buy the implication made in the Netflix documentary that evidence was planted by law enforcement officials as retribution for Avery's $36 million lawsuit against Manitowoc County after his exoneration.

The Calumet County District Attorney (Ken Kratz) prosecuted Avery in the Halbach murder case.

"I thought (the Netflix documentary) was horribly one-sided. It was agenda-driven," Griesbach said.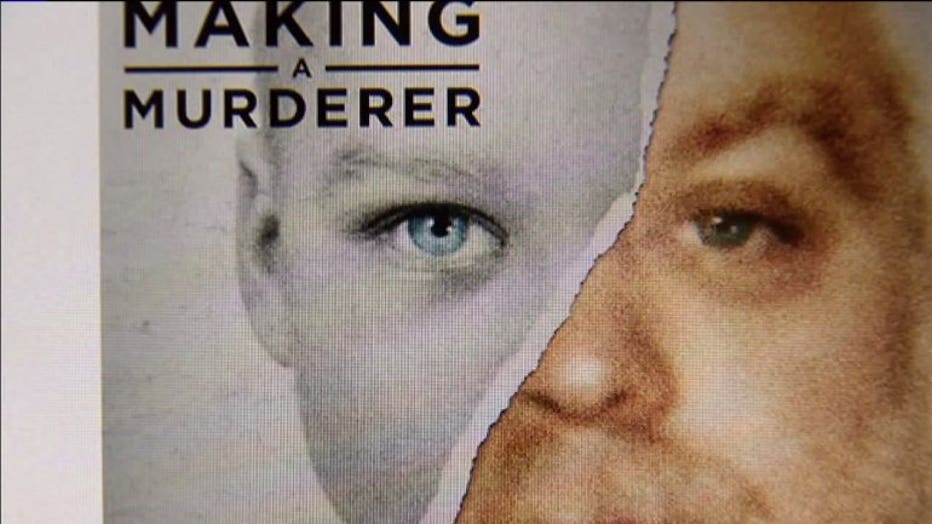 Netflix "Making A Murderer"


The documentary has motivated hundreds of thousands of people to sign petitions calling on President Barack Obama and Governor Scott Walker to pardon Steven Avery.

Walker said on Tuesday, January 5th that won't happen.

"Just because a documentary on TV says something doesn't mean that's what the evidence shows," Walker said.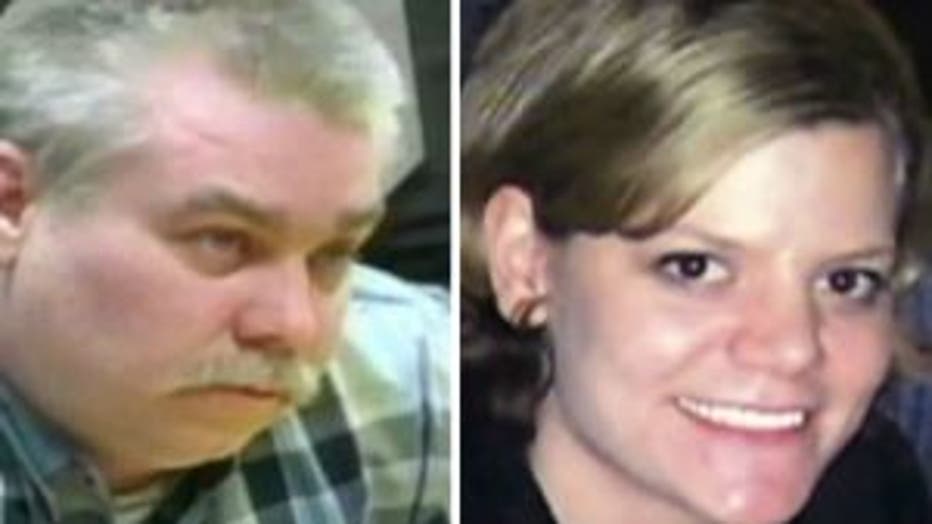 Steven Avery and Teresa Halbach


Walker is actually the only person who could set Avery free. The president cannot pardon or release someone charged with a state offense.

Avery's defense attorney Dean Strang appeared on FOX News Channel on Tuesday evening and responded to prosecutor Ken Kratz's complaints that the documentary leaves out key evidence.

"The fact is that his best arguments, his best evidence made it -- and indeed claims that he made that weren`t evidence made it into this film. It was fair," Strang said.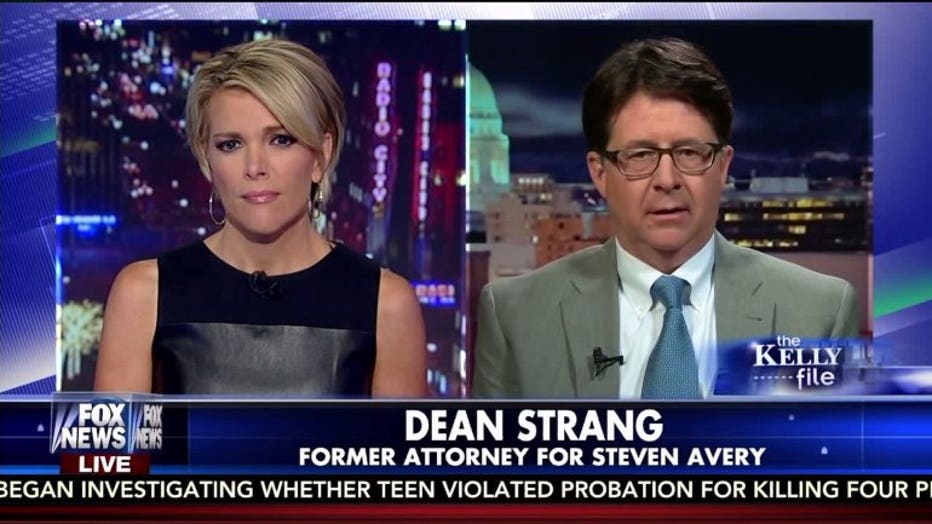 Dean Strang on FOX News Channel


Griesbach says there's only one way Avery could get a new trial.

"If new evidence were to present itself that was not known at the time," Griesbach said.

Griesbach says "Making A Murderer" fails to include some evidence, and never shows any cross examination or rebuttal from Avery's criminal trial.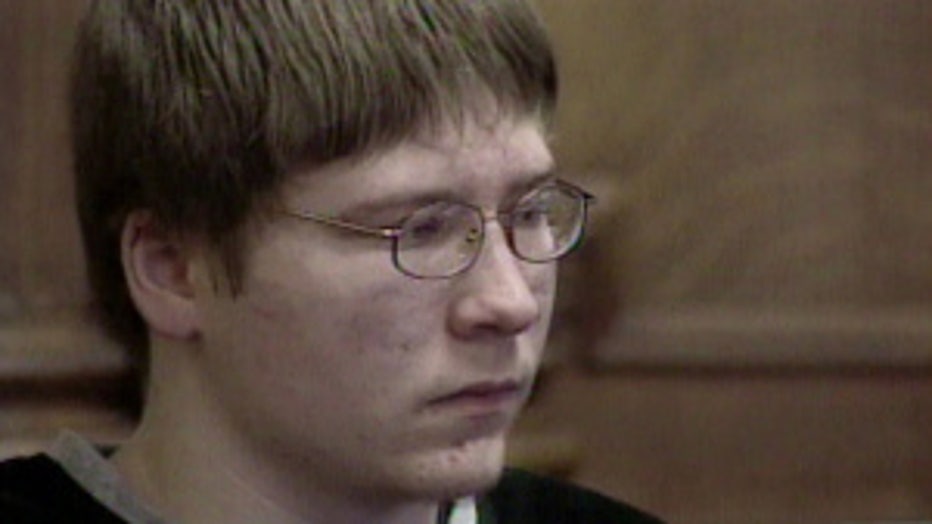 That said, Griesbach does think the documentary raises some legitimate questions about the questioning of Brendan Dassey. Questions as to whether the techniques used with Dassey were coercive, and whether Dassey had fair legal representation.

There is currently a federal habeas petition alleging that Dassey's constitutional rights were violated and it requests that his conviction be vacated.

"Making A Murderer" was released on Netflix on December 18th.

Just below, you can watch the segment on FOX News Channel's Kelly File featuring Avery/Dassey prosecutor Ken Kratz, and Avery defense attorney Dean Strang: