Manhunt underway: Inmate escapes from Milwaukee County Jail while taking out trash


MILWAUKEE -- A search is underway after a Milwaukee County Jail inmate escaped early Wednesday, Nov. 28. The incident prompted a large police presence near the MacArthur Square parking structure -- which was closed during the initial search. It reopened just after 7 a.m.

According to the Milwaukee County Sheriff's Office, Douglas Slock II, 45, of Greendale, an inmate assigned to work duty, ran from the dock area where Slock and a correctional officer were taking out trash. Sheriff's officials released a mugshot, along with a surveillance photo that shows Slock with a much thicker beard.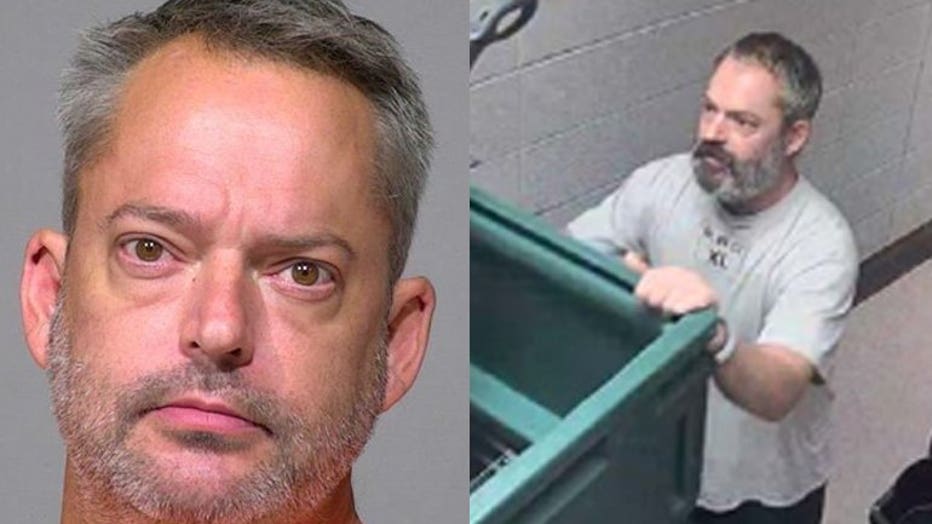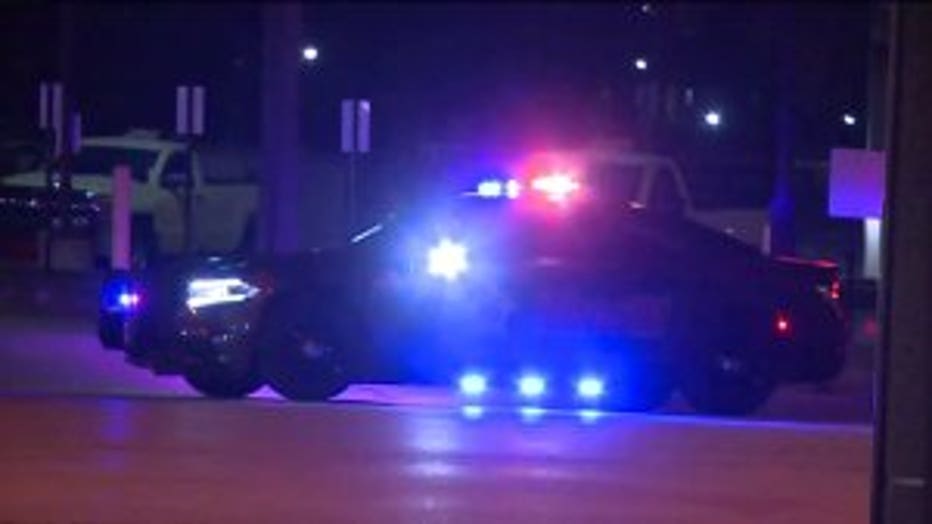 Slock was in custody since Sept. 30 on charges of OWI, fifth offense and prior burglary and bail jumping charges.

He has strong ties to Greendale, with former addresses at 43rd and Ramsey and Earl Avenue and Edgehill Road.

"It's somewhat surprising. I mean, with what goes on nowadays, there's a lot worse people out there than this guy," said Michael Croak of Greendale.

At the start of the year, Slock was charged with disorderly conduct. Prosecutors said an incident with a roommate started over a request for "money in order to pay a drug debt." In May, he was charged with burglary, after prosecutors said he stole "a roll of wire and a paint sprayer" from Greendale's Village in the Park apartments. Court records also show a pattern of OWI offenses since 1998. In the case involving his fifth OWI offense, filed in September, prosecutors said an officer spotted Slock driving at 60 milers-per-hour in a 35 miles-per-hour zone, and when he was pulled over, prosecutors said he told the officer "I don't want to do field tests." A criminal complaint said he had beer cans in a duffel bag in the front seat of his vehicle. Prior OWI convictions occurred in 2015, 2011 and 2005 in Milwaukee County, and in 1998 in Tennessee.

Slock remains at large. He is 5'8" tall and weighs 180 pounds, with short gray hair. He was wearing dark blue jail pants and gray T-shirt.

"Hopefully they will catch him quick!" said Croak.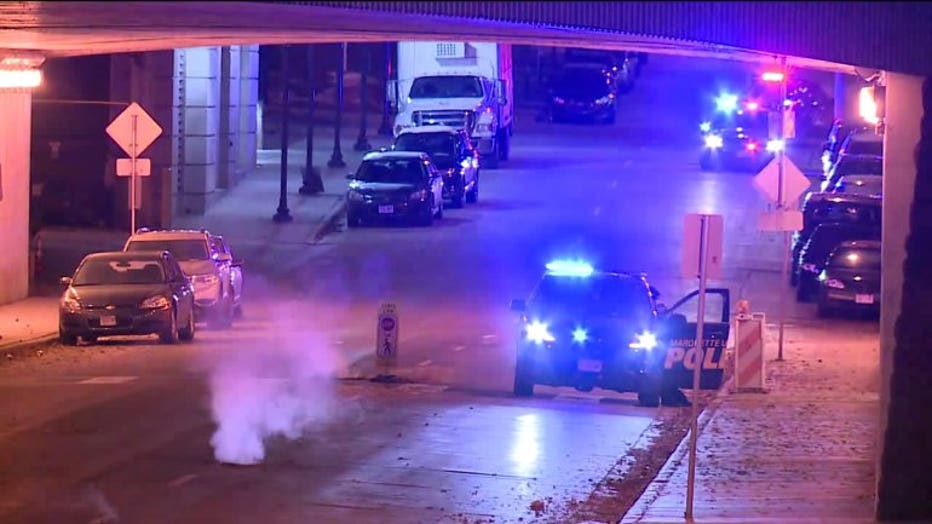 The U.S. Marshals Task Force and MCSO detectives are searching for the inmate.

Milwaukee County Sheriff Richard Schmidt has suspended the correctional officer pending an internal investigation.