Man, woman in their 60s killed in crash near 80th and Congress; 1 arrested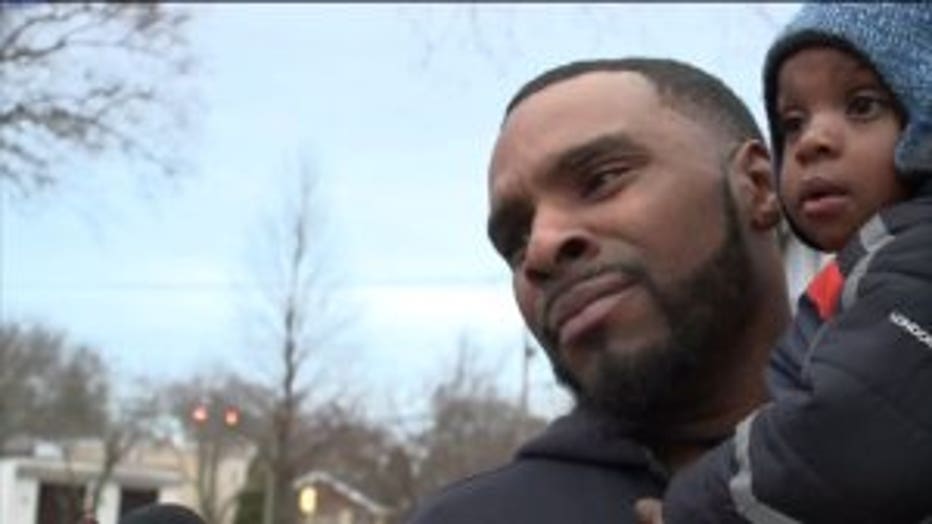 MILWAUKEE -- A 65-year-old man and 66-year-old woman were killed in a crash near 80th and Congress Monday evening, April 15.

It happened just before 6 p.m.

The victims were identified as Peter Garton and Joan Garton.

Police said a vehicle was conducting a U-turn when it struck the vehicle containing the Gartons.

"One was already passed away, and the other one looked like she could make it, but they tried to revive her and she just didn't make it," said Nicholas Stone, neighbor.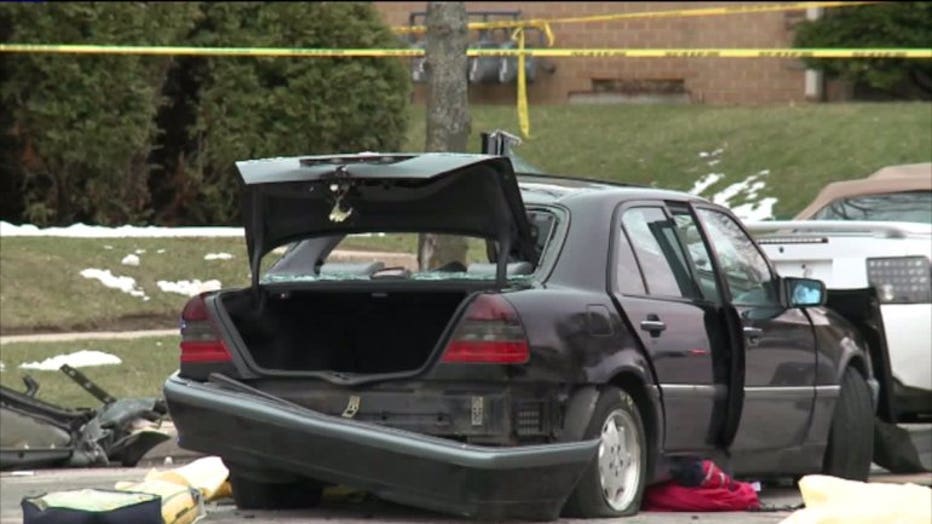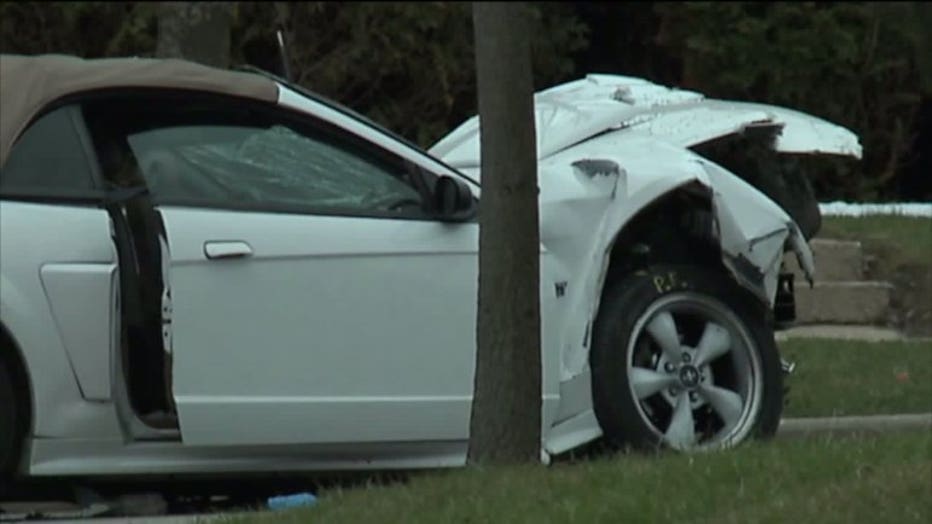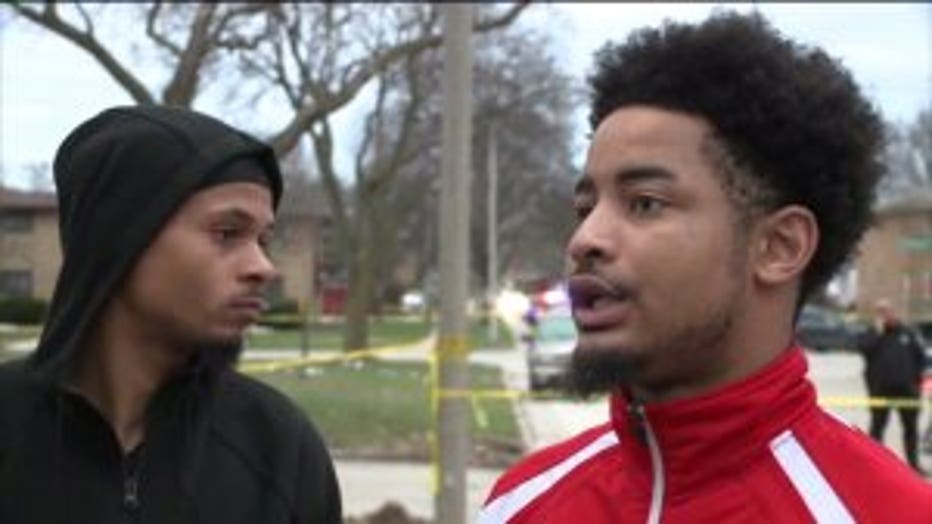 The driver of the striking vehicle was questioned and released. Police said the driver was cooperating with the investigation.

Neighbors said speeding is very common in the area -- and wondered whether that might have led to this.

"I walked outside and I seen, like, a bunch of commotion, you know what I'm saying? And it was just crazy," said Joshua Leonard, neighbor.

"People just need to stop speeding," said Stone. "Just need to stop speeding and do the speed limit. We got kids out here. As you can see, something bad happens to the family. I pray for the family."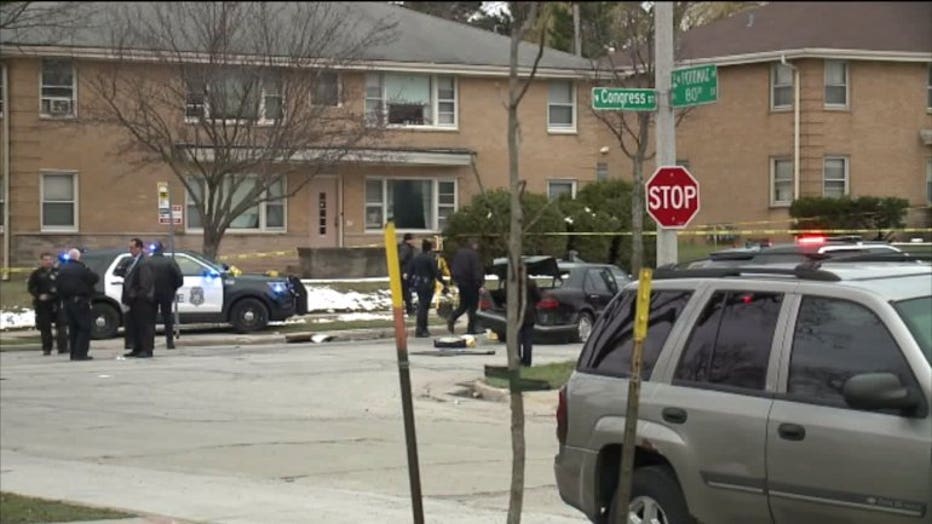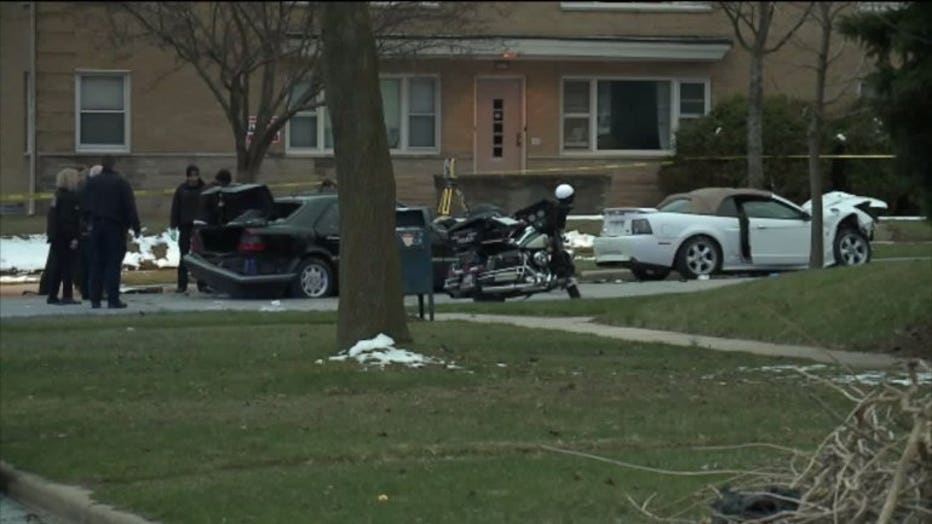 "Pray for that family," said Leonard.

The investigation was ongoing.