Man, woman found shot to death near 10th and Capitol: 'It's really, really sad'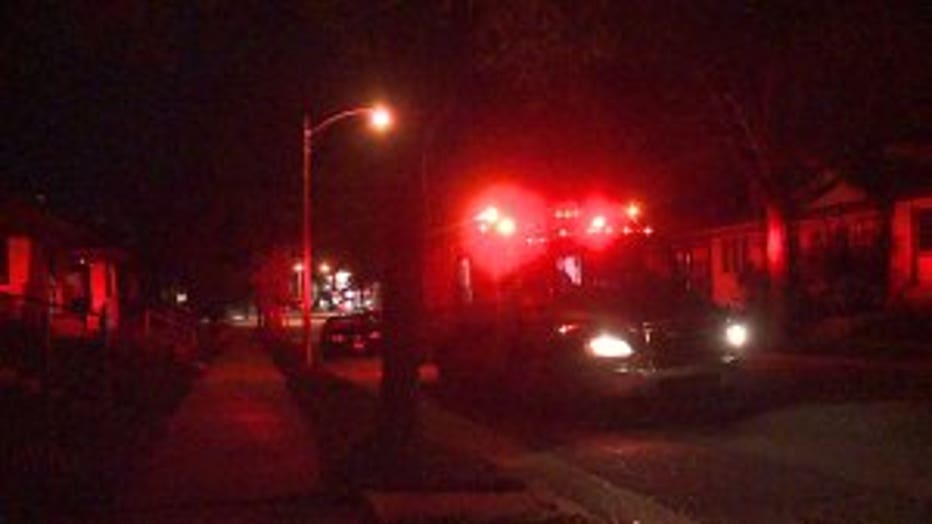 Double fatal shooting near 10th and Capitol


MILWAUKEE -- A man and woman were found dead early Wednesday morning, Oct. 17 on Milwaukee's north side. Police called the case a double homicide.

In a neighborhood where many of the residents keep an eye and ear out for crime, neighbors said Tuesday night was especially quiet.

"Most of the people that's on this block are older people. They're homeowners, so they hear everything -- I mean everything. It doesn't matter what it is. They hear everything," said Tabitha Anderson, neighbor.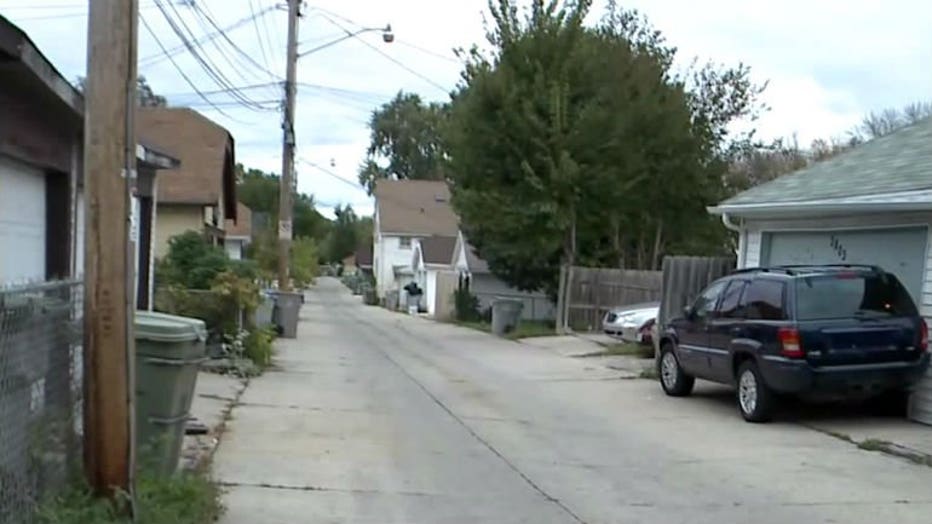 Double fatal shooting near 10th and Capitol


Residents were shocked to learn two bodies were discovered near 10th and Capitol, in the alleyway between 10th and 11th Streets.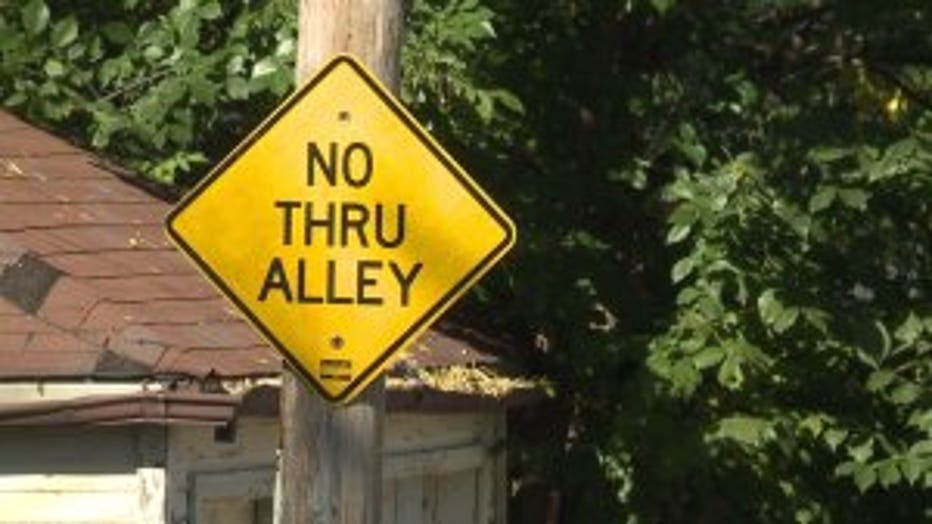 "I actually got a bunch of phone calls from people asking if I was OK, because it's me and my baby daddy who lives here," said Anderson.

 

According to Milwaukee police, officers responded to a report of an injured person around 1:50 a.m. When they arrived, they found a man and woman shot to death.

"I just want to say my condolences out to the family. It's like really, really sad," said Key Fields, neighbor.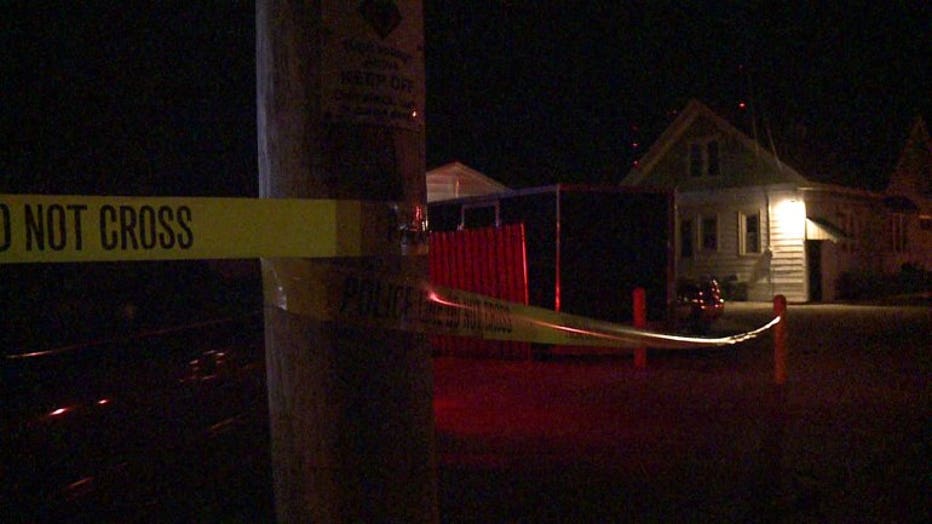 Double fatal shooting near 10th and Capitol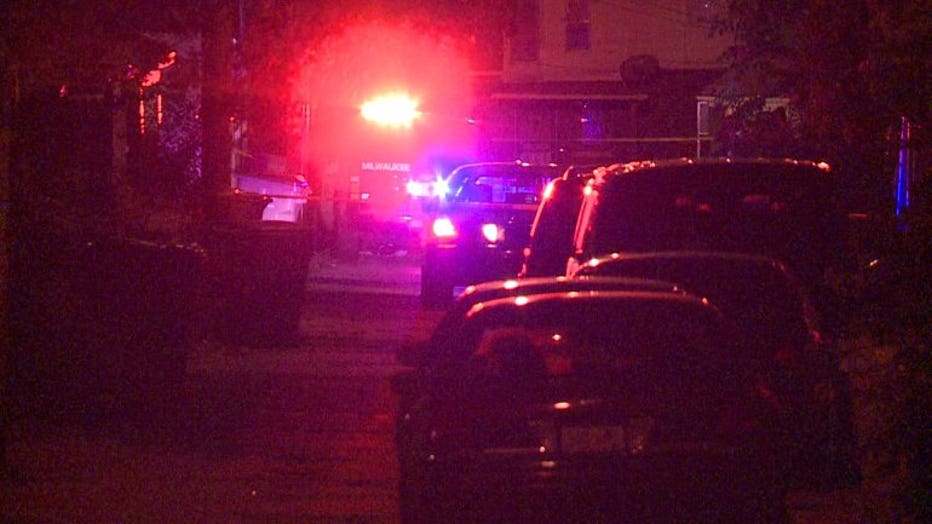 Double fatal shooting near 10th and Capitol


Investigators cleared the scene around 5 a.m., then returned a few hours later to tow away a teal van and a white car. The suspicious circumstances led to  questions among residents about where, in fact, the victims were killed.

"I wouldn't doubt it if somebody else just dumped their bodies here," said Anderson.

Police are waiting to release the names of the victims until family is notified. So far, there's no information on a suspect.

The investigation is ongoing.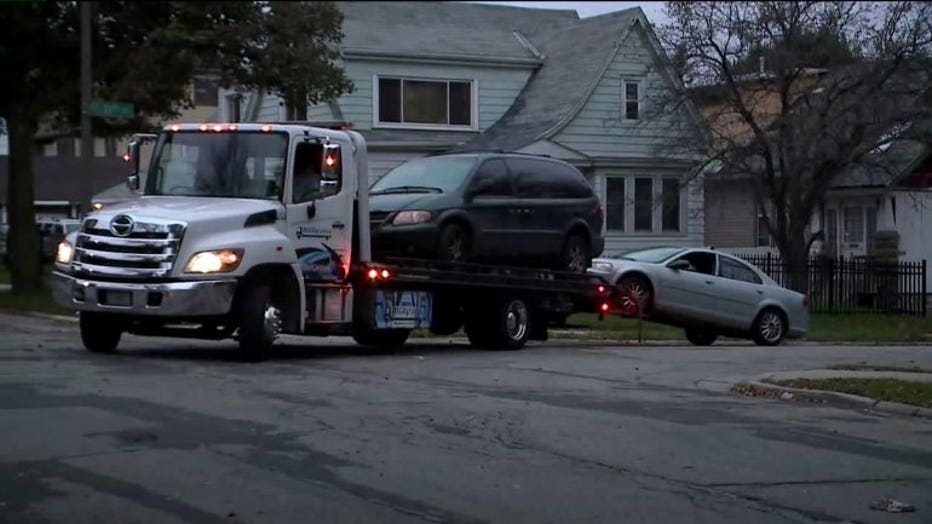 Double fatal shooting near 10th and Capitol