Man, woman, 2-year-old, 5-month-old killed; 1 other child hurt in crash at 26th and Townsend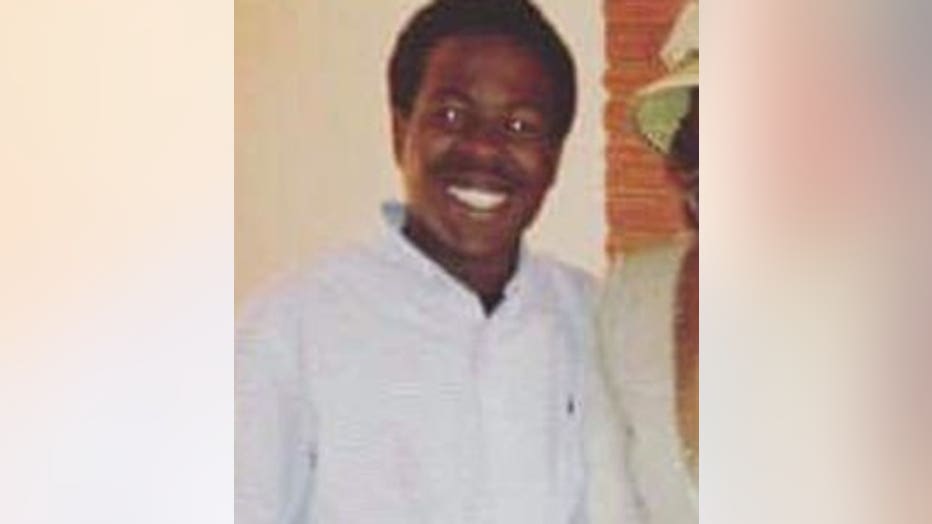 MILWAUKEE -- A 29-year-old man, a 22-year-old woman, a 2-year-old girl, and a 5-month-old boy died as the result of a crash near 26th Street and Townsend Street Friday night, Dec. 27 -- where police said a vehicle slammed into a tree after a witness said it was traveling at a high rate of speed.

Larry Williams, Ayana Hill, and Yana Williams died at the scene. The 5-month-old baby boy, Larry Williams Jr., was taken to the hospital in grave condition, where he died Sunday afternoon, Dec. 29.

A 1-year-old girl was in stable condition.

The wreck happened around 8:15 p.m. Friday.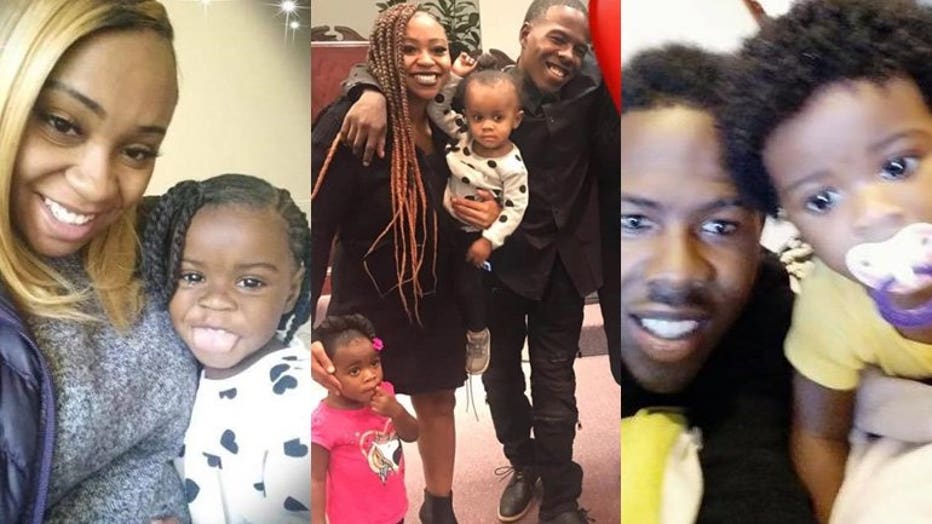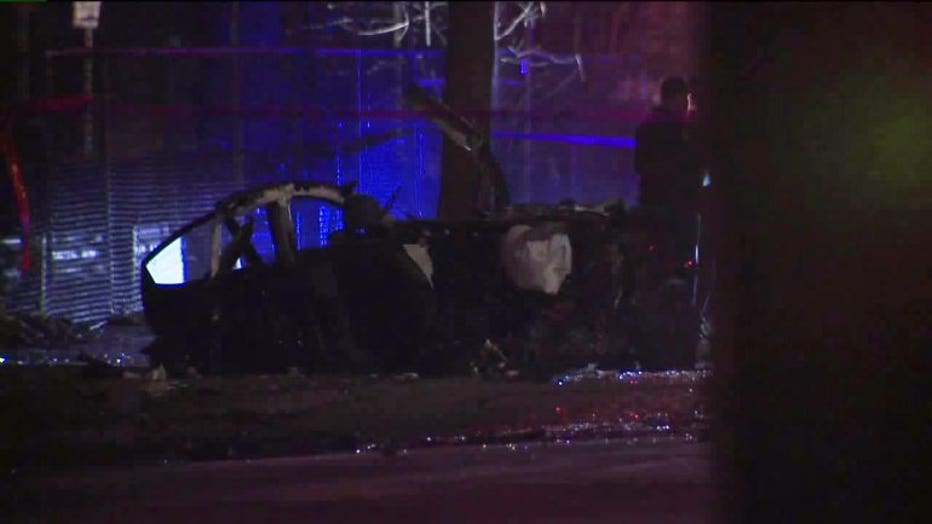 Scene of fatal crash at 26th and Townsend, Milwaukee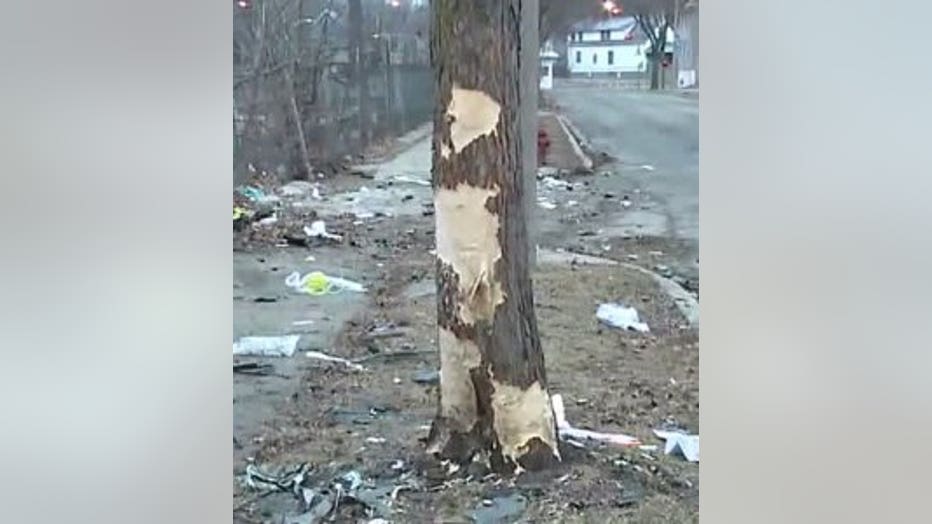 Scene of fatal crash at 26th and Townsend, Milwaukee


Neighbors who live along 26th and Townsend weren't shocked when they heard the sounds of the crash.

"It's just something we're used to over here because of all the reckless speeding," a neighbor said.

But it did shock the friends of those who were in the car.

"I'm distraught. I'm hurt," said Jamal Humphries, a friend of one of the victims. "I'm still shocked. Like, I want them to cut this tree down."

As people said their respects at the scene of the crash, many had a message for other drivers -- slow down.

"Please slow down," said Tony Casey, who lives near the scene of the crash. "These kids lost their lives over somebody speeding."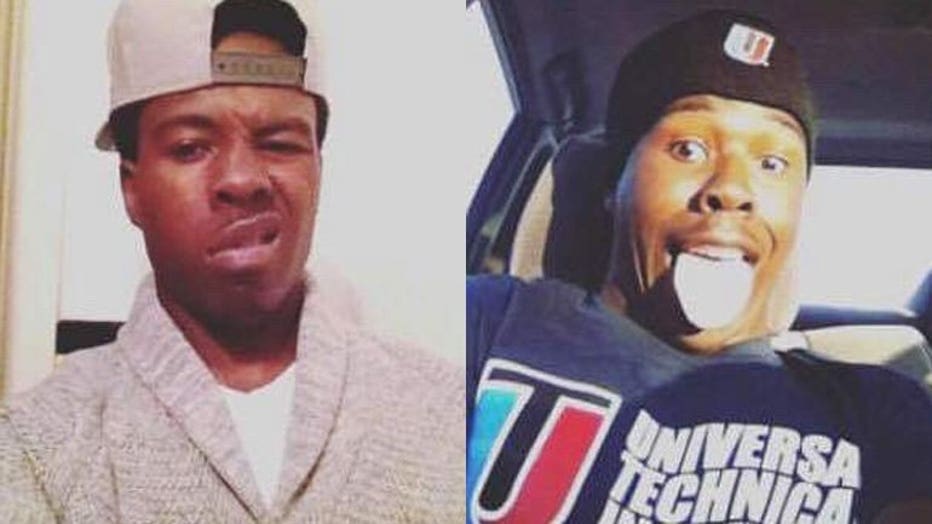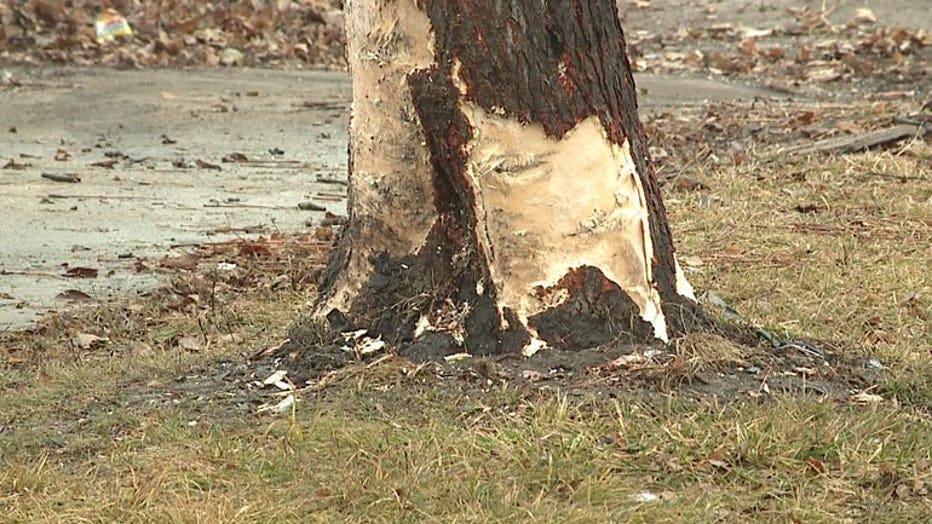 The cause of the crash was under investigation.

A GoFundMe.com account was set up to pay for funeral services.