Man whose son was killed by police puts up billboards after new report released


KENOSHA -- A Kenosha father continues to seek answers in the 2004 officer-involved death of his son, Michael Bell Jr. -- putting up 14 billboards in an effort to draw more attention to the case.

Michael Bell Sr. has long accused the Kenosha Police Department of being dishonest about what happened to his son.

A report released on Friday, Oct. 5 into the City of Kenosha's IT services accuses the director of illegally accessing private email accounts and deleting correspondence associated with the police department.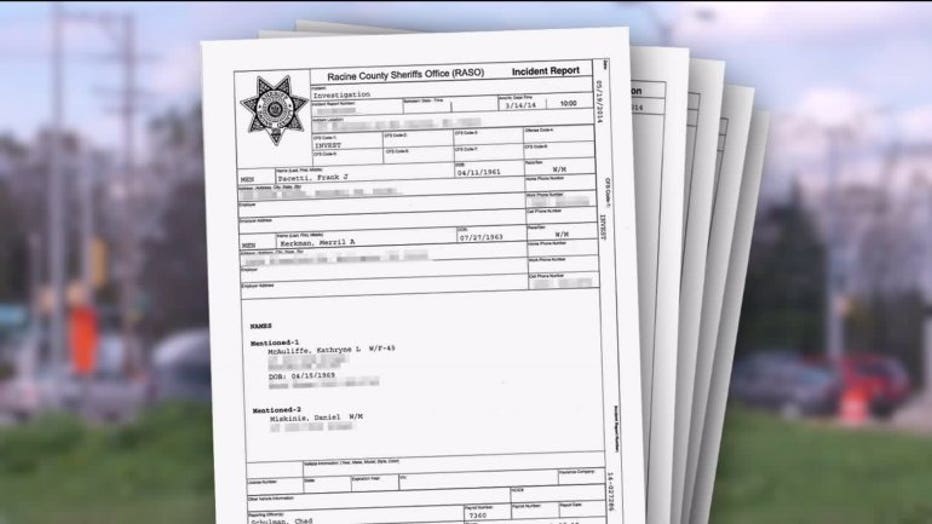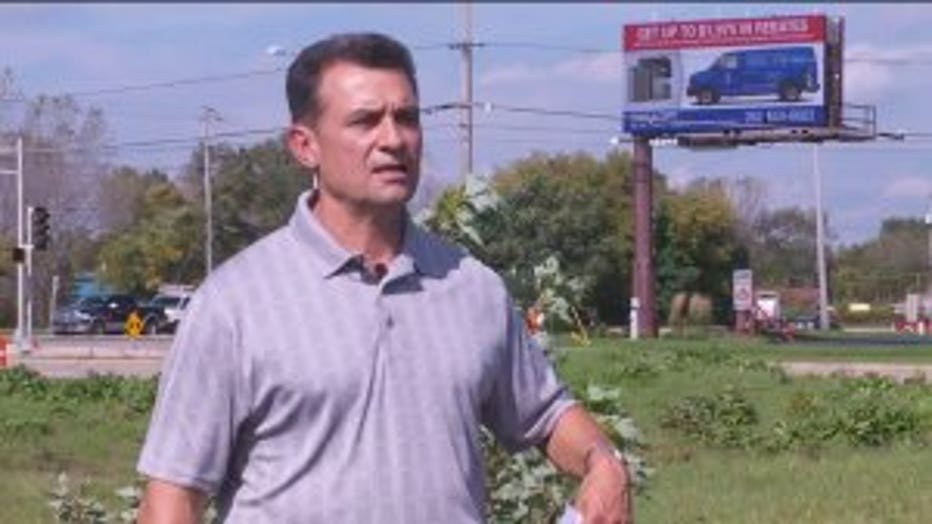 Michael Bell Sr. said the documents are further proof city leaders haven't been truthful about his son's death.

"I believe that the reason they covered up this case is in those emails," said Bell.

Michael Bell Jr., 21, was fatally shot during a traffic stop 14 years ago.

"An officer screamed 'he has my gun,' and another officer came up and took a gun and put it right to my son's head and killed him in front of his mother and sister," said Bell.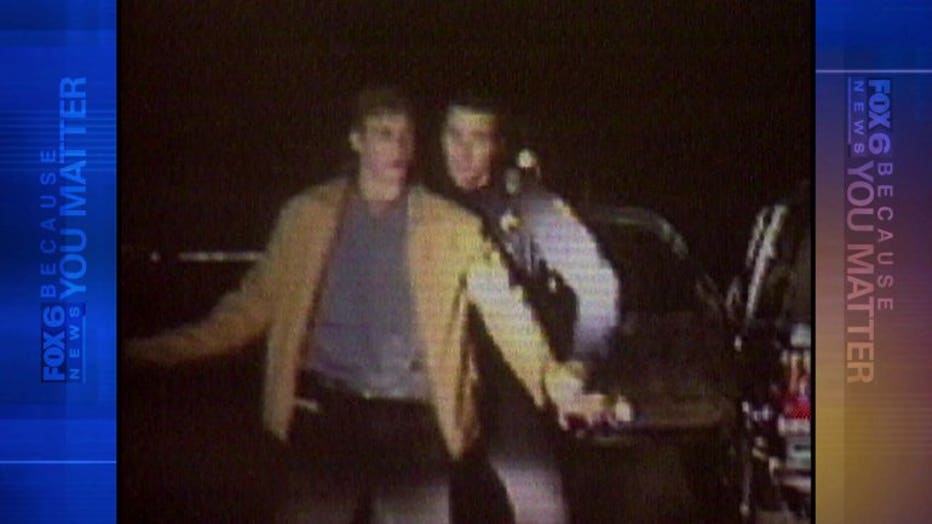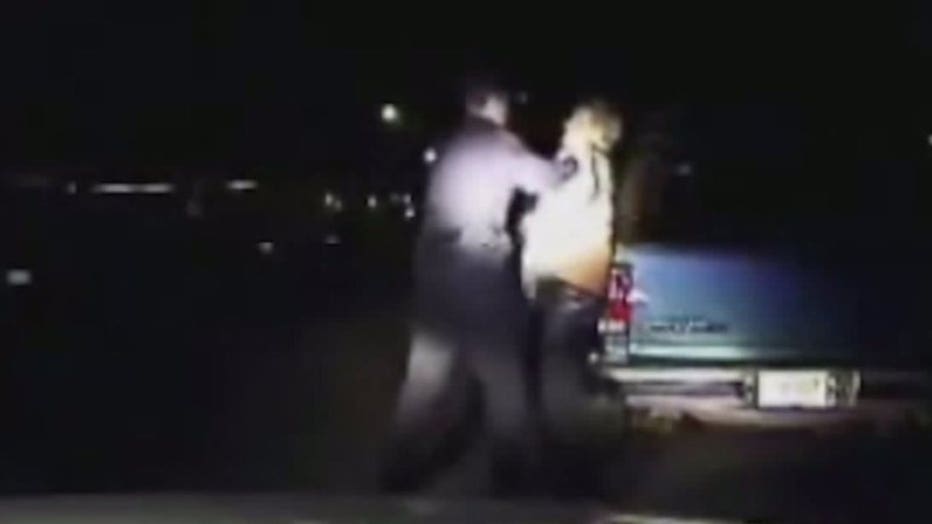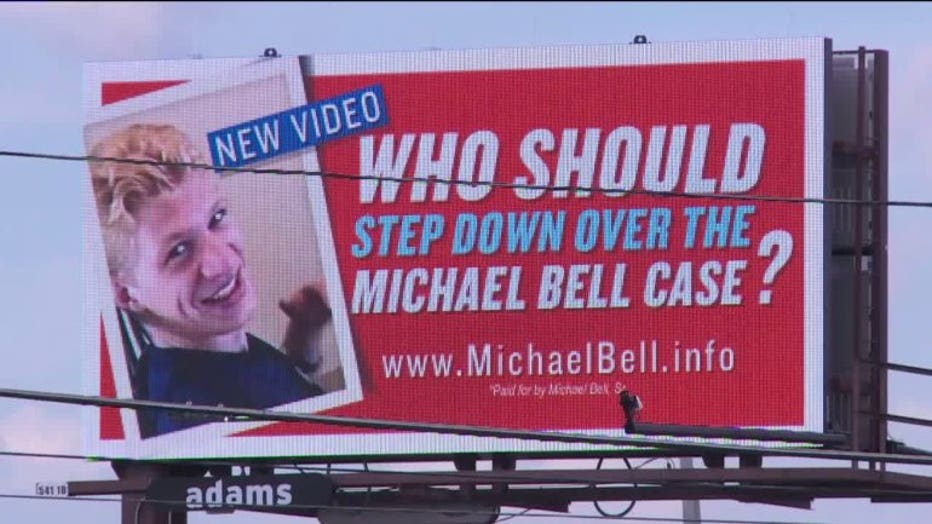 The officers were cleared of wrongdoing by their own agency within a couple days, and the family eventually settled with the city, but Bell said private investigators later found evidence indicating the officer actually snagged his weapon on a car side mirror during the altercation. Bell has accused the city of coming up with a false narrative to support their version of events and then getting rid of the paper trail.

"All the email exchanges with all the consultants that created those documents have disappeared," said Bell.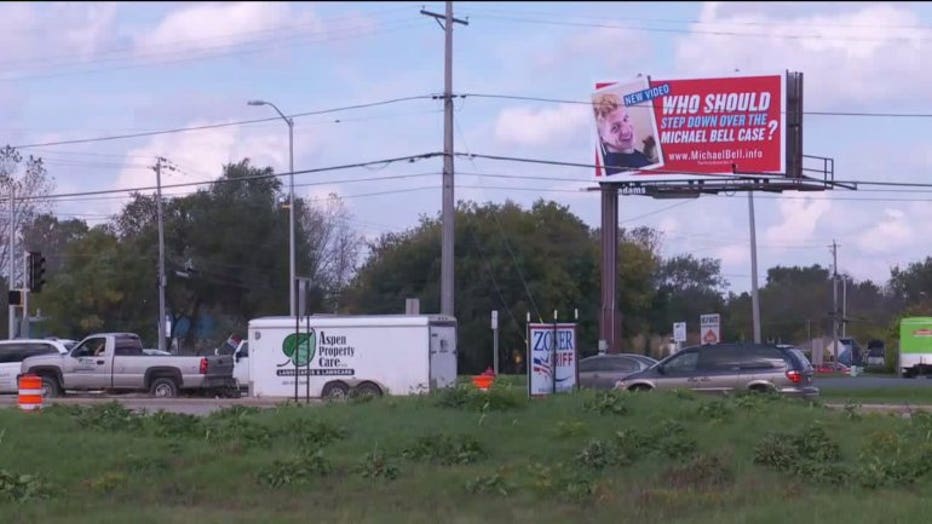 Bell said he hopes the new billboards encourage those in the community to put pressure on public officials to reopen this investigation.

"The billboard is asking who ordered that cover-up?" said Bell.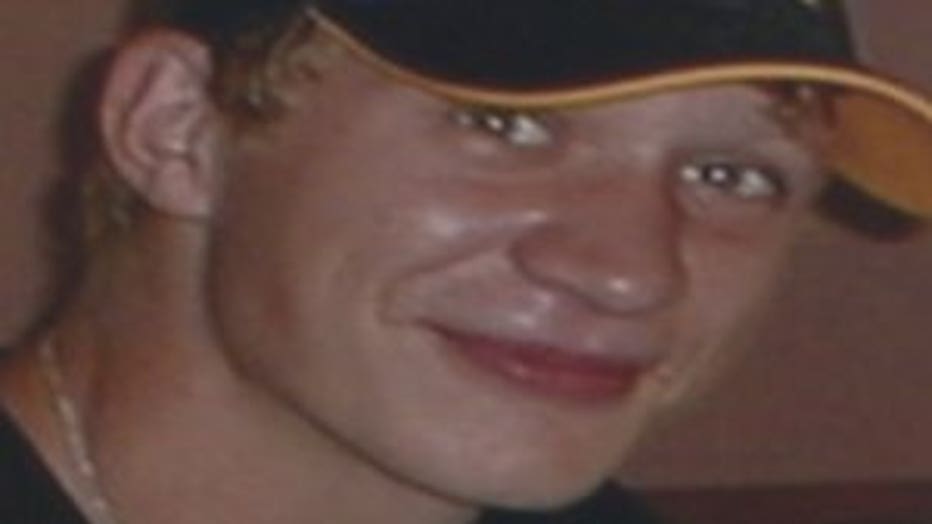 The report from the Racine County Sheriff's Office also accused Kenosha's city administrator of intimidating a witness and victim of the alleged illegal email activity. No one has ever been charged, and city leaders in Kenosha have denied any cover-up.

The billboards will stay up for 90 days.