Man who admitted to Menomonee Falls road-rage shooting, police say, pleads not guilty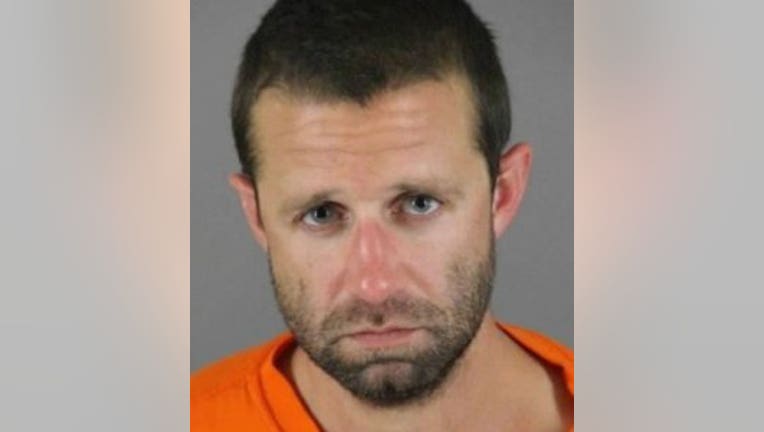 article


MENOMONEE FALLS -- Menomonee Falls police say a dispute between motorists resulted in a 21-year-old man being shot in the arm -- the bullet nearly missing a major artery. A 34-year-old man has been charged, and admitted to firing his handgun, telling investigators he feared for his life. He was in court Thursday, December 14th for his preliminary hearing.

34-year-old Joshua Becker on Thursday waived his prelim. He then pleaded not guilty. He'll next be in court on January 31st for a hearing.

Becker of Hartland faces one count of first degree reckless injury and one count of carrying a concealed weapon.

According to a criminal complaint, on the evening of October 20th, police responded to the area of Bobolink and Kaul in Menomonee Falls, for a report of a gunshot victim. A man was found lying on the ground, holding gauze to his right forearm.

The victim told investigators he was driving on Silver Spring Drive around 5:30 p.m., headed westbound, en route to an address to pick up some old water heaters. He said a red truck was in front of his vehicle, and said he passed that vehicle. He said he "may have cut the other driver off, but didn't know for sure."

As he was in the right lane, stopped at the stop sign for Lilly Road, he said the guy in the red truck pulled up to the passenger side of his vehicle, flipped him off and may have said something. The victim said he had the radio up, so he couldn't hear what the man may have said. The red truck then turned right onto Lilly and headed north.

The victim told investigators he was upset that the man in the truck flipped him off, so he followed him "to see what his problem was," cutting through a gas station parking lot in an effort to catch up to him. He caught up to the truck near Bobolink and Kaul, and said "he was going to let it go," but when he tried to pass the truck to get away from it, the driver wouldn't let him go around the truck, and swerved so he couldn't pass. The truck then pulled to the right side of the road, slightly on the gravel and the victim pulled up next to him.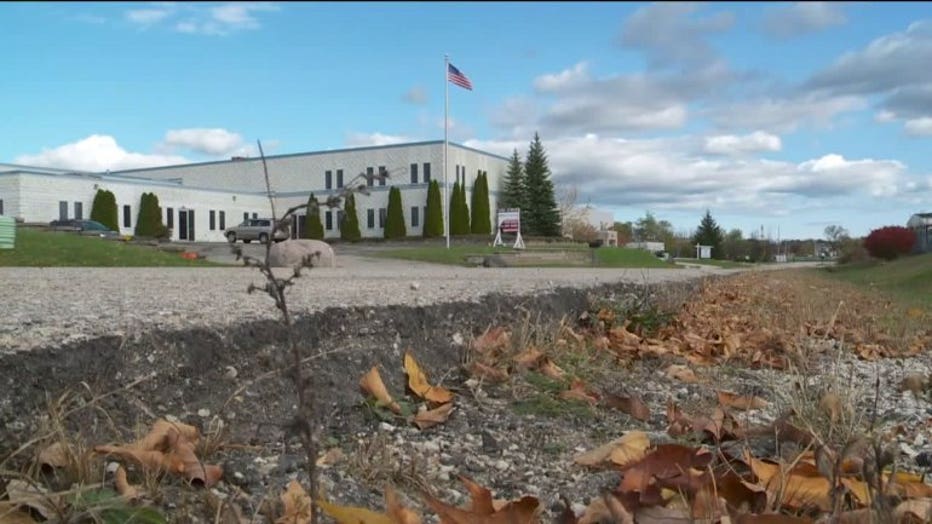 The complaint says the victim told investigators he motioned at the driver of the red truck as if to say "what's up with you?" and at this point, he saw the driver had a black semi-automatic handgun. The victim said the driver fired one shot at him, and the victim then drove a short distance away -- where he saw a man getting onto a motorcycle, and asked him to dial 911.

The victim was able to offer a description of the shooter to investigators.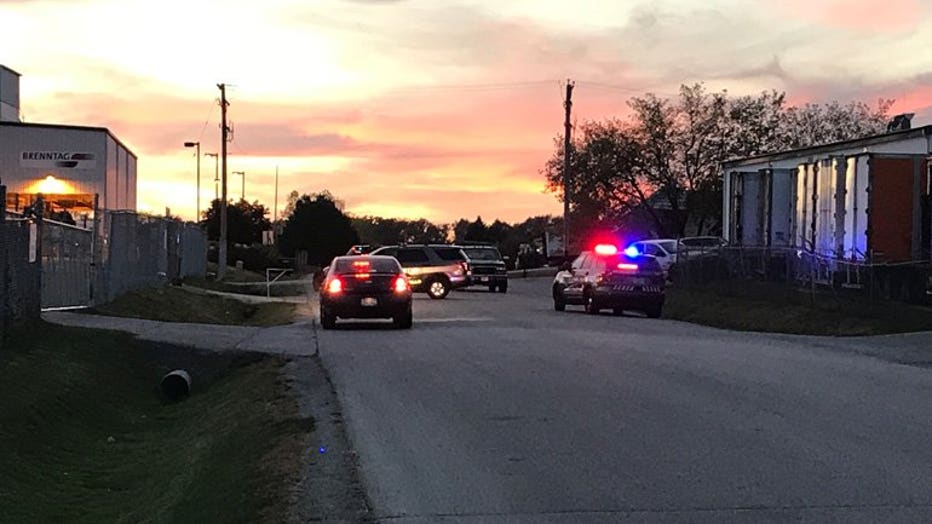 Police presence near Bobolink and Lilly in Menomonee Falls


According to the complaint, the bullet fired into the victim's arm was lodged under his armpit and inoperable -- nearly missing a major artery.

Investigators obtained surveillance video from a gas station, and observed the suspect vehicle and the victim's vehicle.

An investigation revealed there was a truck matching the description of the suspect vehicle at TM Becker Construction Company. Police spoke with Joshua Becker, who admitted to driving the vehicle at the time of the shooting in Menomonee Falls. He further admitted there was a 9mm Beretta handgun inside.

The complaint notes that Becker "looked extremely nervous and appeared to be breathing heavily" as he spoke with the officer.

He told investigators a vehicle cut him off at Silver Spring and Lilly, and he said he "yelled at the driver sarcastically that he should speed up a little." He said he "didn't think much of it" and continued towards his shop.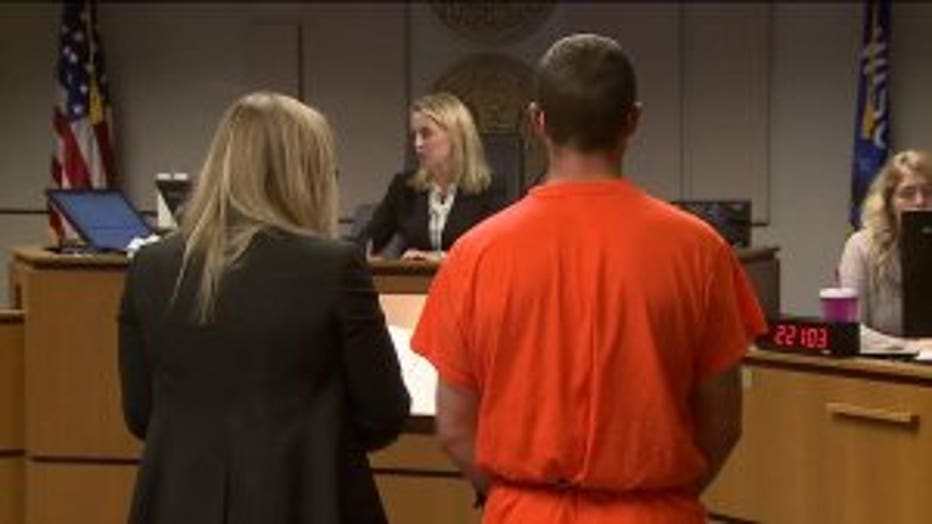 He said the vehicle came up behind him and attempted to pass him, telling investigators the victim's vehicle was "trying to run him off the road several times." He said fearing for his life, he pulled his handgun from a backpack, pointed it at the passenger compartment of the victim's vehicle, and pulled the trigger. After that, he said he waited in the driveway near where the shooting happened, "fearful the man would come back," "unaware if he struck the man."

He said he then went to his shop, waited an hour, and then drove home to Hartland.

According to the complaint, Becker said he didn't call police "because he drank three to four beers on his way back to his shop from a job site near Potawatomi Hotel & Casino."

He admitted he does not have a concealed carry permit.

"I think in too many of these road rage incidents, we see it as 'oneupsmanship.' Someone commits a driving error that offends someone else. Words are exchanged. Gestures are exchanged. Derogatory comments are exchanged. Then maybe one follows the other and pretty soon one is put on the defensive," Jeff Knop, captain of Protective Services said.

Becker made his initial appearance in court in this case on October 25th. Cash bond was set at $7,500.