Man turns self in after injuring pedestrian 'walking on the highway' in hit-and-run


DODGE COUNTY -- Beside the earth moving and farm equipment rumbling through the town of Oak Grove are pieces of a puzzle for authorities in Dodge County. Debris was scattered along County Road I after a man was hit by a pickup truck near Highway 33 Monday night, Oct. 22.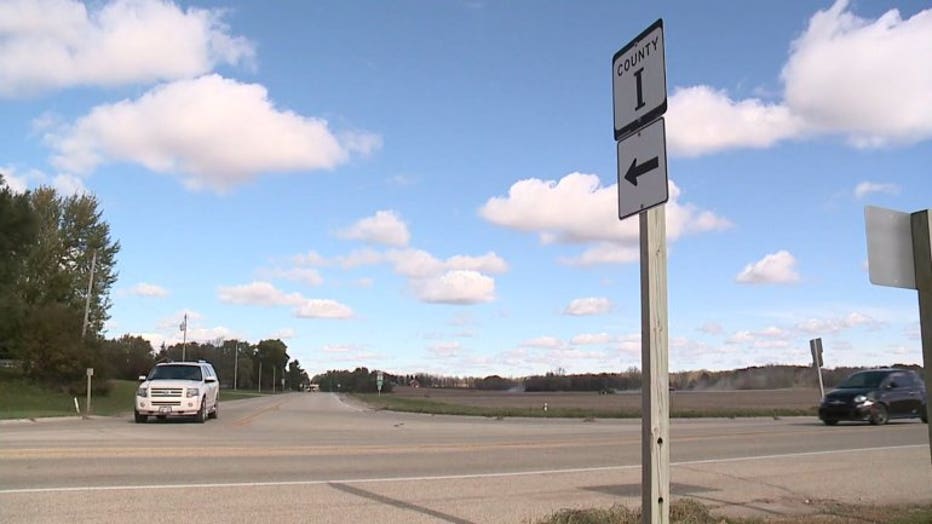 "Not exactly sure what he was doing at the time, but he was walking on the highway," said Dale Schmidt, Dodge County Sheriff.

Schmidt said a 32-year-old man was walking down the road when a truck crashed into him.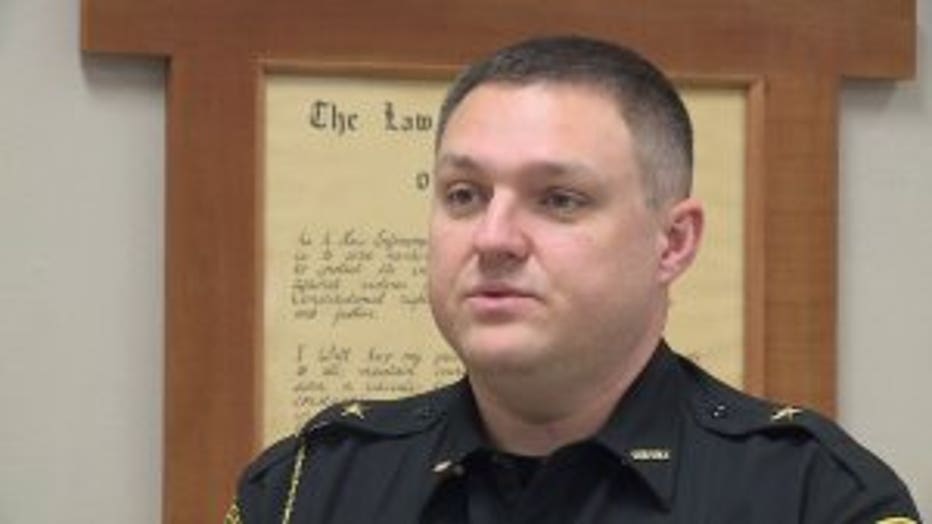 "The driver of that pickup truck fled from the scene," said Schmidt.

The victim was found in a shallow ditch minutes later. The man was transported to the Beaver Dam Community Hospital by Beaver Dam Paramedics and then taken by flight for Life to Froedtert Hospital in Milwaukee with serious injuries.

"Pretty serious injuries, particularly to the lower extremities of that individual," said Schmidt.

The sheriff says the suspected driver is 41-year-old Colin Biel of Beaver Dam, who turned himself into officials around 7 a.m. Tuesday, Oct. 23 after seeing a news release on social media.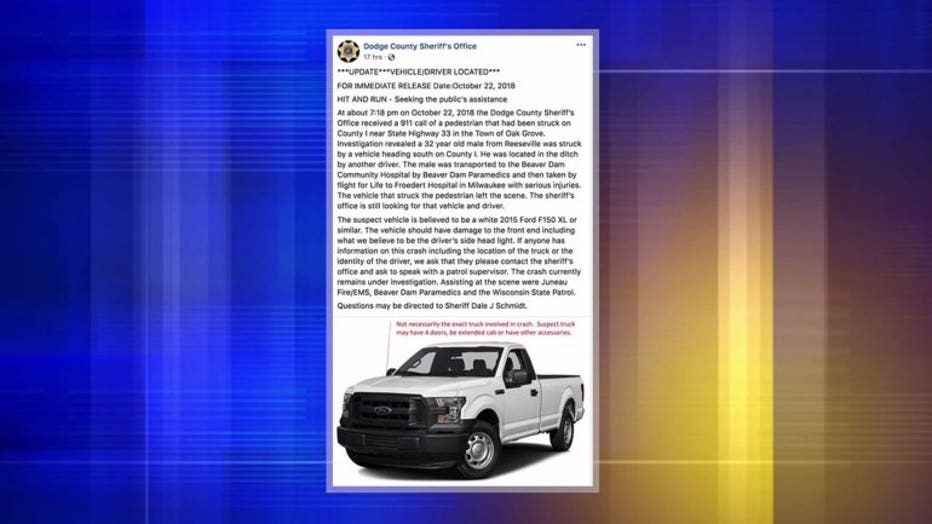 He was "subsequently placed under arrest for hit-and-run causing injury," said Schmidt.

The damaged truck has also been located by law enforcement. As authorities work to uncover the unknown, they're hoping this incident can offer a lesson to all drivers.

"It's important that when someone is involved in a crash, they realize that staying on the scene is the best thing you can possibly do," said Schmidt.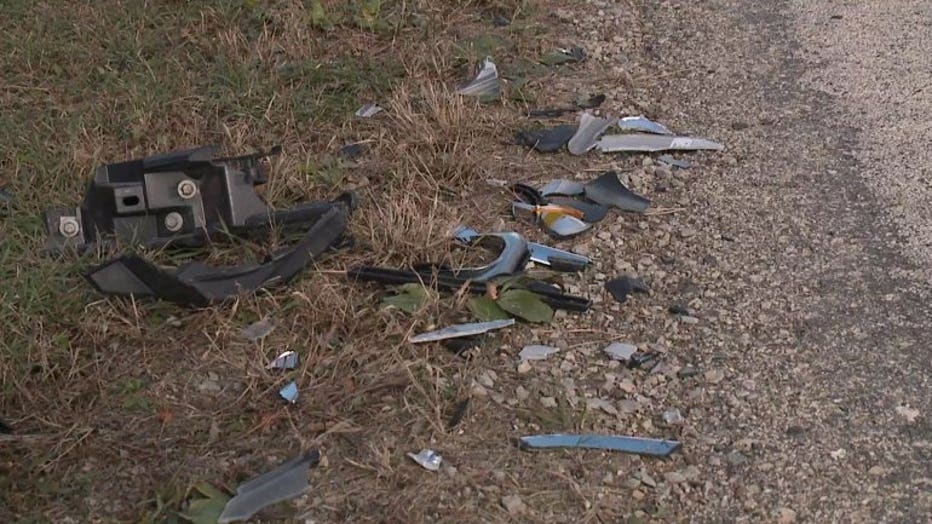 The suspect was arrested and booked into the jail -- and felony charges of hit and run causing injury are being requested of the Dodge County District Attorney's Office.

The sheriff said the victim is expected to survive.