Man taken into custody after tactical situation in Waukesha
WAUKESHA -- A man was taken into custody after a tactical situation in Waukesha Wednesday night, June 7th.

Police responded to a burglary complaint near Moreland and Jefferson around 8:00 p.m.

A woman came out of the building and told officers a man was still inside.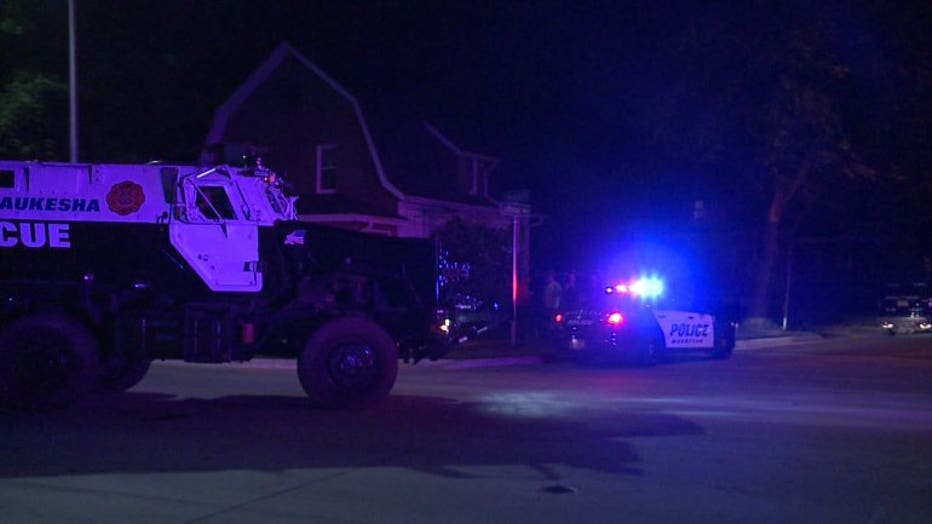 Police deployed their emergency rescue vehicle after the man refused to come out. The suspect was taken into custody shortly before midnight.

The investigation is ongoing.