Man taken into custody after hours-long tactical situation near 17th & Grant


MILWAUKEE -- Milwaukee police say a man was taken into custody after an hours-long tactical situation that began on Tuesday night, February 2nd.

Police were called out to the area near 17th and Grant around 11:00 p.m. for a report of a 21-year-old man making suicidal statements.

Police said he was possibly armed and suffering from some type of mental health illness.

Police negotiators along with tactical personnel negotiated with the subject for three hours -- but he wouldn't come out of the house.  Around 4 a.m.,  police entered the home and arrested the man. He was taken to the hospital.

No one was injured.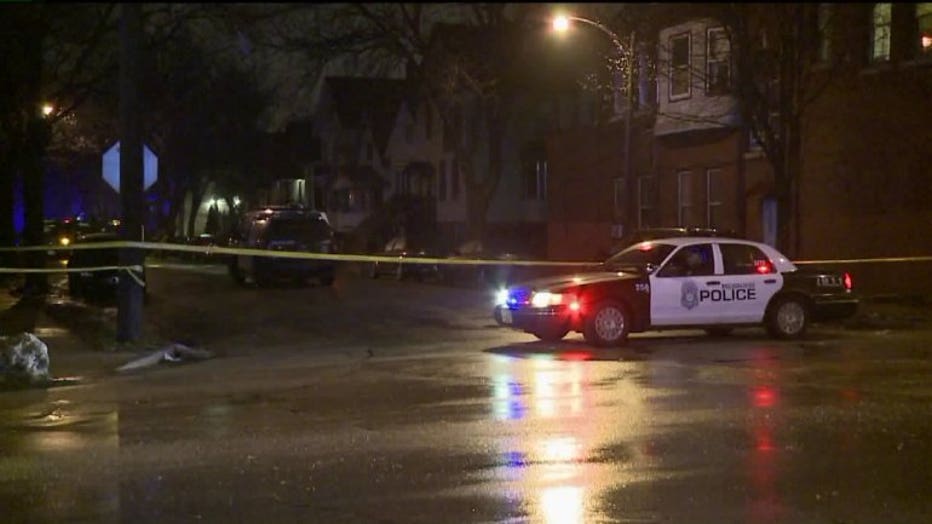 Monitor FOX6 News and FOX6Now.com for updates on this developing story.