Man taken into custody, 6-year-old boy located unharmed after hours-long standoff near 13th & Orchard
MILWAUKEE -- Milwaukee police took a man into custody and a six-year-old child was located unharmed after an hours-long standoff at a home near 13th and Orchard Sunday, August 28th.

Police say the standoff stemmed from a shots fired incident that occurred Sunday morning, shortly before 10:00 a.m. According to police, during an argument between two neighbors, a firearm was pulled and a number of shots were fired.

The shooter then went back into his home. The other neighbor, who was not hurt, called police.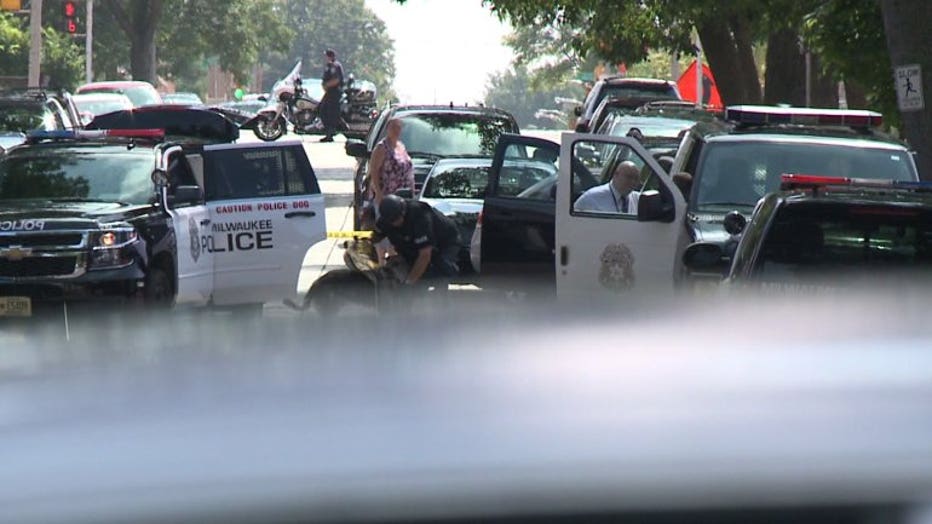 Standoff at 13th and Orchard


 

When officers arrived, the shooter refused to answer the door or respond to officers' verbal requests, police say.

It was reported by officers that it sounded like the man was barricading the door and his six-year-old son was inside with him.

For the next couple of hours, attempts were made to communicate with the man, who eventually began to converse with negotiators.

When negotiations were not productive, police made entry to the home. Police found that the front door of the home had been barricaded with living room furniture.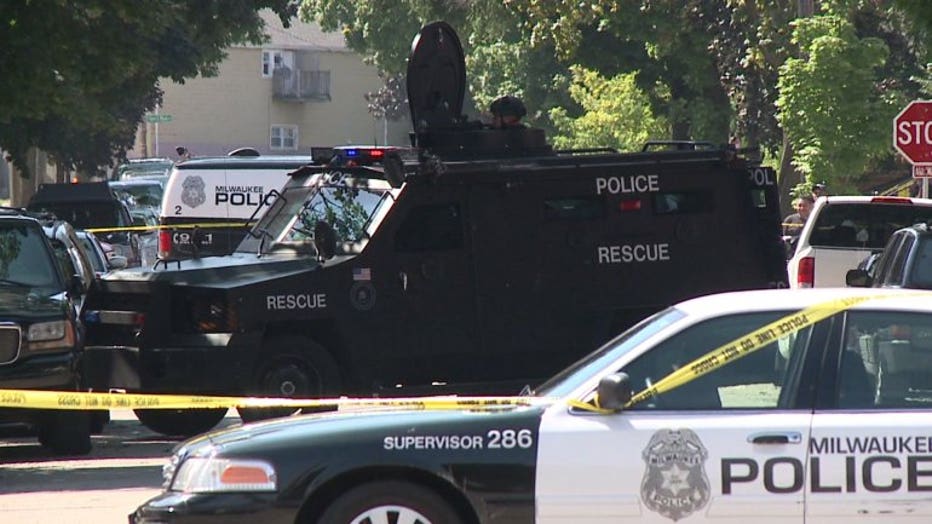 Standoff at 13th and Orchard


Around 3:00 p.m., the 38-year-old man was taken into custody without incident.

The six-year-old child was found locked in a bedroom -- unharmed.

Police are referring charges to the Milwaukee County District Attorney's Office.

Monitor FOX6 News and FOX6Now.com for updates on this developing story.