Man suspected of 5th drunk driving incident rear-ends vehicle on freeway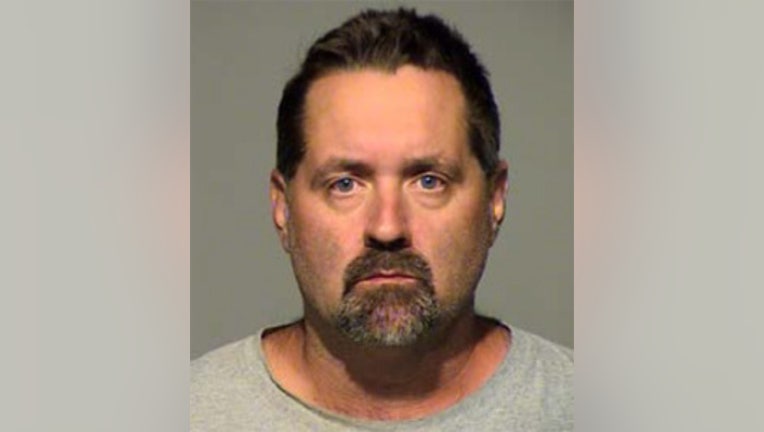 article


MILWAUKEE (WITI) -- A 48-year-old Mukwonago faces charges after allegedly rear-ending a car on the freeway and then not stopping. The accused is identified as Steven Schneider.

Officials say deputies stopped a red SUV that was driven by Schneider just before 4 p.m. on Tuesday, September 9th. The SUV had rear-ended a car on the freeway and Schneider is alleged to have driven off.

The passenger in the vehicle that was struck suffered minor injuries.

Schneider was arrested for felony DUI-5th, DUI Causing Injury, and Hit and Run of an occupied vehicle. Deputies found a half empty 7.5 ml bottle of Absolut Vodka in the van.

Schneider's prior convictions were in March 1999, October 2002, and May 2009. He had a warrant for failure to appear for his DUI-4th from September 2009 in Lake Geneva.

If convicted of all charges, Schneider faces up to 18 years and 11 months in prison.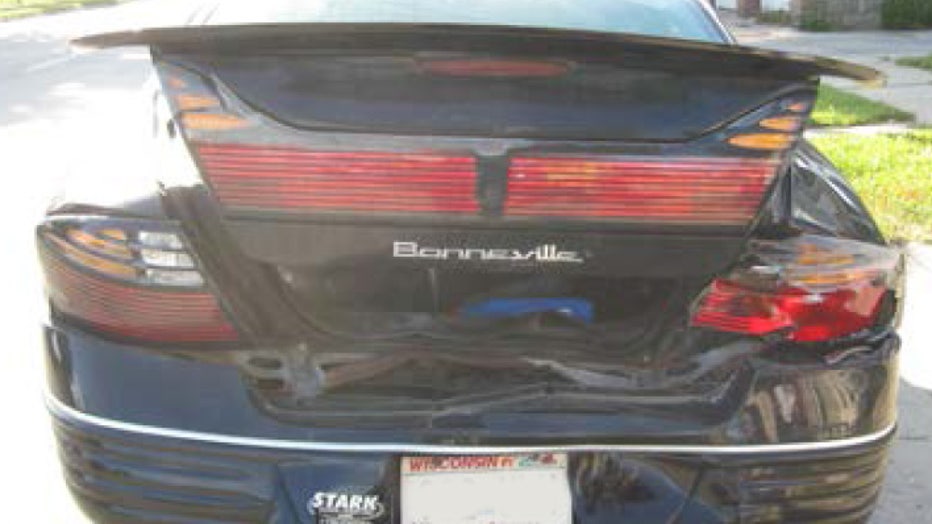 Car allegedly struck by Steven Schneider