Man struck by gunfire in his home is innocent victim of shooting outside
MILWAUKEE -- A 27-year-old man was shot and wounded by gunfire while inside his home. Milwaukee police say the round was fired during a dispute between a group almost a block away.

The incident happened near 11th and Hadley shortly after 1:00 a.m. on Saturday, October 22nd.

The victim was not the target or related to the group believed to have fired the round. He was taken to a hospital for treatment of what is believed to be a non-life threatening injury.

Police say their identification of the suspects in this case is ongoing.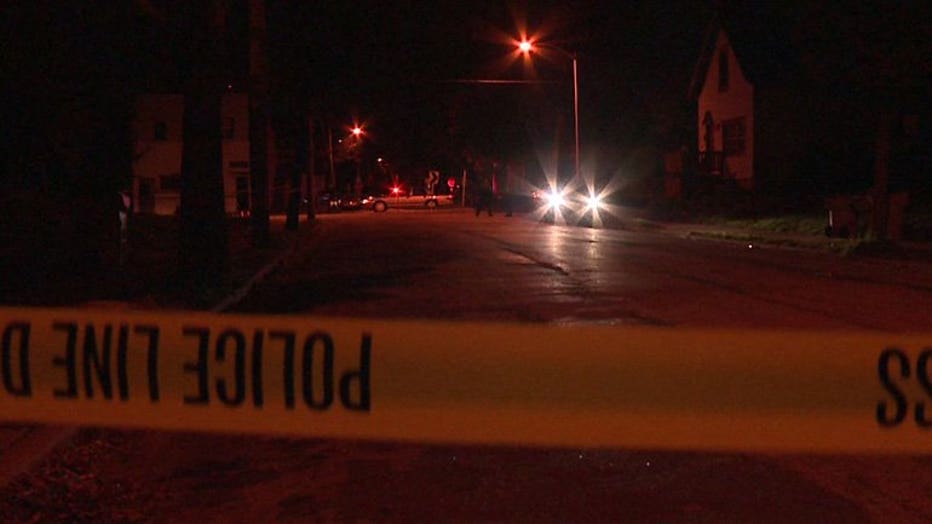 Man struck by gunfire near 11th and Hadley, Milwaukee


Monitor FOX6 News and FOX6Now.com for updates on this developing story.