Man stabbed during road rage incident in Kenosha; suspect in custody
KENOSHA -- A man was stabbed during a road rage incident Monday, April 2 in Kenosha. It happened at the Kwik Trip/PDQ gas station on 39th Ave. near 80th St. around 4 p.m.

Police say there was a confrontation -- and one man stabbed another.

Upon arrival, police found a man, 21, with a stab wound to his torso. An investigation revealed officers learned that the stabbing victim was involved in a traffic dispute with a man, 53.

The two men confronted each other in the Kwik Trip parking lot -- where the argument became physical and the victim was stabbed.

The stabbing victim was transported to a nearby hospital and was eventually transferred to a hospital in Milwaukee -- where he had surgery and was listed in stable condition.

The suspect in this case was arrested at his residence in Kenosha.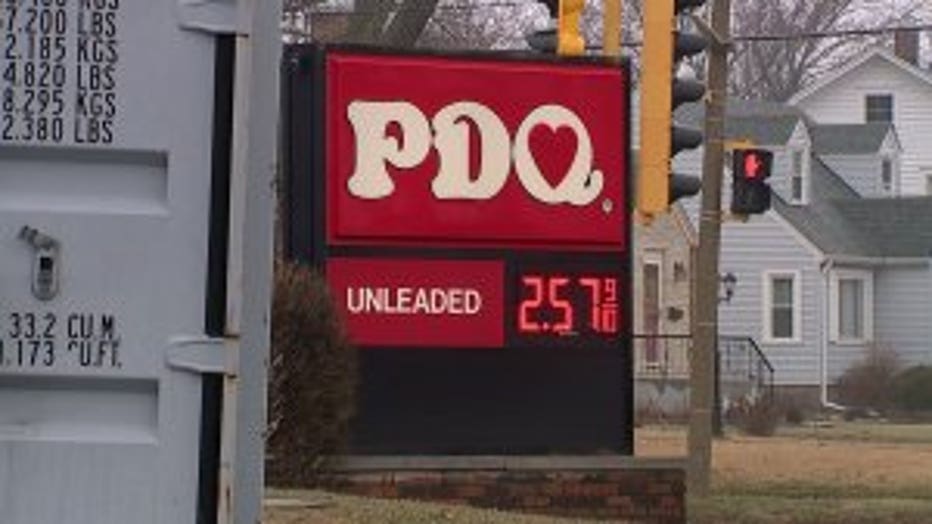 While at the residence, evidence of a marijuana grow at the house was uncovered. A search warrant was obtained and a full search of the residence found narcotics, grow equipment and firearms.

The suspect was arrested for first degree reckless endangering safety, substantial battery, manufacture/delivery of marijuana, maintaining a drug trafficking place and disorderly conduct.