Man sought, accused of fondling UWM student near campus


MILWAUKEE -- Milwaukee police were looking for a man accused of fondling a University of Wisconsin-Milwaukee student Monday morning, Nov. 11.

According to a UWM Safe Alert, it happened on Frederick Avenue near Park Place shortly before noon.

Police said the man came up behind victim, grabbed her from behind, and fondled her. She screamed, and he walked away, police said.

The man was described as black, wearing a black hooded sweatshirt that possibly had a metallic black adidas symbol on the front, black track-style pants, and a black/gray backpack. He walked away from the location of the assault eastbound on Newberry Boulevard.

There were no reports of similar incidents, police said.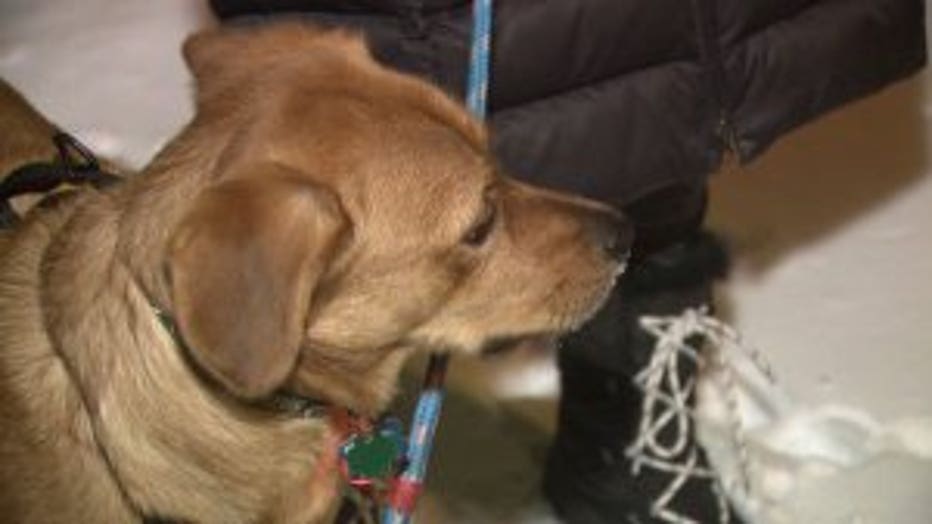 FOX6 News found Murphy serving as comfort for Haley Sacotte on her evening walk on Milwaukee's east side.

"I do feel better having him with me," said Sacotte. "Typically, I feel very safe in this area."

That was a common feeling among those who live and work in the area.

"I've, many times, walked from my friend's house who lives on Locust in the middle of the night," said Rachel Stuplich.

The alert offered a sobering reality.

"It's terrible," said Sacotte. "I know there are incidents like that every once in awhile around here. It's horrible to hear that that is happening. People should definitely keep an eye out at all times of the day."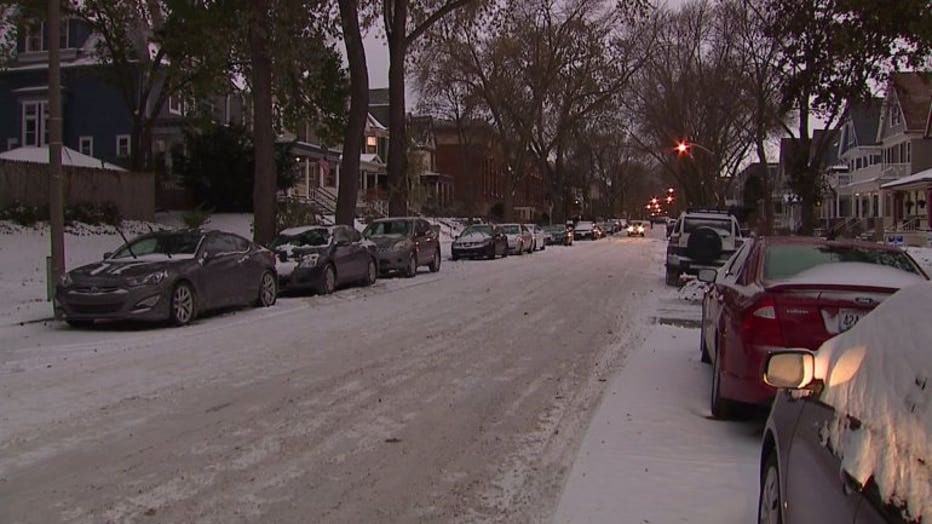 Anyone with information was asked to call Milwaukee police at 414-935-7360.