Man sentenced to 18 months in prison for fifth OWI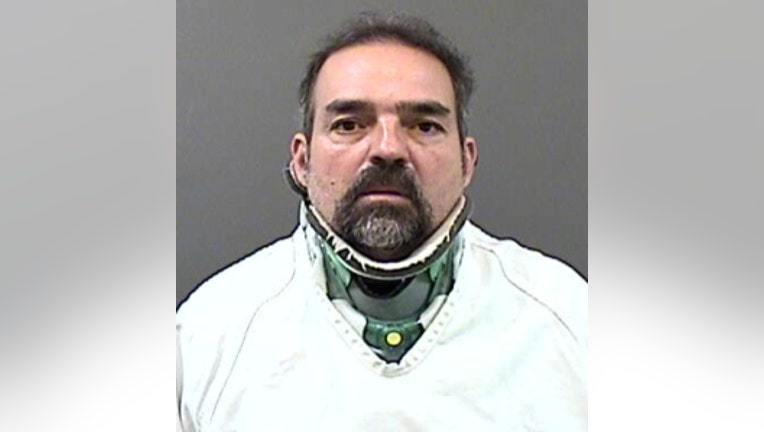 article


RACINE CO. (WITI) -- A Racine County judge sentenced 53-year-old Alan Martin of Burlington on Tuesday, March 25th to 18 months in prison and another 18 months of extended supervision.

Martin pleaded guilty in January to his fifth drunk driving charge from an April 2013 incident.

In the criminal complaint, a witness told officials he noticed a motorcycle end up in the air, flying end over end along with the operator of the vehicle. That witness reported the motorcycle and operator came to rest just north of Maryl Street in the north ditch line, north of W. West Street.

When officers arrived at the scene, Martin was conscious and talking. An officer noticed an odor of intoxicants about Martin — and the criminal complaint indicates Martin admitted to having a few drinks.

Martin was taken to Froedtert Hospital via Flight for Life. There, a blood draw three hours after the incident resulted in a .30 BAC for Martin — according to the complaint.

Martin's previous OWI convictions occurred in 2008, 2005, 1997 and 1993.