Man says someone in Terry Williams' vehicle shot at him 1 day before deputy-involved shooting
MILWAUKEE -- Milwaukee County Sheriff David Clarke on Monday, June 12th identified the suspects and deputy involved in a shooting along Milwaukee's lakefront Sunday -- and FOX6 News learned from sources one suspect was allegedly driving a vehicle involved in a shots fired incident one day prior.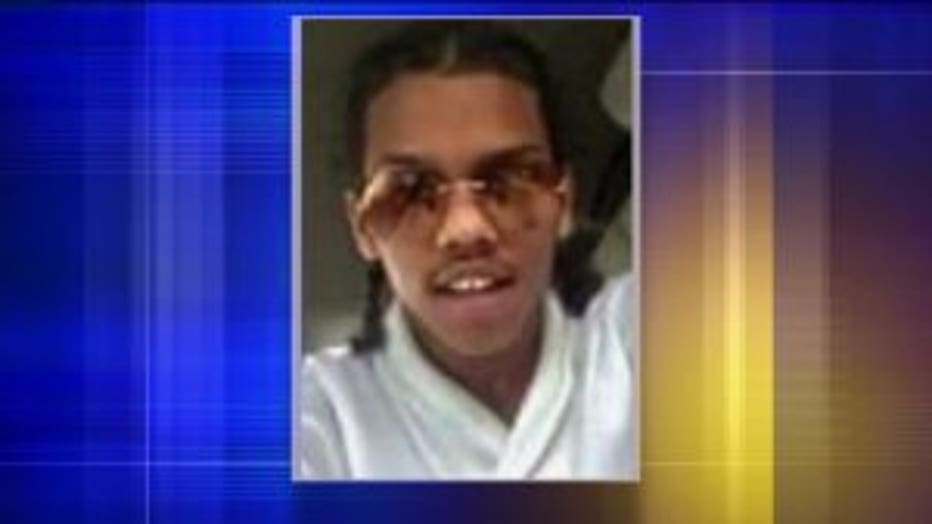 When 19-year-old Terry Williams was shot Sunday by a 32-year-old Milwaukee County sheriff's deputy identified as Michael Truax, after sheriff's officials say the vehicle Williams was driving failed to stop at a stop sign, and fled as officials attempted a traffic stop, a man who is a long-time Milwaukee resident says he recognized him and the vehicle involved. "It's sad that we have to arm ourselves to prevent things such as what happened to me Saturday," the man said. This man alleges on Saturday, June 10th, the day before the deputy-involved shooting, Williams threatened him with a gun after ignoring comments he says Williams was making about his vehicle outside a convenience store near 57th and Silver Spring Drive.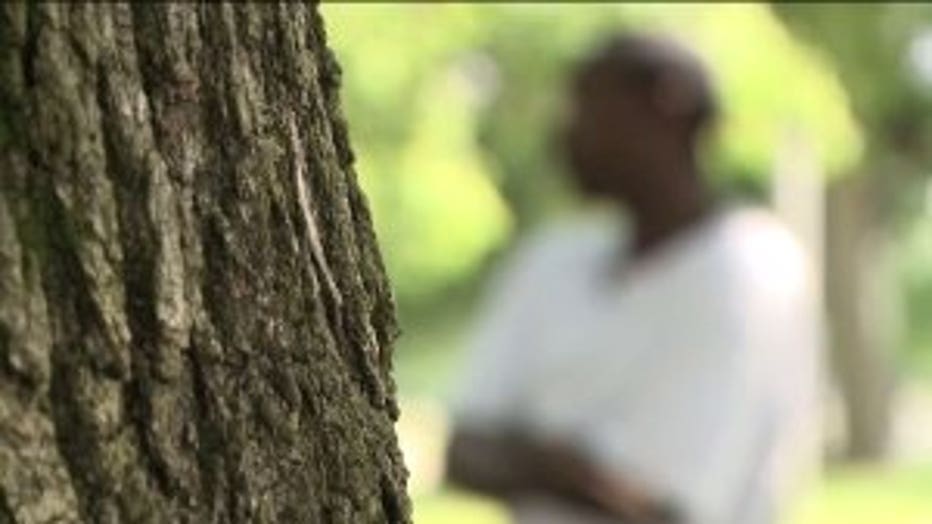 "I'm not concealed carry, but I practice my gun rights to open carry. I didn't pay the guy no attention, which I'm pretty sure made him upset," the man said. This man accuses Williams of pulling a weapon on him. "He opened his door up and showed me an assault rifle. At that time, I pulled out my handgun and told him 'don't do it. I got a gun myself and I am not afraid to use it,'" the man said. The man said when he drove off, he was followed by Williams, and while he was making a U-turn, a passenger inside Williams' SUV began opening fire in his direction. He alleges he shot back in self defense and was nearly hit.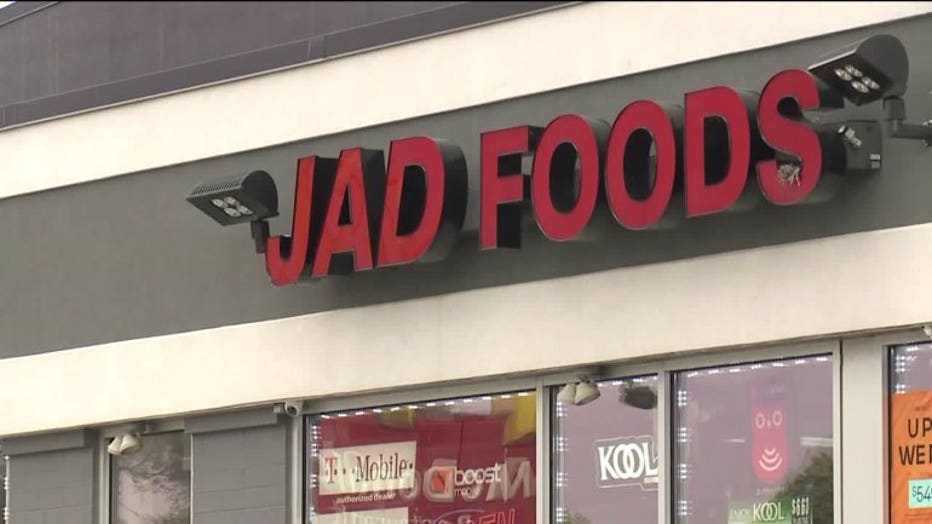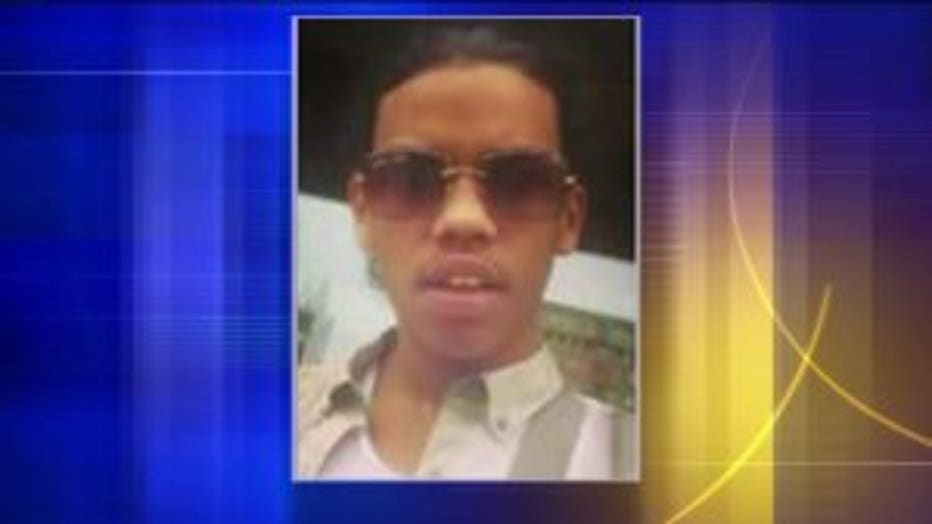 Multiple sources have confirmed for FOX6 News that Williams was a suspect in the Saturday shooting. Meanwhile, this Milwaukee man said he's been in contact with investigators since the incident. "It's summertime. It's going to get a lot worse. People need to be safe. Parents need to know where their kids are. Parents need to know what their kids are doing," he said.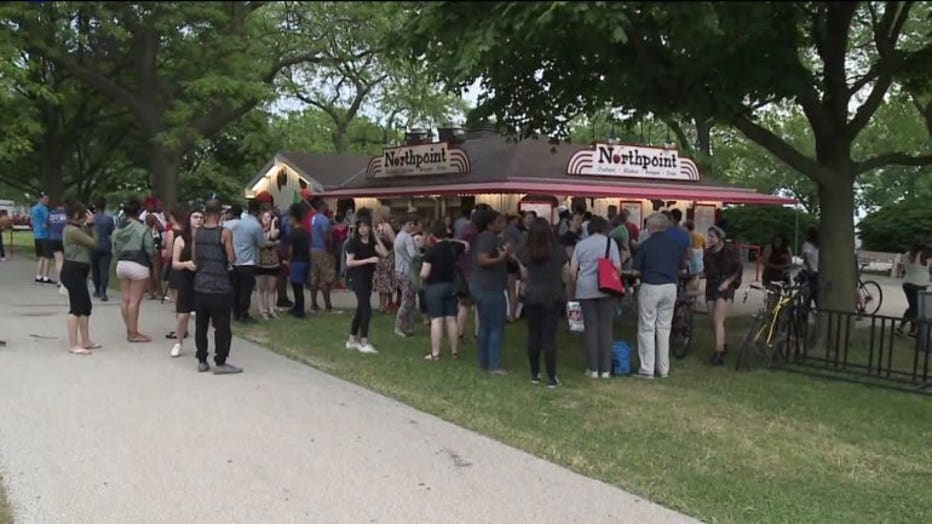 Group gathers along lakefront after deputy-involved shooting
A group gathered Monday along Milwaukee's lakefront, one day after a deputy-involved shooting happened there. Dozens witnessed the shooting of 19-year-old Terry Williams and his female passenger, which happened on a hot summer evening, and many of those witnesses were young people.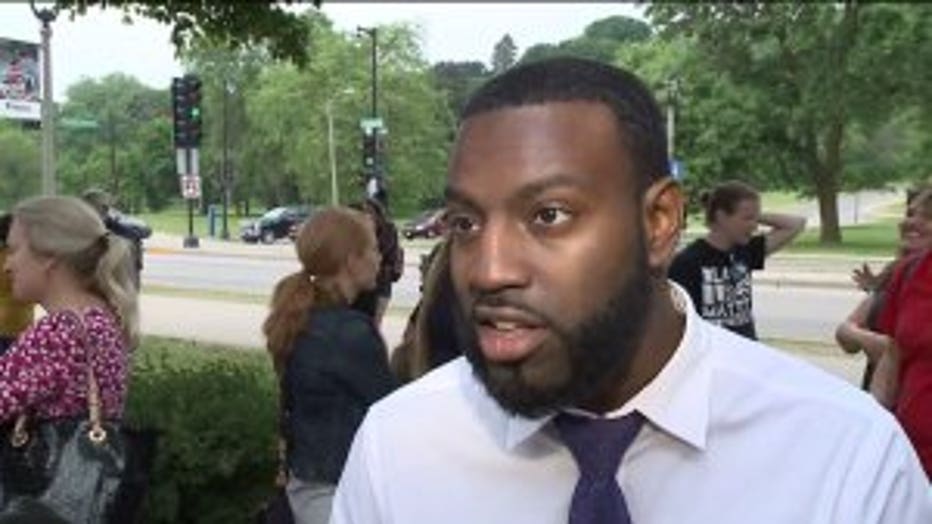 "We know they are dealing with that trauma. This was a community space," Rep. David Bowen, D-Milwaukee said. In response to the shooting, community leaders decided to host a public gathering. "This is not an event to be angry...blaming -- but how can we come together and support each other?" Lisa Jones with the UBLAC Milwaukee organization said. The purpose of the gathering was to promote unity, as more details become available.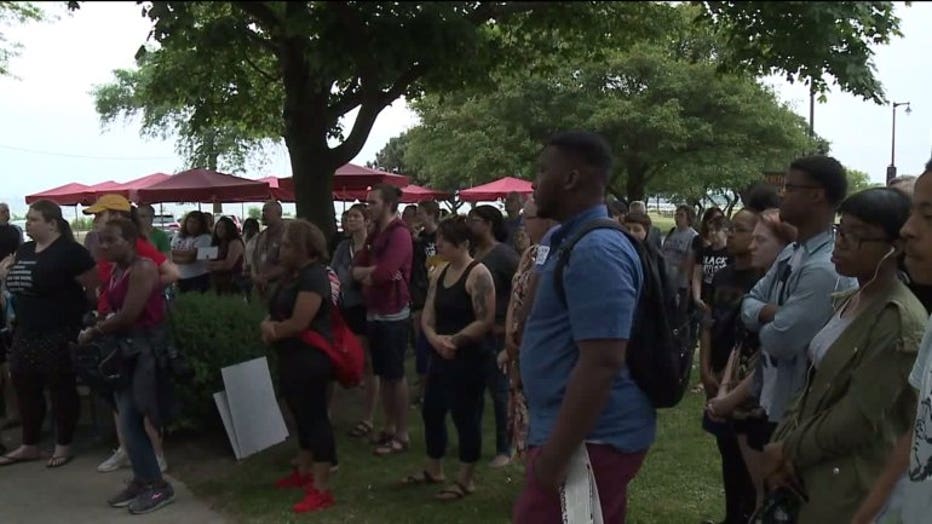 Group gathers along lakefront after deputy-involved shooting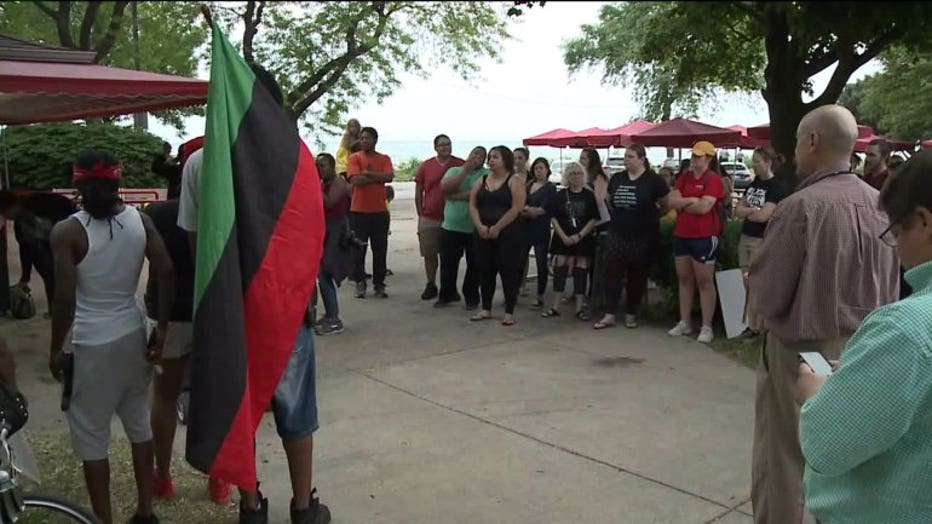 Group gathers along lakefront after deputy-involved shooting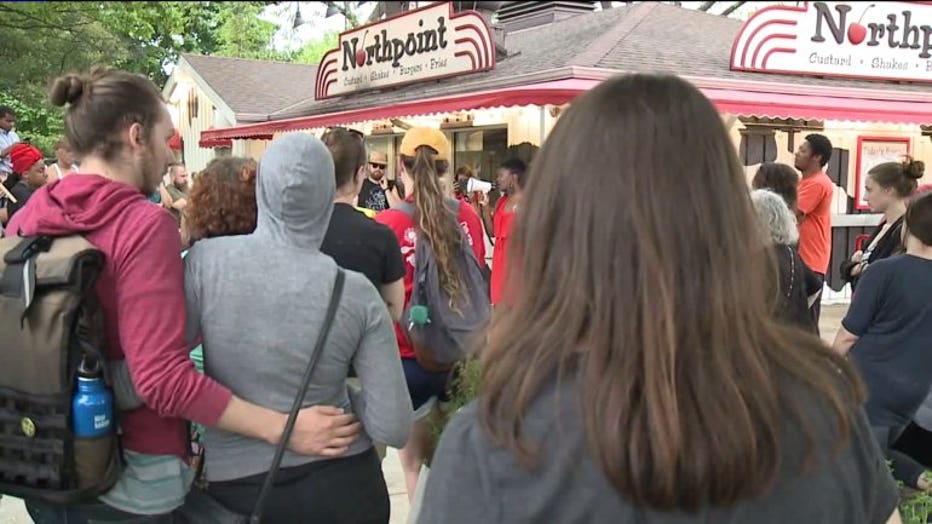 Group gathers along lakefront after deputy-involved shooting
"People need a space where they can just be and connect. They want to talk. They want to debrief. They want to cry. They want to hug and we just wanted to provide that space," Markasa Tucker with the UBLAC Milwaukee organization said. FOX6 News was told there will be more gatherings like this as an outlet for those impacted in the near future.