Man prosecutors say admitted to setting fire that killed grandparents pleads not guilty due to mental illness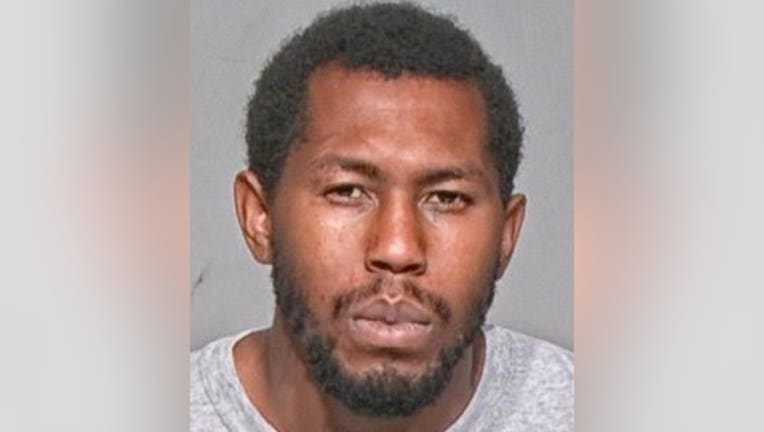 MILWAUKEE -- A Milwaukee man prosecutors say admitted to setting a fire that killed his grandparents following a dispute over stolen cash has pleaded not guilty by reason of mental disease or defect.

Darren Carter, 23, was in court Monday, July 16 for his arraignment, where the plea was entered. A doctor's report return was scheduled for Aug. 17, with a final pre-trial hearing scheduled for one month later. A jury trial was set for October.

Carter faces two counts of felony murder after the May 14 fire near 25th and Melvina.

According to a criminal complaint, shortly after 3 a.m. on May 14, firefighters and police responded to a home that was found to be heavily damaged by fire. The victims were found on the first floor, and investigators say it appeared both had been overcome by fire and smoke. Iris Carter, 75, was found on the kitchen floor and Willie Carter, 72, was on a couch in the living room. The elderly married couple was pronounced dead at the scene. Autopsies revealed both suffered smoke inhalation, leading to their deaths.

"It's sad to see that they're both gone, and now I heard about their grandson to have done this -- and he was a sweet boy," said Tanya Nimock, the couple's next-door neighbor.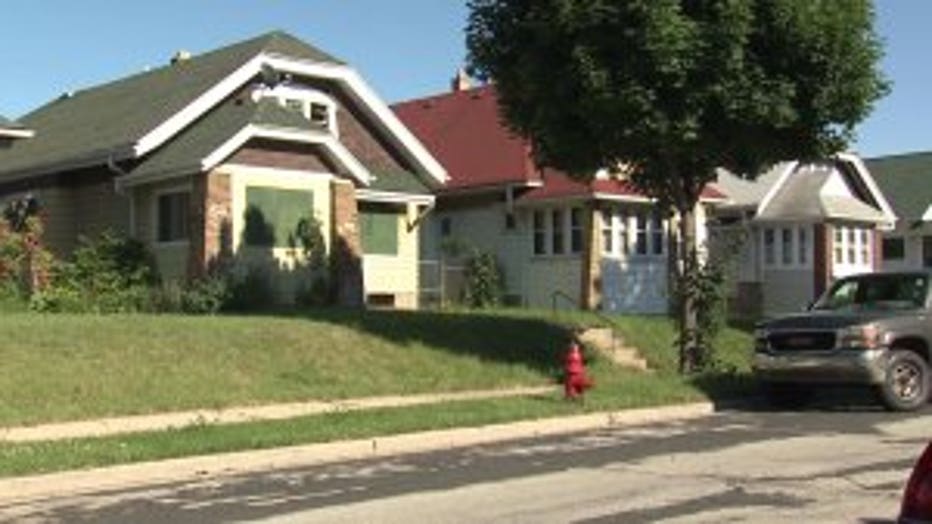 According to the complaint, investigators initially said the cause of the fire was unknown, and possibly started from an electrical problem in the basement. However, four days after the fire, an anonymous call came in from a male subject who said "Darren," the grandson of the victims, set the fire.

"I smelled smoke in my kitchen, so I called 911," said Nimock.

Neighbors said they were surprised to learn that Carter may have been involved.

"All the time he was over here, helping his grandfather go grocery shopping with him, do grass for him, shovel the snow. It's just shocking just to hear this," said Nimock.

"I'm a little shocked. I can't believe it because I've never seen him disturb the peace," said Virginia Gilmore, neighbor.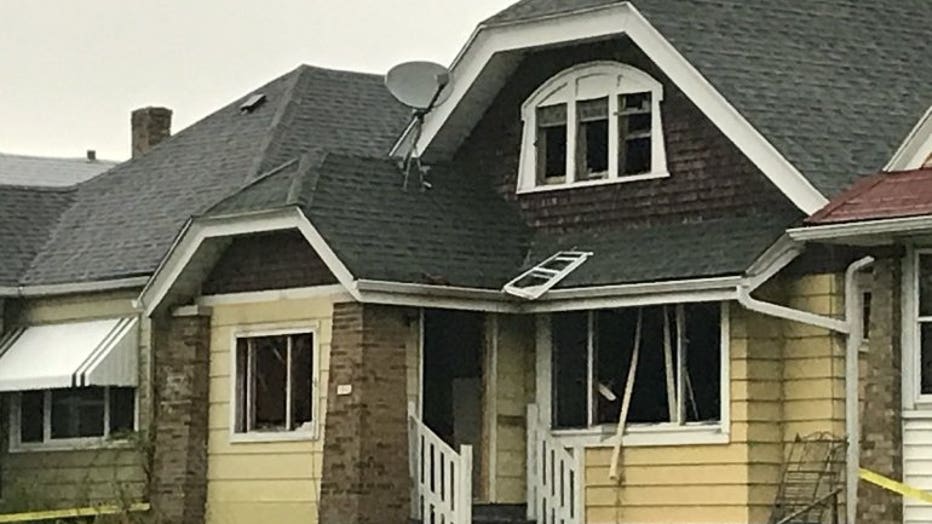 A second anonymous tipster told police on June 6 that there was an argument between Carter and his grandfather over an allegation that Carter had stolen several hundred dollars in cash from the home. During this argument, the tipster said, Carter's grandfather pulled a gun on Carter.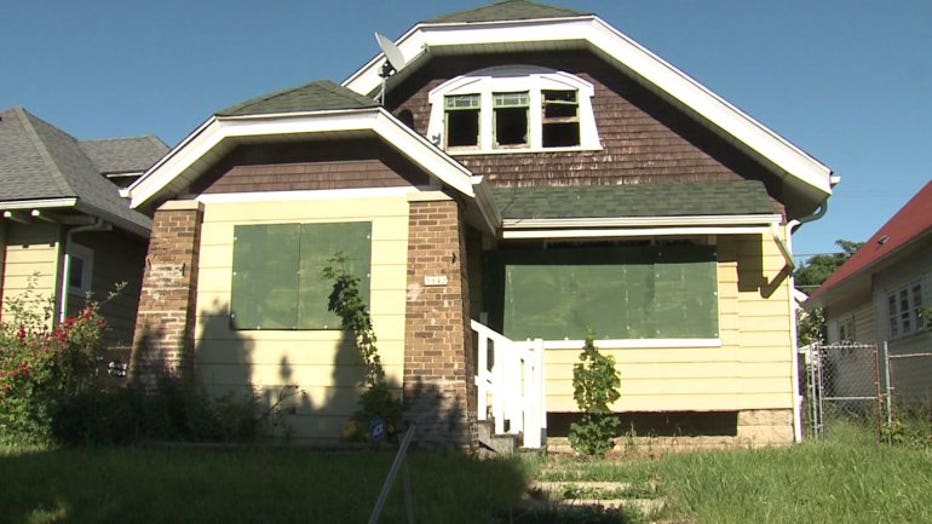 A witness told investigators that on the morning of May 14, they were standing on Vienna Avenue near the home. The complaint states that a man ran up from 26th Street to where the witness was standing and stopped when the witness asked why he was running. The man said "he had just set a house on fire" because "they had tried to shoot and kill him." The witness said the man said he was going to "return to the house to make sure it was still burning." The witness identified Carter as the suspect.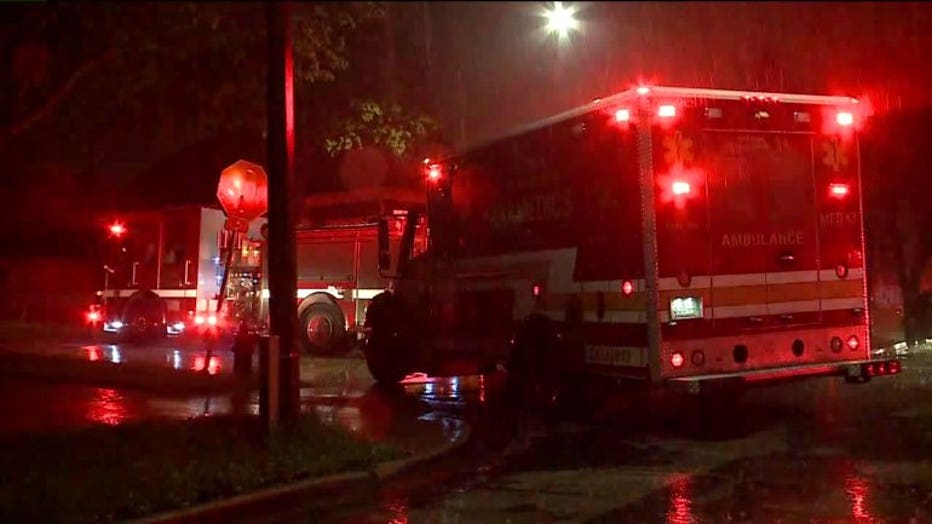 Carter was arrested on June 26.

According to the complaint, Carter admitted he stole from his grandfather and that there was a confrontation in the home in which his grandfather pulled a gun on him. Carter said this frightened him, and on May 14, he returned to his grandparents' house with lighter fluid -- dousing some wood and paper with it before lighting it on fire with a cigarette lighter -- tossing the burning materials into a basement window. He said he "wanted to scare his grandparents the way they had scared him earlier."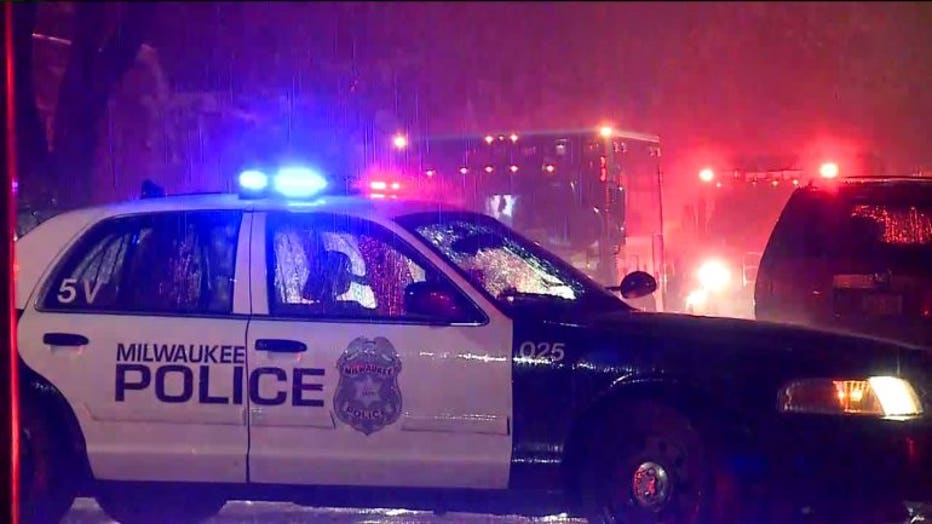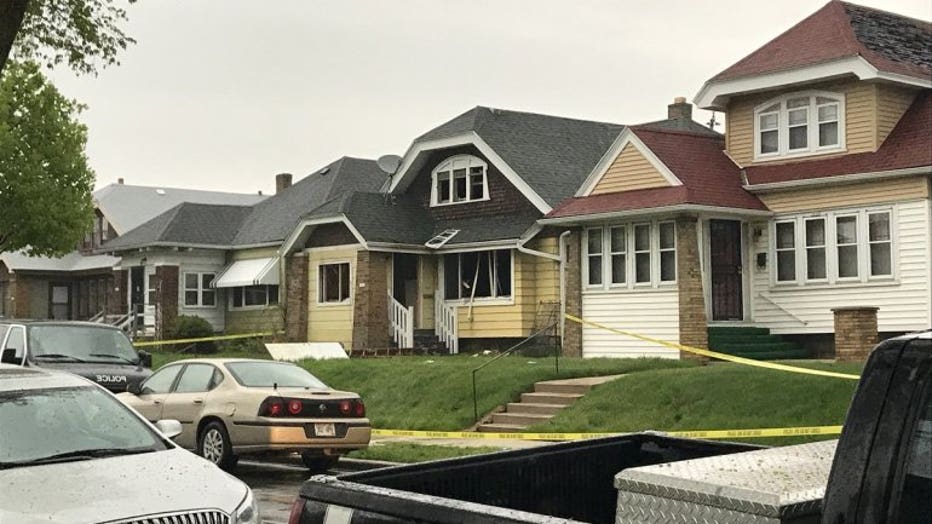 Cash bond was set at $100,000 as Carter made his initial appearance in court in this case.

Online court records show Carter has an open case filed out of Milwaukee County in 2012 for misdemeanor resisting or obstructing an officer. He had a warrant out for his arrest in that case after he failed to appear in court in March of 2016.