Man prosecutors say admitted to hit-and-run on Brady Street sentenced to 2 years probation, 90 days in HOC
MILWAUKEE -- A Milwaukee man, who prosecutors say admitted he was involved in a hit-and-run crash on Brady Street in June of 2016 has been sentenced.

31-year-old Joshua Sassi of Menomonee Falls in March pleaded "no contest" to two counts of hit-and-run. A third charge was dismissed, but read into the court record following the plea deal.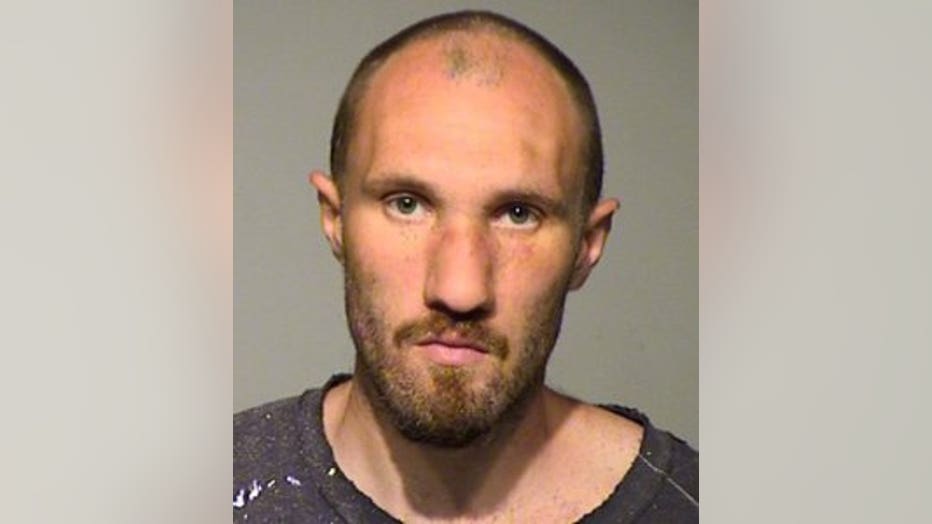 In court on Tuesday, April 11th, Sassi was sentenced to serve 90 days in the House of Correction on the first charge, with Huber release for work, school and treatment. On the second count, he was sentenced to serve three months in the House of Correction, consecutive to the first count, with credit for 10 days time served.

That sentence was stayed, and Sassi was instead sentenced to two years probation. So in all, he'll serve the two years probation, and 90 days in the House of Correction. He's been ordered to pay $815 in restitution to the victims in this case by April 11th, 2018.

This hit-and-run was caught on camera.

Officials say around 3:00 p.m. on June 15th, 2016, a black pick-up truck struck two vehicles at the intersection of Arlington and Brady — and then attempted to leave the scene. The driver also knocked down a stop sign.

According to a criminal complaint, witnesses attempted to stop the driver by standing in the roadway and blocking the pick-up truck's path. Eventually the truck was able to flee the area.

"It was pretty crazy. It really was," Ricci Mane said.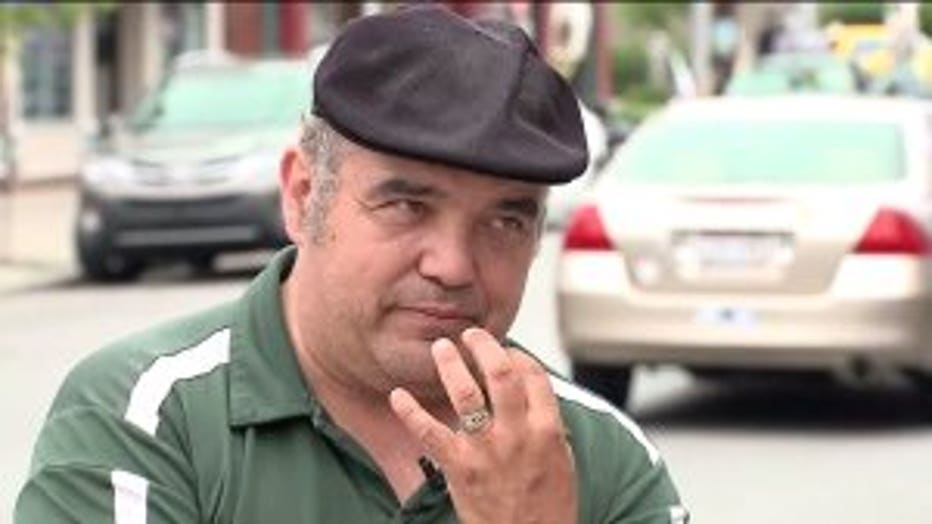 As Ricci and Jerry Mane were leaving work on Wednesday, police say the pick-up truck plowed into their van while trying to flee from another crash.

"I was like 'oh, he's coming at me.  We're getting hit,'" Jerry Mane said.

Ricci and Jerry Mane told FOX6 News the driver seemed incoherent.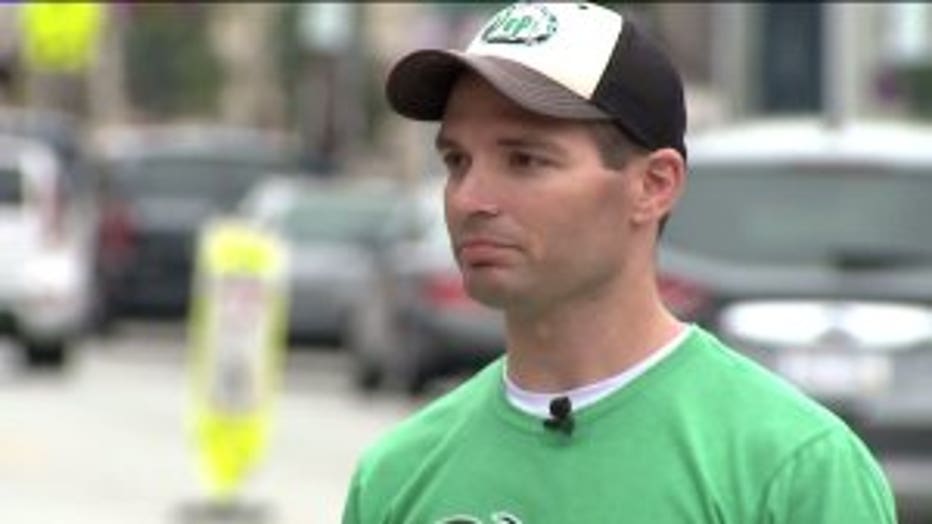 "He had just -- foam coming out of his bottom lip," Ricci Mane said.

The driver was able to speed away -- heading north on Arlington.

"He really wasn't worried about stopping or anything," Jerry Mane said.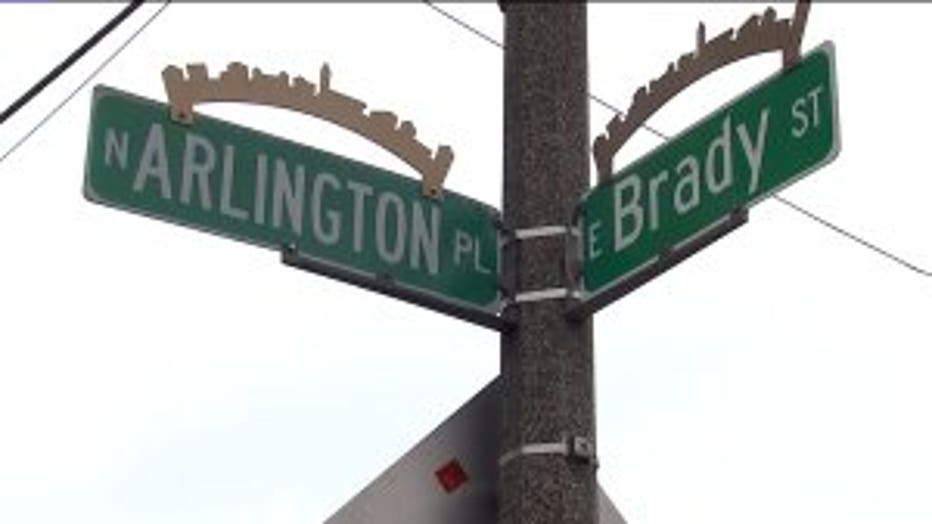 The video captured a clear shot of the pick-up truck's license plate number. Investigators tracked it to a home on Milwaukee's East Side. Investigators learned the truck didn't belong to Sassi -- but to someone else in the home.

Investigators say on June 17th, 30-year-old Joshua Sassi came to the door of that home.

During an interview with investigators, Sassi admitted to being involved in the hit-and-run. Prosecutors say Sassi told investigators he didn't own the truck involved, and that he had planned to turn himself in.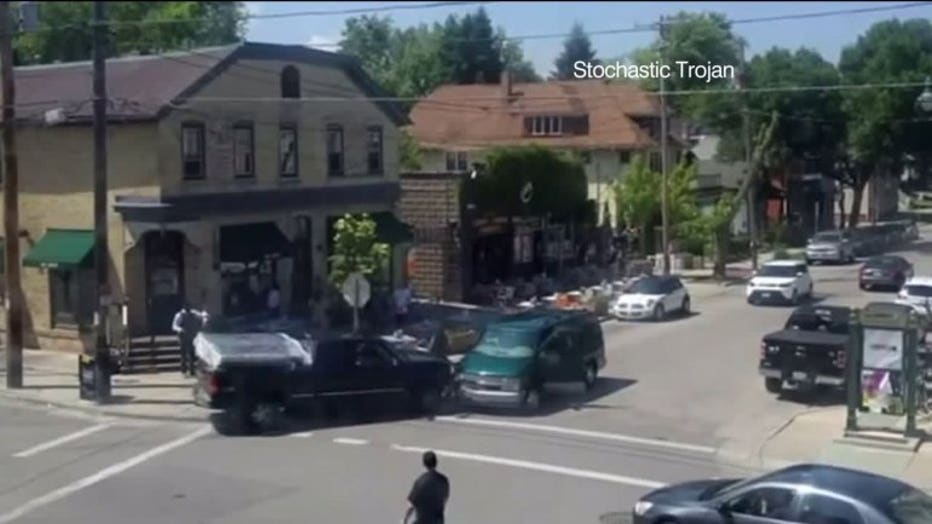 According to the complaint, "(Sassi) stated that he collided with two vans and got scared because he was confronted by several people. (Sassi also) stated that he does not have a driver's license, which was verified, and that he had just been in an accident about a week ago on Humboldt and North Avenue."

Investigators say Sassi admitted to being a recovering heroin addict, and he said he was on medication that he takes to deal with his addiction at the time of the hit-and-run crash.

The video of this incident has been widely shared on social media, including by Sassi himself! Sassi posted FOX6's story on this hit-and-run to his own Facebook page.