Man pleads guilty in deadly shootout caught on camera; case dismissed against alleged accomplice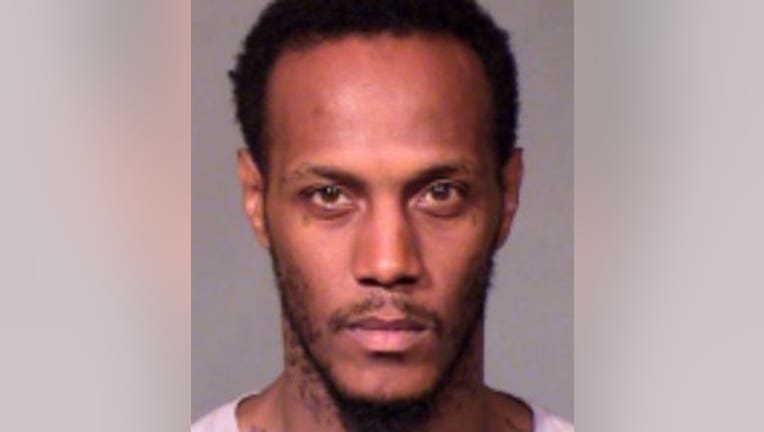 MILWAUKEE -- A man accused in connection with a shootout caught on camera near 23rd and State in Milwaukee, which led to a man's death, has reached a plea deal in the case against him. Meanwhile, charges filed against his alleged accomplice were dismissed in April.

The incident happened on Sept. 17, 2017 -- and it was like something out of a movie. Sparks flew as dozens of shots were fired into the air. The shootout was caught on camera.

Dennis Simmons, 39, on Friday, Oct. 5, pleaded guilty to one count of first degree recklessly endangering safety, use of a dangerous weapon. A second charge, possession of a firearm by a person convicted of a felony was dismissed.

He was remanded into custody pending sentencing, which was scheduled for Nov. 8.

Meanwhile, back in April the same charges were dismissed against a man prosecutors formerly said was Simmons' accomplice.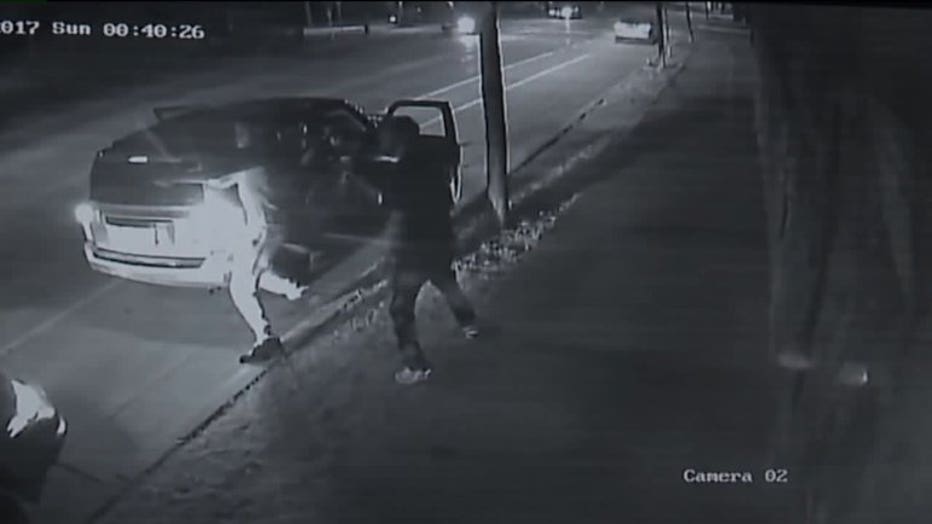 Shooting incident at 23rd and State, Milwaukee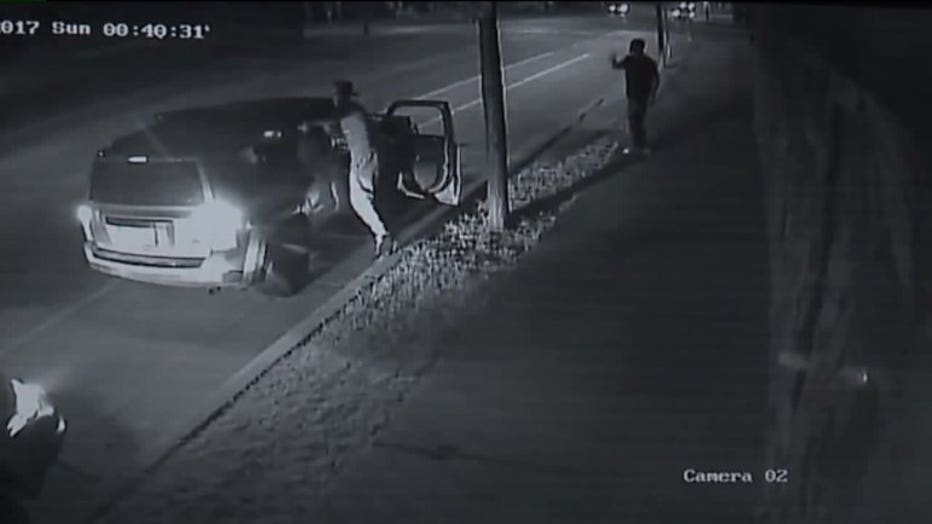 Shooting incident at 23rd and State, Milwaukee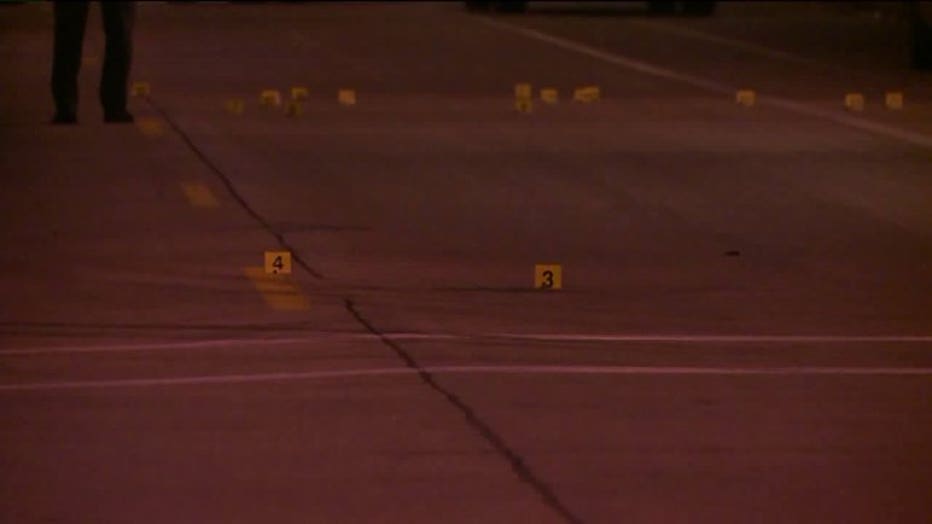 The shooting took the life of Lanell Taylor, 36. It happened after investigators said someone tried getting into the "Talk of the Town" tavern, but they were denied because they had a gun. An argument erupted and shots were fired. Taylor was shot as he walked outside the bar.

A tipster identified the suspects.