Man pleads guilty after fatal hit-and-run crash near Greenfield School
MILWAUKEE -- A Milwaukee man has pleaded guilty after a fatal hit-and-run crash that happened near a school in April.

21-year-old Anthony Velazquez on Thursday, June 8th pleaded guilty to one count of hit-and-run involving death, penalty -- hit-and-run/death to person, penalties for felonies -- Class "D" felony.

A second charge was dismissed but read into the court record.

He'll be sentenced on July 17th.

The fatal crash happened around 3:30 p.m. on April 18th near Greenfield School.




According to a criminal complaint, 62-year-old Israel Soto-Colon was located at the scene lying next to a retaining wall near the steps leading up to the playground of Greenfield School. He suffered "massive injuries to various parts of his body," and was pronounced dead at the scene.

An investigation revealed Soto-Colon had parked his vehicle across the street from Greenfield School, and he was crossing 35th Street when he was hit by a passing vehicle, described by multiple eyewitnesses as a red sports car, which witnesses said was headed southbound on 35th Street at a high rate of speed, in a zone where the posted speed limit is 20 miles-per-hour.

The striking vehicle was later located near 30th and Mitchell. Investigators soon learned it was registered to Velazquez.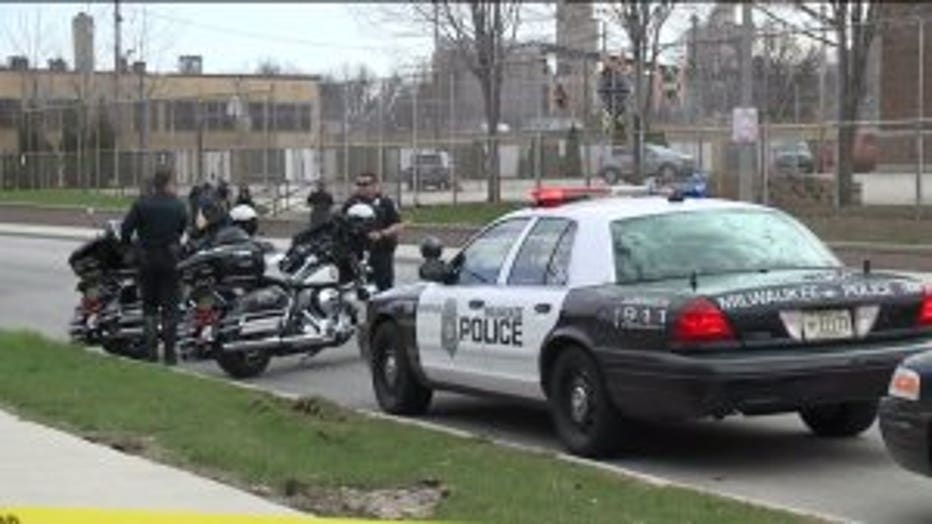 62-year-old man struck and killed near 35th and Mitchell


According to the complaint, the vehicle was noted to have severe front end and hood damage and a broken passenger side windshield, with blood on the windshield. Inside the vehicle, investigators found a traffic citation issued to Velazquez for operating after suspension. Police also found two marijuana pipes in the vehicle.

Police spoke with a woman who said she heard squealing tires and saw two people (a male and a female) exiting Velazquez's Acura, which had stopped right outside her house. She said the two fled on foot from the scene -- abandoning the vehicle.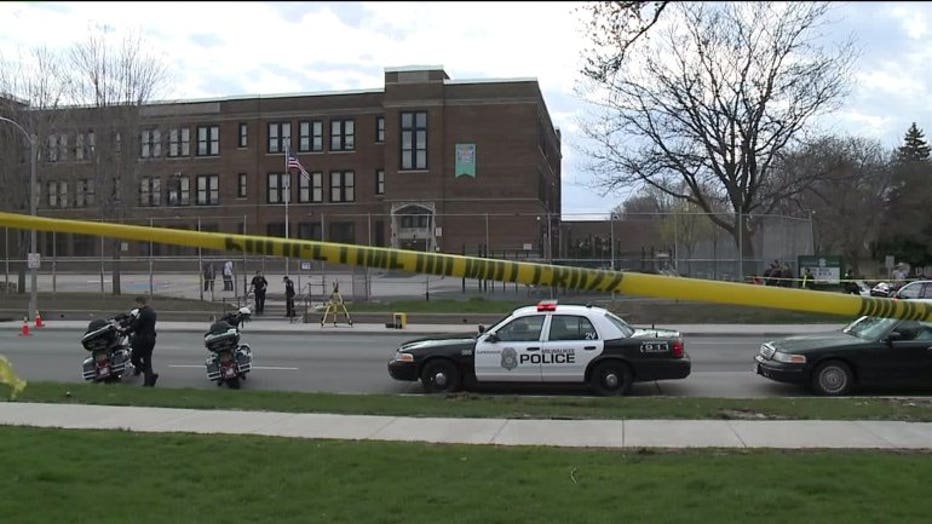 62-year-old man struck and killed near 35th and Mitchell


The complaint states a home in the area was equipped with surveillance cameras, and police took a look at the video, which showed the male and female exiting the Acura around 3:33 p.m. -- minutes after the crash.

An hour later, the complaint says Velazquez showed up at MPD's District 3, and reported his vehicle had been stolen from outside his home near 54th and Hadley. Later, police responded to Velazquez's home, where he was arrested. The keys to the Acura were located on his person, the complaint says.

The complaint notes that while in jail, on April 20th, Velazquez called his mother and told her to tell his girlfriend "not to talk to the police."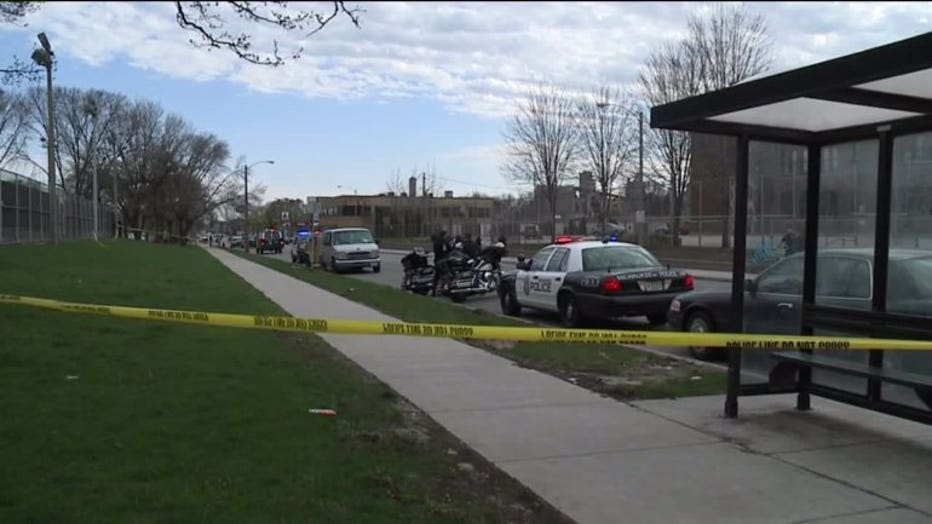 Pedestrian struck and killed at 35th and Mitchell in Milwaukee


Velazquez's girlfriend was arrested on April 22nd. She is not currently facing charges.

The criminal complaint says Velazquez has never had a valid driver's license, according to DOT records.