Man out on bond with warrant faces new charges, accused of leading Mount Pleasant police on pursuit


MOUNT PLEASANT -- A Racine man is in custody and facing charges -- accused of leading Mount Pleasant police on a pursuit Sunday night, May 13 during which an officer was dragged by the suspect vehicle.

At around 11:30 p.m., Mount Pleasant Police Sgt. Eric Giese stopped a vehicle for a traffic violation near the intersection of North Frontage Road and Stuart Road. The vehicle then took off as the officer was approaching. The pursuit lasted for a short distance before the driver stopped in the parking lot of Knights Inn and fled on foot.  The officer exited his squad car and deployed his K-9.

The fleeing driver returned to his vehicle and took off again -- dragging the officer a short distance. The driver stopped around the corner and fled on foot.

"Because he only grabbed the door, trying to open the door, he was dragged shortly before he lost his balance and he obviously let go. As he went down, the vehicle proceeded," said Sgt. Jason Vaccaro.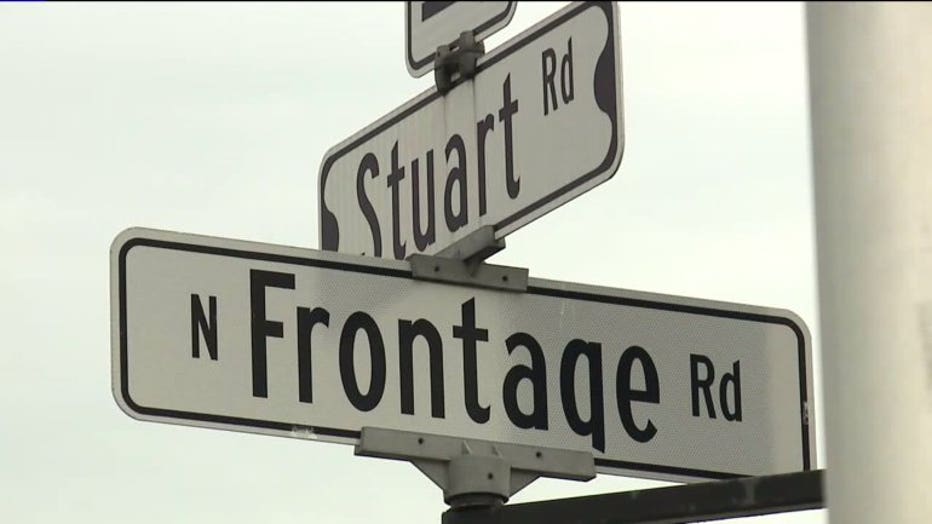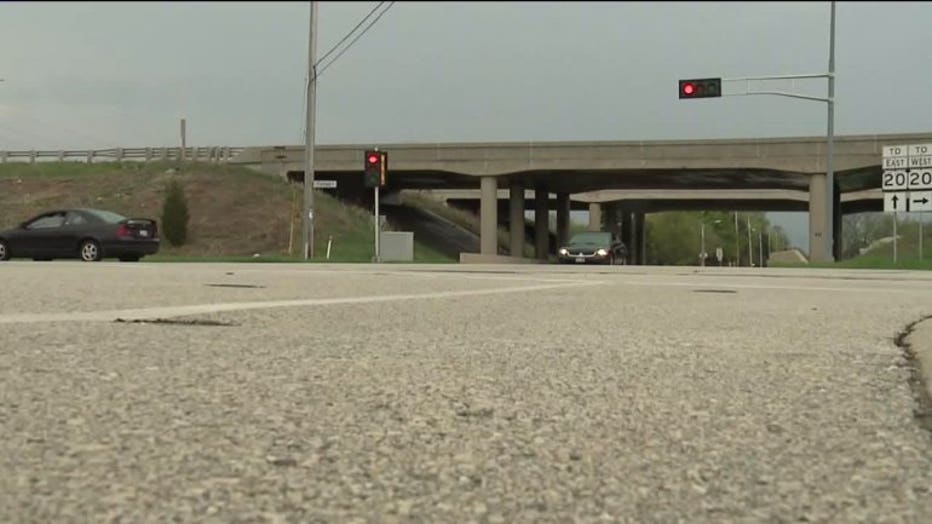 A criminal complaint says speeds reached 88 miles-per-hour on the Frontage Road, and at one point, the vehicle nearly struck the K-9 officer -- also blowing through a red light at one point.

"The dog is fine and Sgt. Giese is fine. He has some cuts on his knees and elbows," said Sgt. Vaccaro.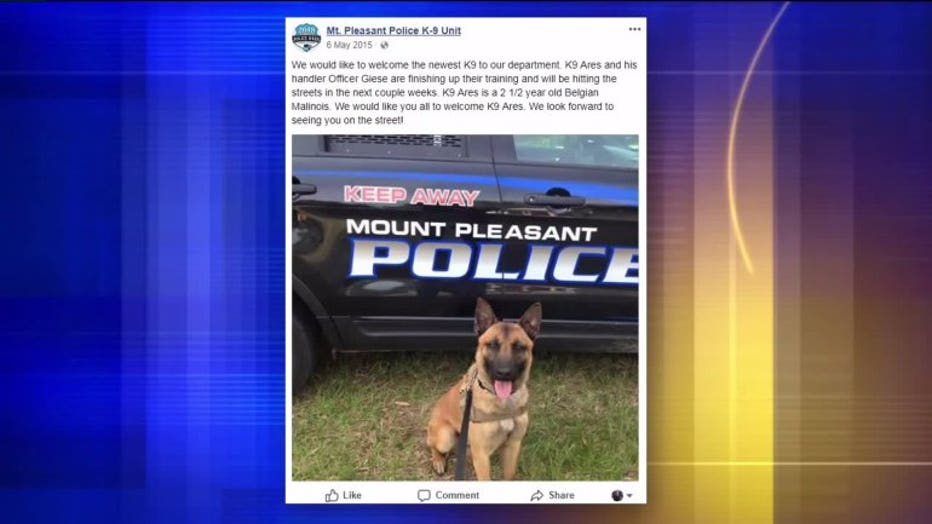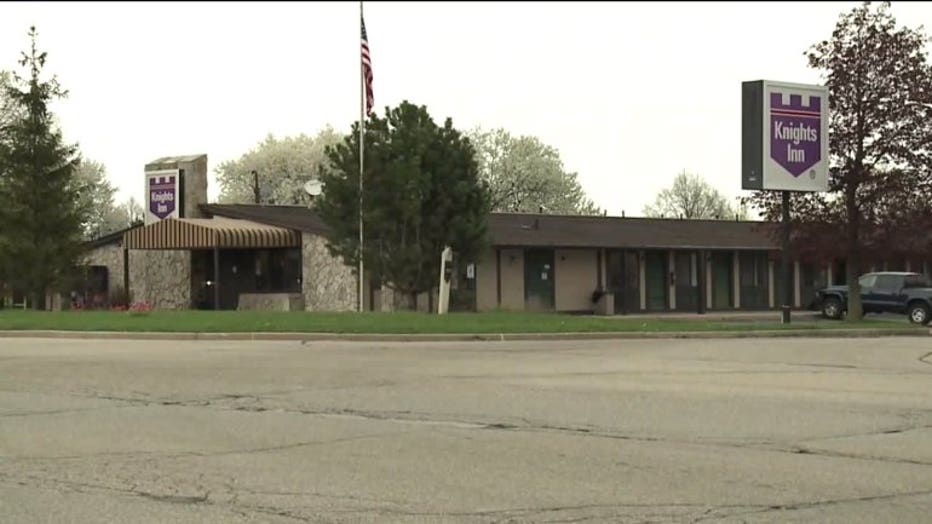 Authorities say the driver was eventually found hiding in a backseat of a nearby vehicle and was arrested. It was learned he had an active $50,000 felony warrant out for him for intimation, through the Racine County Sheriff's Office.

Lacrelle Clay, 31,  of Racine, is facing the following charges:


A criminal complaint details a criminal history dating back to 2003 with convictions for disorderly conduct, battery, obstructing, delivering cocaine, knowingly violating a domestic abuse order, bail jumping, possession of THC and disorderly conduct.

Online court records show Clay was out on $7,500 cash bond in a case in which he faces 34 charges -- two of them felonies. The charges include stalking, intimidating a victim/use of attempt force, battery, disorderly conduct and bail jumping.

Clay made his initial appearance in court on May 14. A preliminary hearing was set for May 24. Cash bond was set at $1,000.

Meanwhile, efforts by FOX6 News to reach a manager at the Knights Inn for comment were unsuccessful Monday. Both the K-9 officer and Sgt. Giese were back on duty.