Man killed in violent crash, wife & baby hurt; driver of striking vehicle on the run


MILWAUKEE -- Milwaukee police are investigating a fatal crash that happened at 18th and Atkinson on the city's north side late Saturday, May 30th. A young father was killed, and his wife and young son were hurt. This, as police say the driver of the striking vehicle remains on the run.

Officials say around 11 p.m., a driver in a Plymouth sedan was traveling northbound on 18th Street at a high rate of speed when the vehicle went through a stop sign at Atkinson. The vehicle struck a Pontiac sedan -- which was completing a left turn from 18th to go east on Atkinson.

The front seat passenger of the Pontiac, a 26-year-old man -- and the husband of the driver -- died on scene from his injuries despite the efforts of first arriving Milwaukee police and fire units.

The driver, a 25-year-old woman, was taken to the hospital. It is expected she will survive.

The couple's one-year-old boy was strapped in a rear-facing child seat behind the driver. He sustained serious injuries -- and is being treated at Children's Hospital.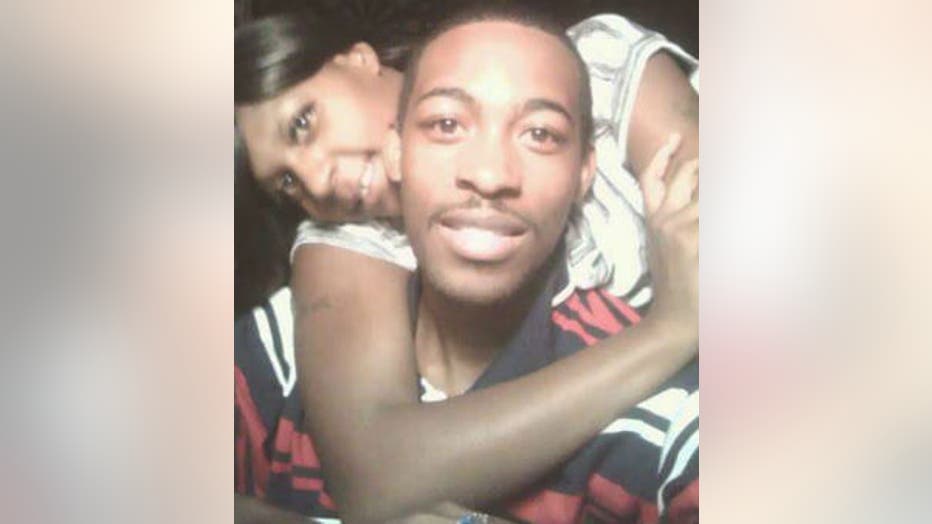 Family members tell FOX6 News the passenger killed in this crash is 26-year-old Rio Washington. They say Washington was a loving son, husband and father.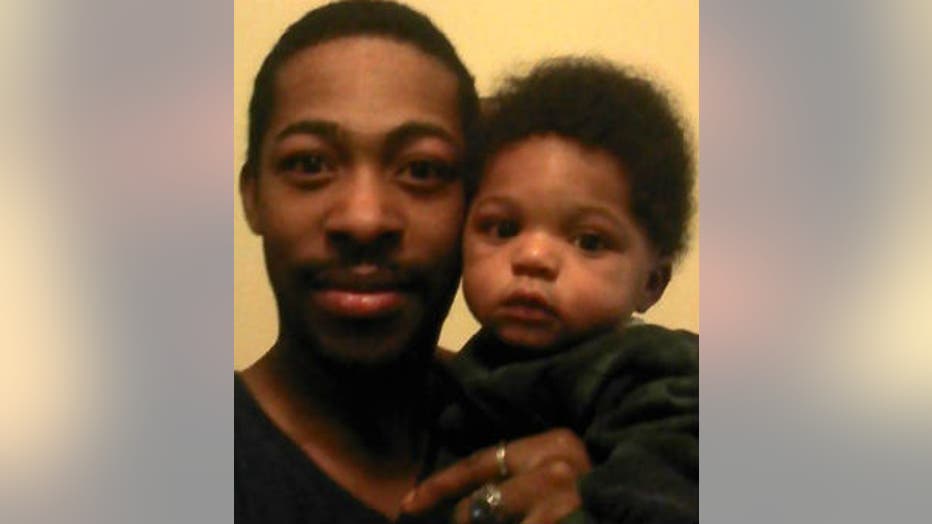 Rio Washington and Rio Washington Jr.


"The person who got taken away from us was a gentle, humble soul.  One of the best men I have ever known and I'm glad he was my son. The most gentlest soul I have ever met," Chester Washington said.

"I can't get my son back. I can't ever get my son back. I love my son," Margaret Washington said.

The lone occupant of the Plymouth fled the scene on foot after the crash. He is described as a black male in his early 20s. He was wearing a plaid shirt.

Anyone with information regarding this incident is asked to call the Milwaukee Police at 414-935-7251.