Man found shot to death inside Oconomowoc home; no one in custody


OCONOMOWOC (WITI) -- Authorities are investigating a homicide in Oconomowoc -- a crime that hasn't happened in the city in at least six years.

Oconomowoc police were called out to a home on Elm Street on Sunday evening, May 17th, shortly before 7:00 p.m.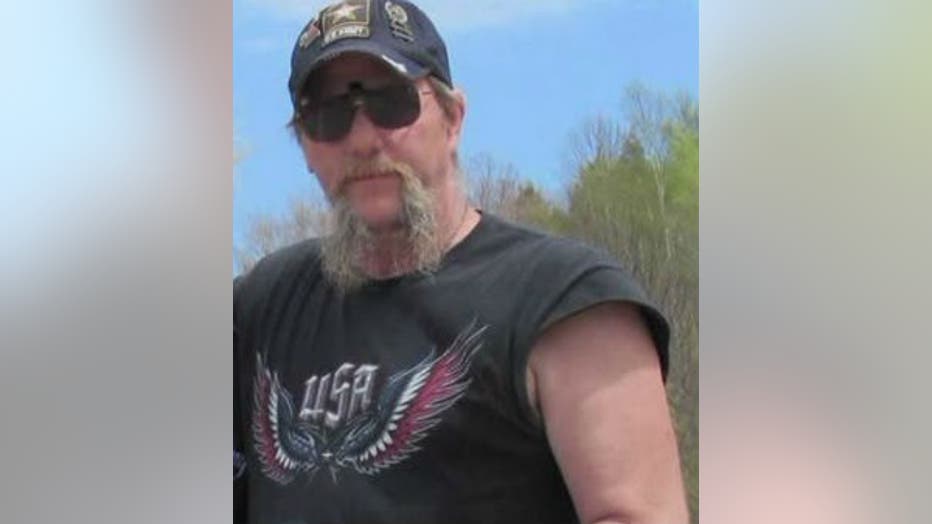 Police say 50-year-old Stanley Van Wagner was found dead in the basement of his home. His death has been ruled a homicide.

Officials say Van Wagner's wife found her husband's body and contacted a neighbor, who then notified police.

When police arrived on scene they located two shell casings and three bullets. Police say Van Wagner was shot three times with a .380 caliber handgun. Police Chief David Beguhn says that is consistent with what Van Wagner owned.

Officials tell FOX6 News they believe Van Wagner was shot in one room of the residence and then moved to the basement.

"We do believe that it was probably somebody known to Mr. Van Wagner. We don't believe the public is in any danger at this point. He was last seen by family, is our initial reports, on Friday evening and they were out in the area throughout the weekend and then he was found on Sunday, so that's why we are going back and trying to backtrack and find out movements and who had contact with him throughout the weekend," said Oconomowoc Police Chief David Beguhn.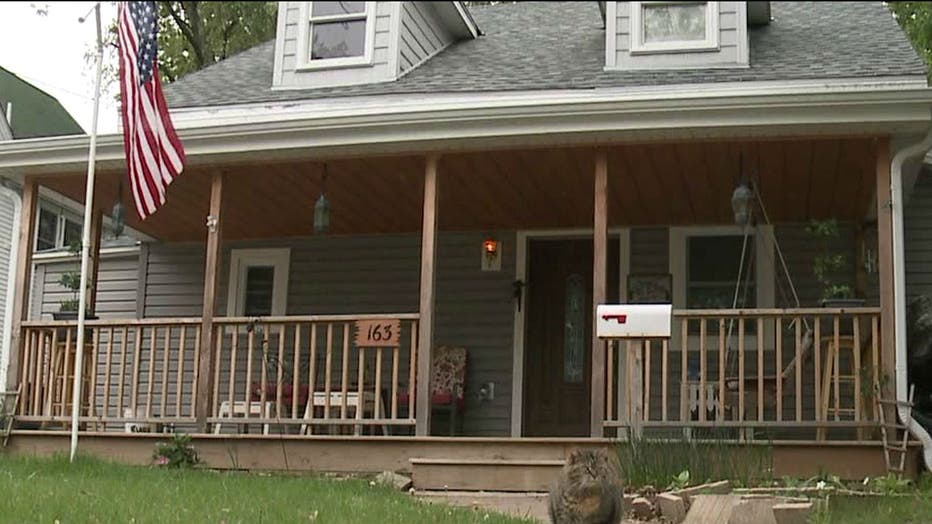 Oconomowoc home on Elm Street


A neighbor who lives across the street from the home says he talked with Van Wagner recently.

"I talked to him before the weekend about his car. That black one is his car. He was proud of it -- polishing and waxing it," the neighbor said.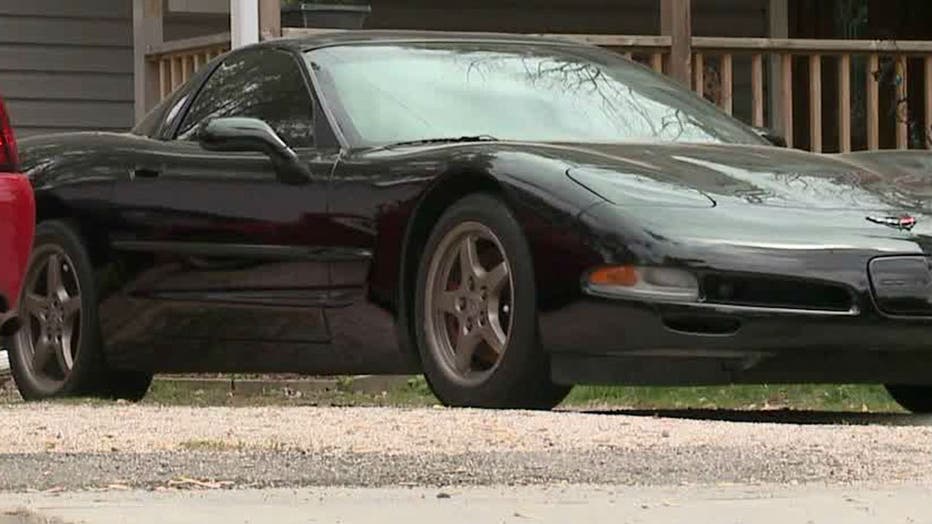 The state's Crime Scene Response Team has been requested to assist with evidence collection in this case.

No one has been taken into custody in connection with Van Wagner's death.

Monitor FOX6 News and FOX6Now.com for updates.