Man dies at hospital after being shot near 37th and Center in Milwaukee


MILWAUKEE -- A Milwaukee father was fatally shot on Christmas Day on the city's north side. It happened just a few yards from where his family was celebrating the holiday -- and police are searching for the shooter.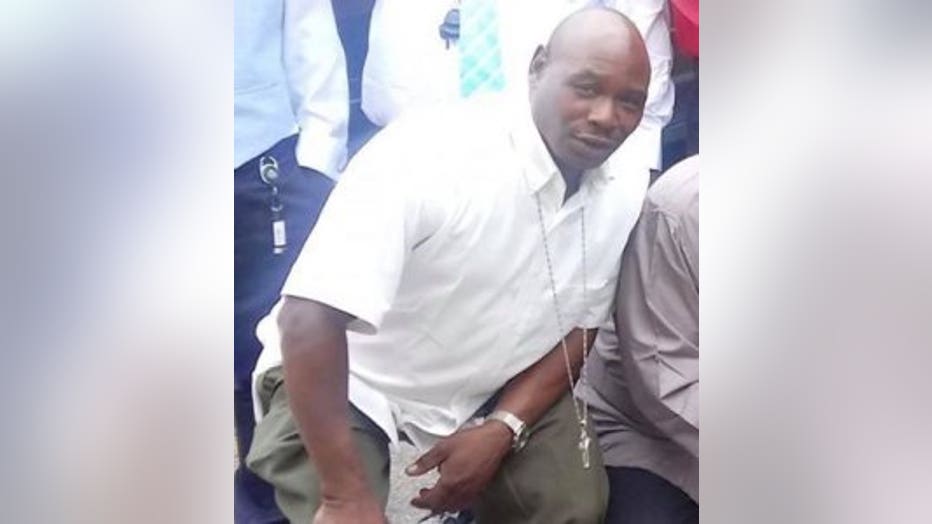 51-year-old Keith Winters is identified by his family as the man killed in the shooting near 37th and Center late Wednesday, Dec. 25.

"When I came outside, he was laying in the street," said Marilyn James, the victim's girlfriend.

James and grown children say Winters was in the neighbor's front yard when he was involved in a fight around 10:30 p.m. with someone.

"All I heard was some shots. Four shots," James said.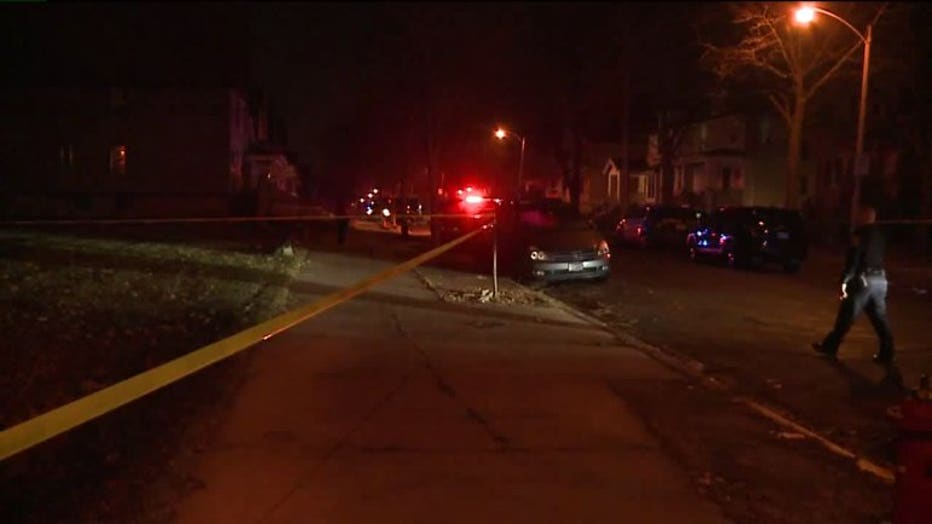 Fatal shooting near 37th and Center


James told FOX6 News she rushed to Winters' side -- and saw a man running away in the distance. Nobody in the family was able to catch a good look at the shooter.

"It just ain't right," James said.

According to Milwaukee's Office of Violence Prevention, this is the 99th homicide in the city for 2019.

"We all need to get along. We need to stop all this violence. It's hurting people that we love and it's hurting each other. There ain't no sense in us hurting each other," James said.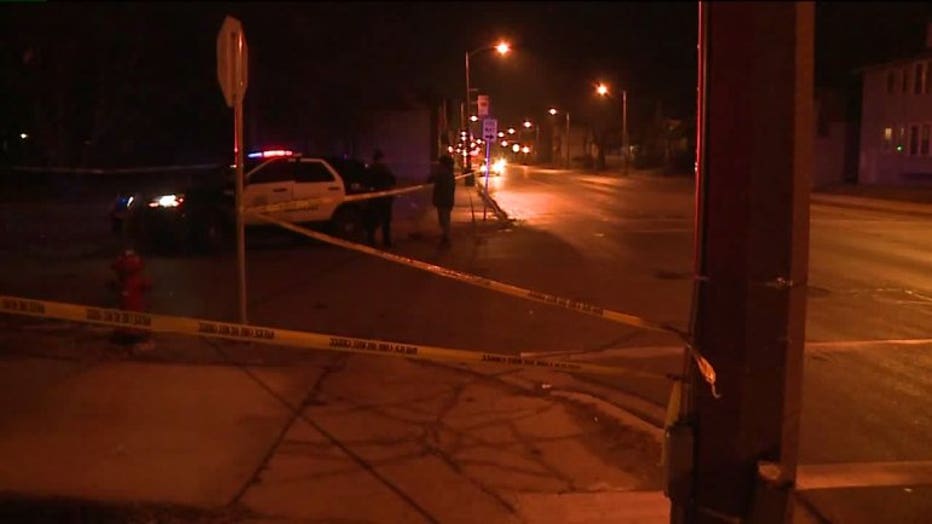 Fatal shooting near 37th and Center


Winters leaves behind four children and a grandchild.

This is an active investigation and anyone having information is asked to call Milwaukee police at 414-935-7360 or Milwaukee Crime Stoppers at 414-224-8477 (TIPS).