Man convicted on 3 of 23 charges filed after violent home invasion that left elderly couple hospitalized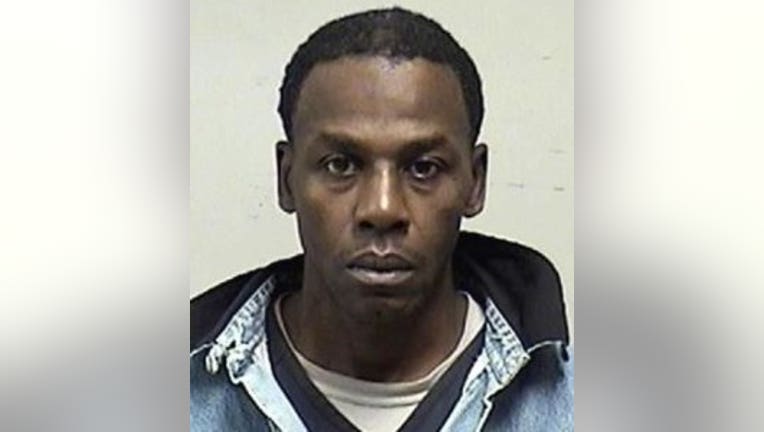 VILLAGE OF SOMERS -- A man charged in connection with a violent home invasion in the Village of Somers in Kenosha County has reached a plea deal in the case against him.

Daniel Evans, 53, pleaded no contest to three charges:


He faced 23 total charges in the case. Evans will be sentenced on Sept. 17.

The home invasion happened on Oct. 27, 2017, and left an elderly couple hospitalized. Prosecutors say it was part of a series of crimes committed by Evans -- a man accused in a series of break-ins, who prosecutors say used a stolen car and a stolen gun to carry out some of his crimes.

As he made his initial appearance in court last November, prosecutors detailed allegations they said portray a dangerous individual.

"There are three separate sets of victims," said Kenosha County District Attorney Mike Gravely.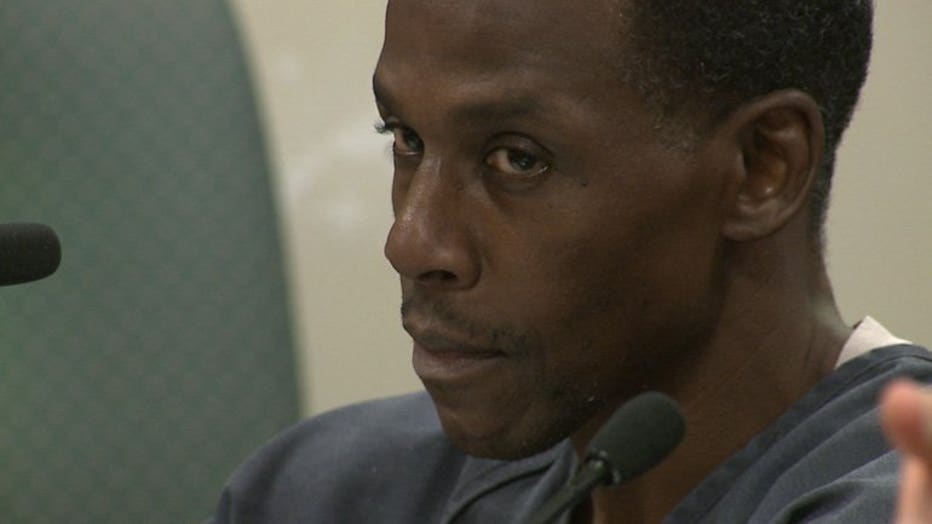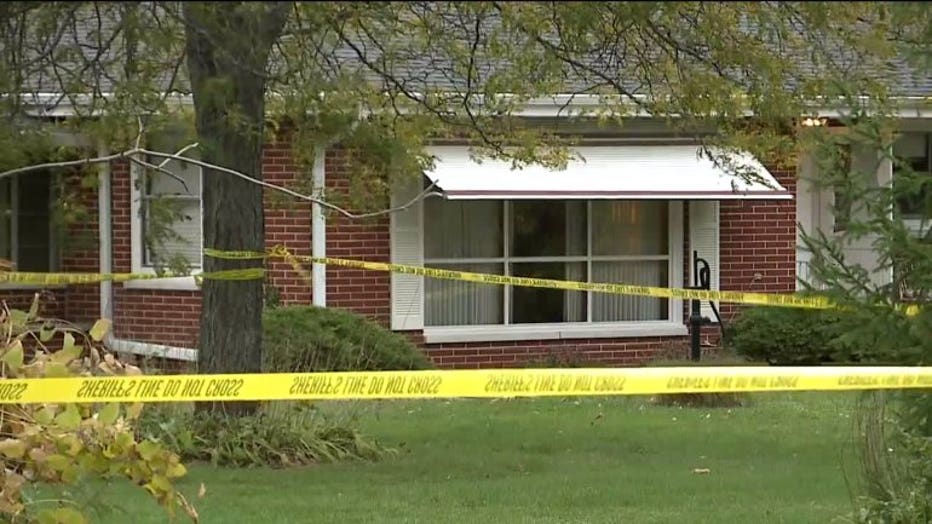 Village of Somers home invasion


Prosecutors say on Oct. 27, 2017, Evans went door-to-door in the overnight hours before finding an unlocked door on a home in the Village of Somers. Once inside, the 84-year-old homeowner confronted Evans. Investigators say Evans later admitted to beating the man and his 83-year-old wife. Evans is also accused of shooting the husband twice in the back with a handgun. Both victims suffered skull fractures.

"You're home in the middle of the night and your home is invaded by an armed gunman, who then fires shots at you," Gravely said.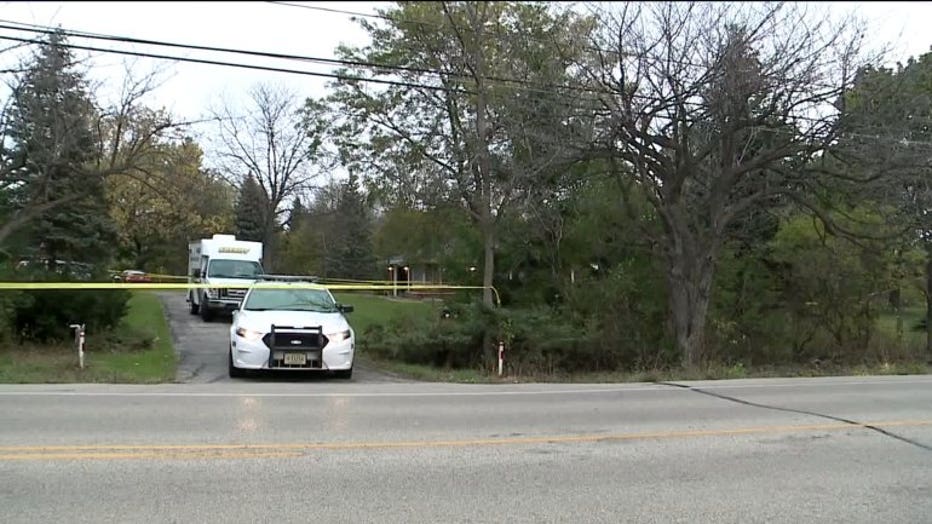 Village of Somers home invasion


Evans was arrested a week later after a high-speed chase. Prosecutors say he was driving a car he stole during a previous burglary about a month earlier in Kenosha. The day before the home invasion, he allegedly broke into a Pleasant Prairie home and stole the handgun.

During the pursuit that preceded the arrest, officials say three adults and a 6-month-old child were in the car as Evans reached speeds faster than 100 miles-per-hour on a 10-mile chase.

Prosecutors asked the court commissioner to set bond at $1 million -- and the commissioner granted the request.

"If he is convicted, there is a great likelihood he will spend the rest of his life in jail. I do believe that gives Mr. Evans significant motivation to flee," said David Berman, Kenosha County court commissioner.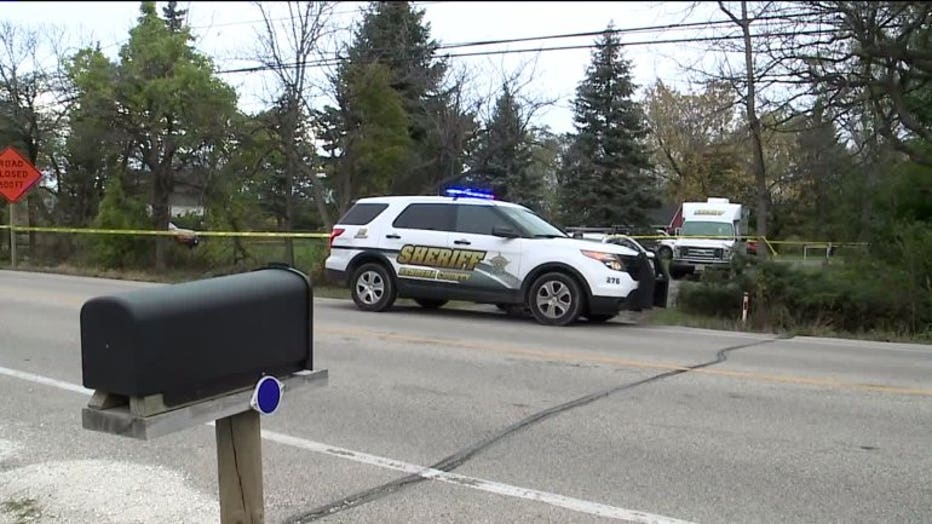 Village of Somers home invasion


Evans got out of prison in February of 2017 after serving nearly 20 years for charges of battery to an officer, then battery to a prisoner.

The sheriff identified Evans as a crack addict who took the elderly couple's cellphones and their Halloween candy during the home invasion.

Kenosha County Sheriff David Beth said the couple's phones ended up being critical to finding him. They tracked him down from the neighborhood where he ditched the phones. Surveillance cameras there recorded video of the stolen car investigators believed he was using, and that car was spotted in the trailer park where Evans lived -- sparking the pursuit that ended in the crash in Mount Pleasant and his arrest.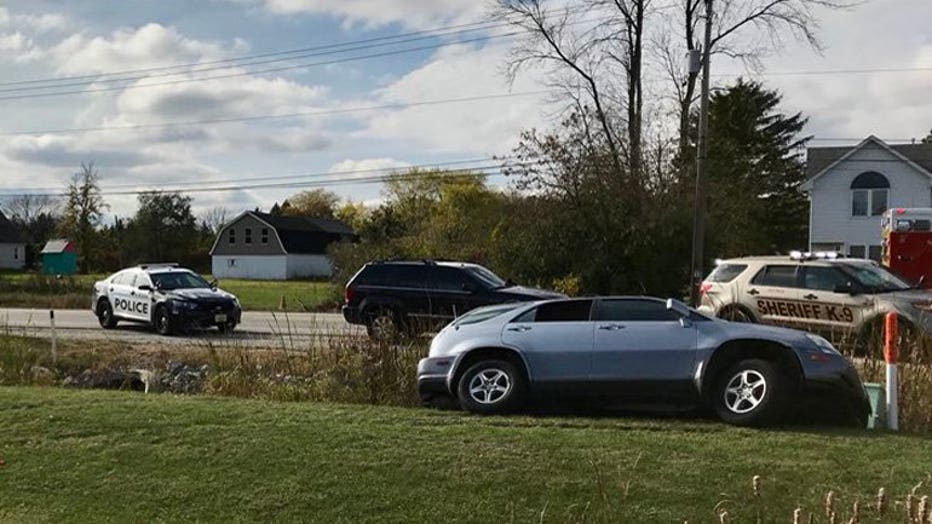 Pursuit ends in Mount Pleasant (Credit: Daniel Gaitan, Kenosha News)