Man charged with 9th OWI accused of crashing into median while overdosing on heroin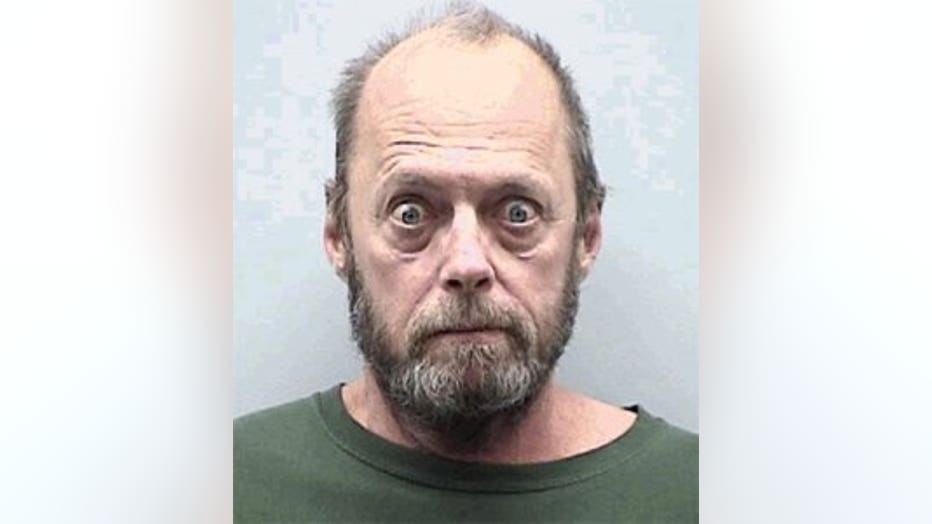 WASHINGTON COUNTY -- Washington County emergency responders revived a 60-year-old driver they say was overdosing on heroin while heading down I-41 Monday, Oct. 15. Sheriff's officials said this was far from the first time the suspect has been impaired behind the wheel.

"Literally from gravel shoulder on one side to gravel shoulder on the other side," said Marty Schulteis, Washington County Sheriff's captain.

Going 20 miles-per-hour in a 70 miles-per-hour zone, Thomas Schwind is accused of crashing his vehicle into the median along I-41 and Highway 167 Monday night.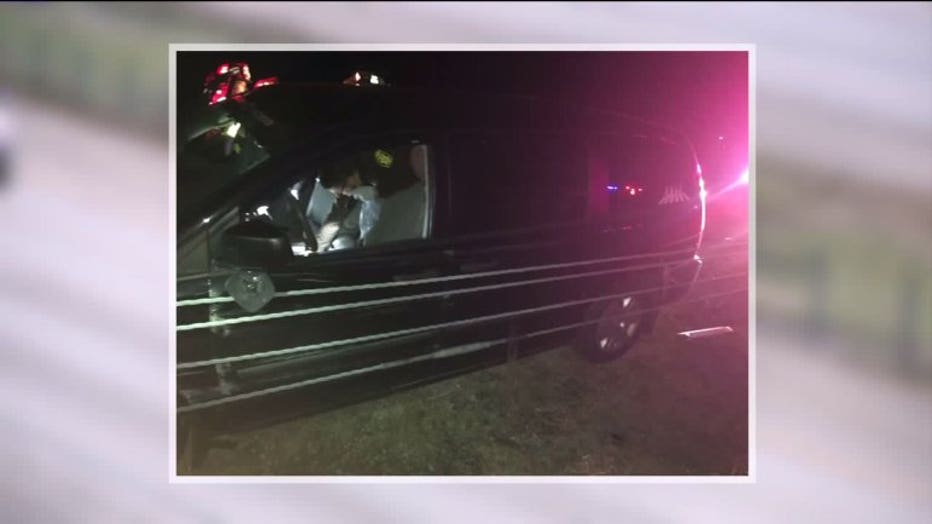 Man charged with 9th OWI after crashing into median on I-41 and Hwy 167


"He was semi-conscious, but couldn't talk to the officer," said Schulteis.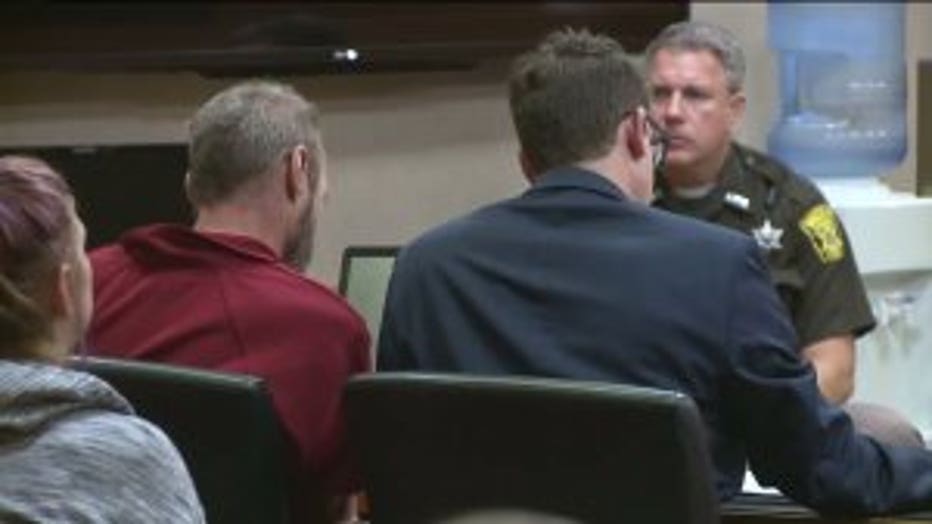 Schulteis said when deputies approached the vehicle, Schwind was overdosing on heroin.

"By the time the rescue squad got there, they deemed that Narcan was appropriate," said Schulteis.

Schwind's near-death experience was just the latest in 25 years worth of bad decisions. Schwind has been convicted of eight prior OWI offenses in Wisconsin. For his most recent conviction in 2009, he was sentenced to four years in prison followed by fours years extended supervision.

Following his time served, Schwind was charged this past summer in Ozaukee County for his ninth OWI. Prosecutors there said he drove after snorting Suboxone, a drug intended to help people who are addicted to opioids.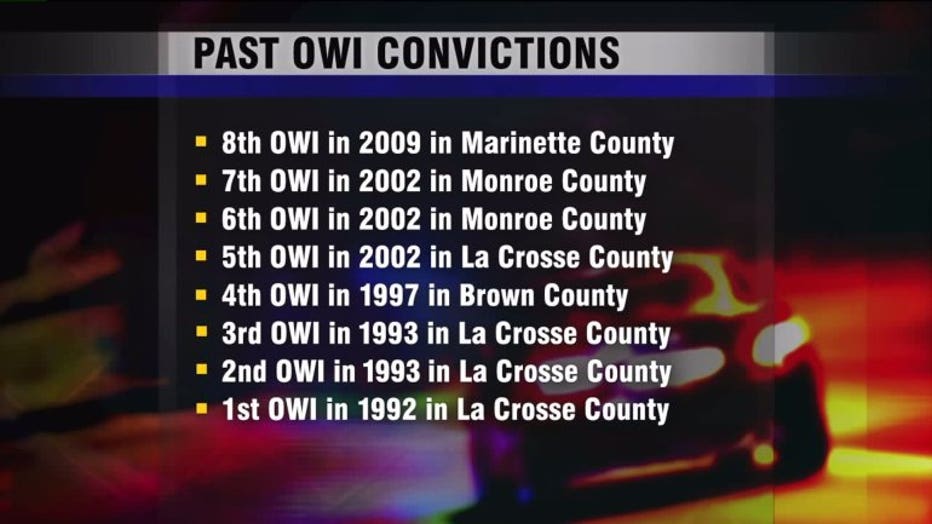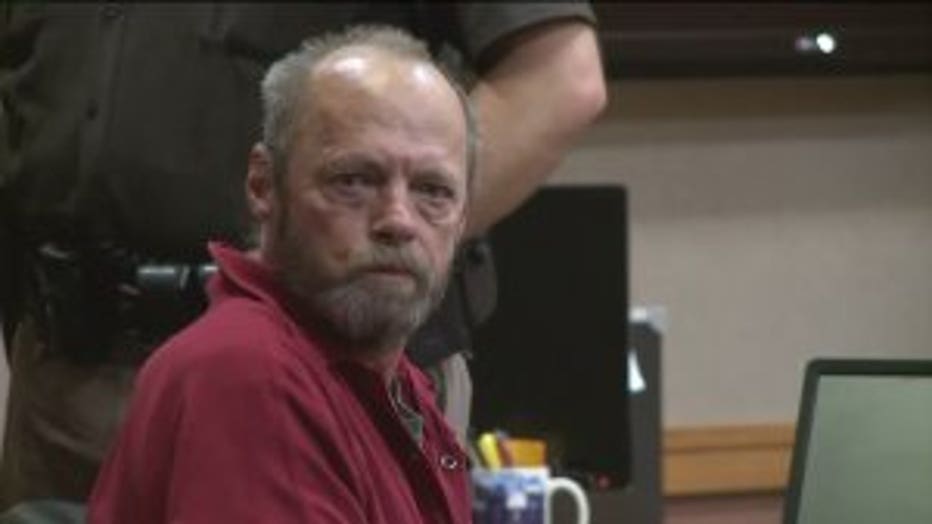 "What's disturbing to me is anyone can make a mistake and have a first offense OWI, but we are routinely dealing with these repeat offenders that have multiple, multiple, multiple offenses, and it's just a matter of time before they end up hurting somebody," said Schulteis.

Deputies said they also found nearly three grams of heroin in Schwind's vehicle. The judge set bail at $60,000 and prohibited Schwind from driving. He faces one count of OWI (7th, 8th or 9th), one count of possession of narcotic drugs and one count of felony bail jumping. A hearing was set for Nov. 14.