Man charged in stabbing death of Rondalyn Scott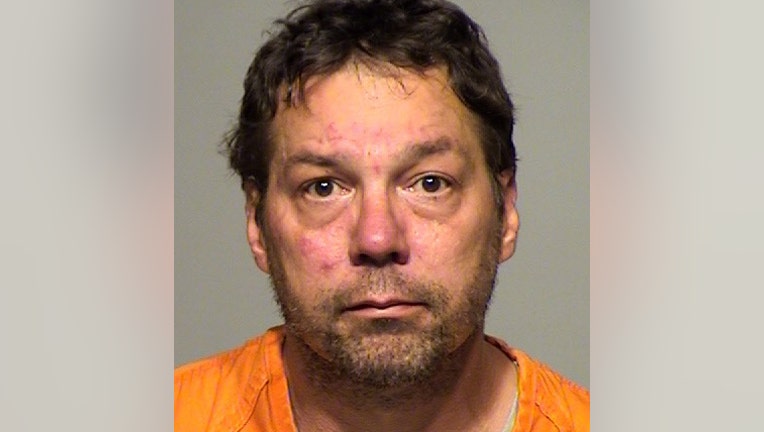 article


MILWAUKEE (WITI) -- 48-year-old Daniel Luokka has been charged in connection with the death of a woman whose body was discovered by a citizen on Monday morning, July 1st.

Luokka faces one count of first degree intentional homicide, use of a dangerous weapon.

The victim has been identified as Rondalyn Scott, a woman whom Milwaukee police say has several arrest records involving prostitution offenses.

Scott's body was discovered in the 800 block of E. Clarke Street on Monday morning, at which time an officer observed she had suffered numerous stab wounds to her chest and left arm areas. A Medical Examiner determined Scott suffered 32 stab wounds throughout her body.

Scott was pronounced dead at the scene.

The criminal complaint indicates officials spoke to a man who is an acquaintance of Luokka, who called Luokka an alcoholic. The complaint indicates that man received a phone call from Luokka, saying he had a dead girl named "Ronda" in his dining room, and he needed a place to put her.

Officials searched Luokka's residence on N. Pierce Street and found blood outside of the residence, in the parking area, on Luokka's truck and inside his apartment -- according to the criminal complaint.

Additionally, the criminal complaint says a neighbor told officials Luokka had admitted to the crime. That man told detectives Luokka said the woman came at him with a knife, so he stabbed her 10 times, according to the criminal complaint, before dumping her body on Clarke St. -- according to the complaint.