Man charged in shooting incident that shut down I-43, also fired handgun in back of squad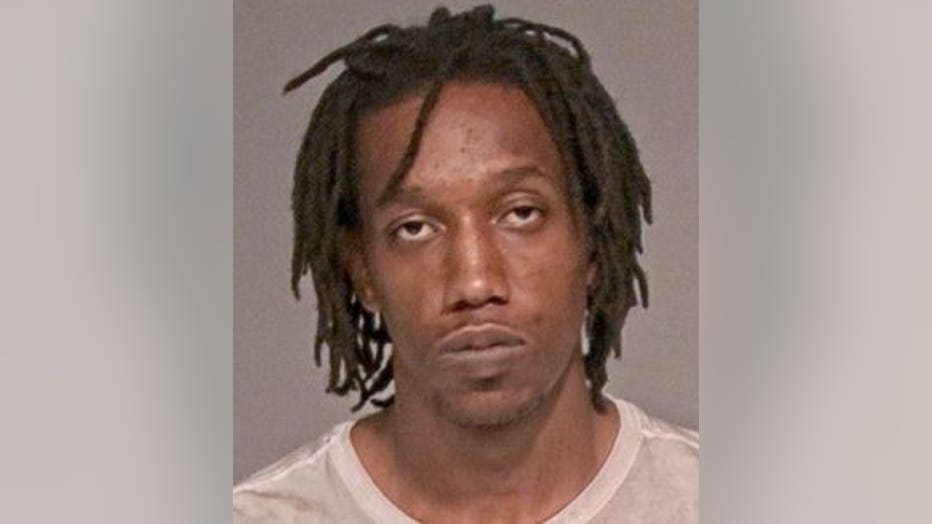 MILWAUKEE -- A 31-year-old Milwaukee man has been charged in connection with a shots fired incident that shut down I-43/94 northbound at Becher on Tuesday, June 12. Marquel Hinkle faces one count of carrying a concealed weapon and one count of endangering safety by use of a dangerous weapon.

According to the criminal complaint, authorities were called to the area near 4th and Lapham around 11 a.m. on Tuesday, June 12 for reports of shots fired. Neighbors on both sides of the freeway said they heard the gunfire ring out.

Upon arrival, officials saw a blue Chevy Malibu with two individuals standing outside of the car. The first officer on scene placed one of these individuals, later identified as Marquel Hinkle, in the back of the squad car while the officers investigated and determined if anyone was injured.

The complaint indicates a deputy patted Hinkle down but did not place him in handcuffs. The deputy then placed Hinkle in the squad and asked him what happened.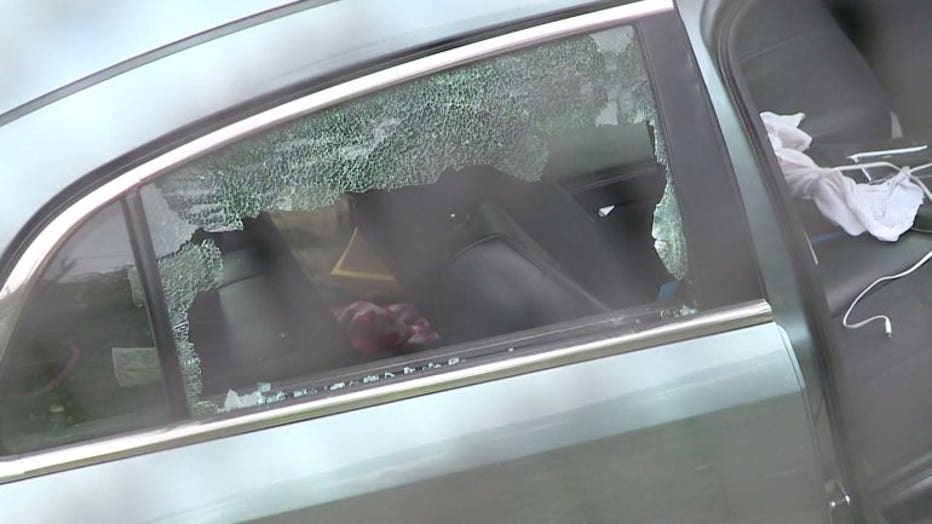 According to the complaint, Hinkle stated a person shot at him from inside a black SUV, but claimed that he did not know who the shooter was. Hinkle stated he was "not injured, just shaken up."

At that time,  the deputy returned to the Chevy Malibu to continue the investigation. While examining the vehicle, the deputy heard a loud bang. When the deputy returned to the squad car -- she found Hinkle with a "blank stare" and what appeared to be smoke coming from his ear. The deputy then pulled Hinkle out of the squad and laid him on the ground. Another deputy then went to the passenger side of the squad and observed a firearm on the floor behind the driver's seat. Officers later observed a single bullet hole in the floor of the back seat of the squad car where Hinkle had been sitting.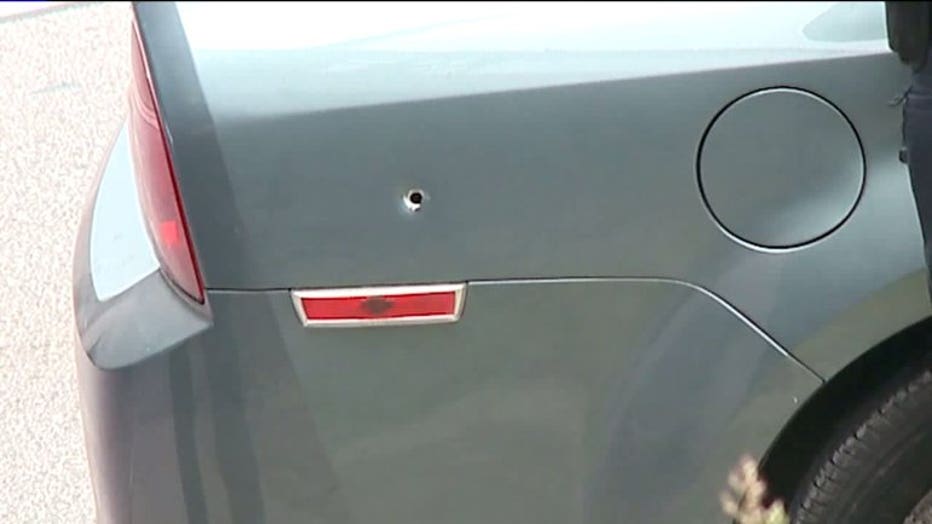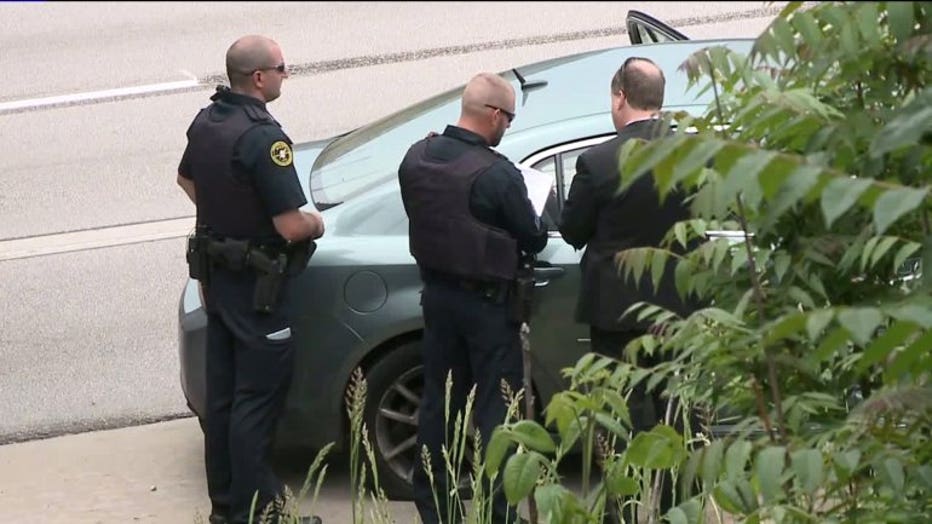 According to the criminal complaint, Hinkle later told authorities he forgot he had the pistol on him -- and he took it out of the right side of his waistband and as he was putting it on the floor in the backseat of the squad it went off. Hinkle stated the gun was his and he bought it about five months ago. However, he denied firing the gun during the incident with the black SUV.

As the investigation progressed, officers found spent 9mm casings inside the Malibu, as well as five bullet holes in the front passenger window that were consistent with an occupant inside of the Malibu having fired the shots through the window.

Hinkle made his initial appearance in court on Friday, June 15. A bail/bond hearing is set for June 20.