Man charged in hit-and-run crash says he fled because 'he thought someone was trying to kill him'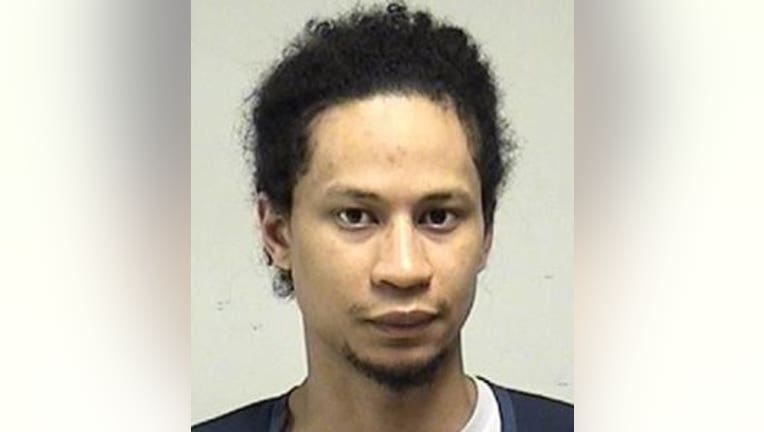 KENOSHA -- Paul Turner of Kenosha is now charged in connection with the hit-and-run crash that killed 19-year-old motorcyclist Zachariah Bulanow of Sturtevant.

The wreck happened near 75th Street and Green Bay Rd. shortly after 9 p.m. on Sunday, July 8. When officers arrived, they learned an SUV that struck a motorcyclist fled the scene, and it was not located. Turner, 29, turned himself into authorities on Monday.

Turner faces the following charges:


According to the criminal complaint, witnesses say Turner, who was allegedly driving the SUV, attempted to turn northbound into the parking lot of the grocery store near 75th and Green Bay. One witness told police she "observed the motorcycle collide with the back passenger side of the suspect. The suspect vehicle initially stopped and then fled the scene."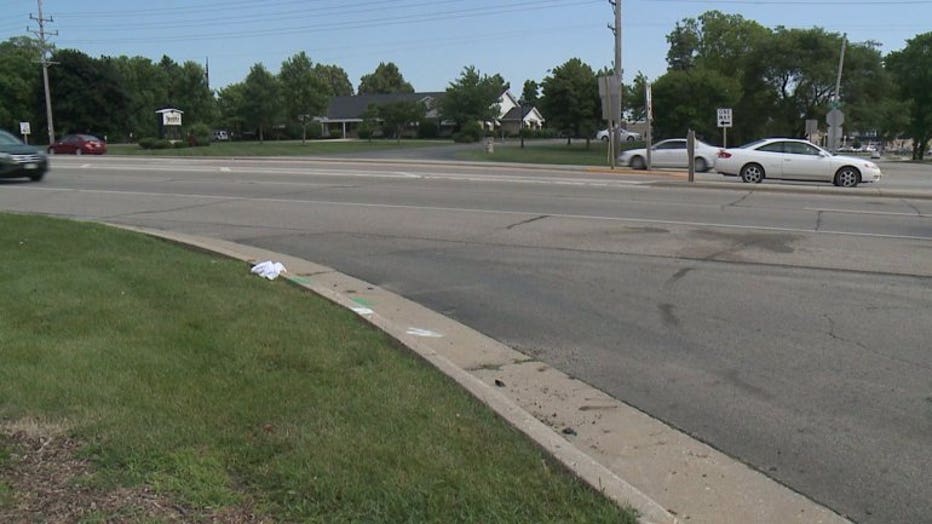 Fatal hit-and-run in Kenosha


A second witness corroborated the story of the first witness -- and also followed the suspect vehicle until it stopped on 55th St. in Kenosha. He saw the driver exit the SUV and leave in an unknown direction.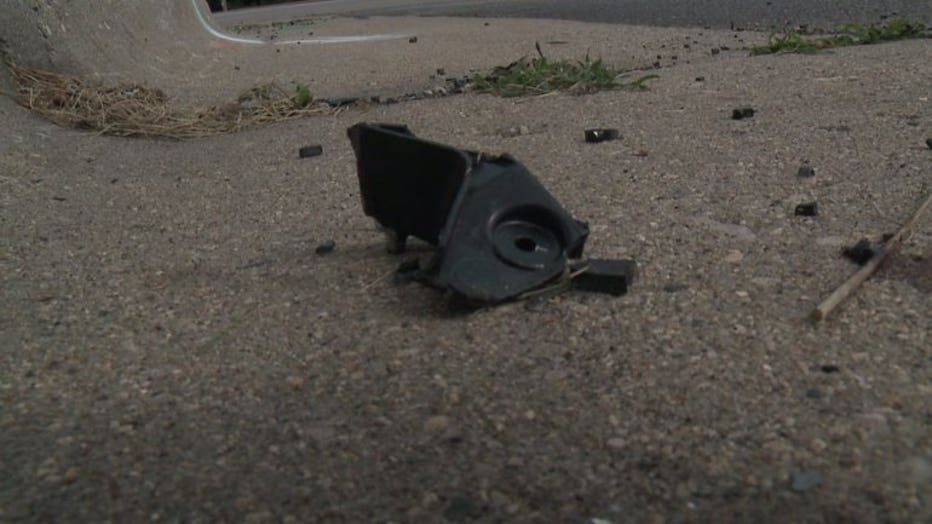 Fatal hit-and-run in Kenosha


On Monday evening, July 9, Kenosha dispatch received a call from Paul Turner. The complaint indicates Turner refused to give his location to dispatch, but said "he was on his way to the public safety building to give a statement."

A detective met with Turner. The complaint says Turner "initially stated that he just backed up and was hit from behind."


After being questioned some more, Turner "stated that after being struck initially that he was rammed from behind and decided to flee the scene, stating that he thought someone was trying to kill him." Turner told the detective he drove "as fast as he could to get away because cars were following him." Turner continued by saying "once he thought he had gotten enough space between him and the pursuing cars he pulled over" and fled the area on foot.

The complaint indicates the detective pointed out the inconsistencies with Turner's story. Turner "eventually stated that he wanted a lawyer."