Man charged in fatal shootings of 4 at Chicago restaurant lost his father a day prior
CHICAGO — A 19-year-old man charged with murder in the likely gang-related killings of four men on Chicago's South Side had lost his father in another shooting a day earlier in the same neighborhood, police said Wednesday, April 5th.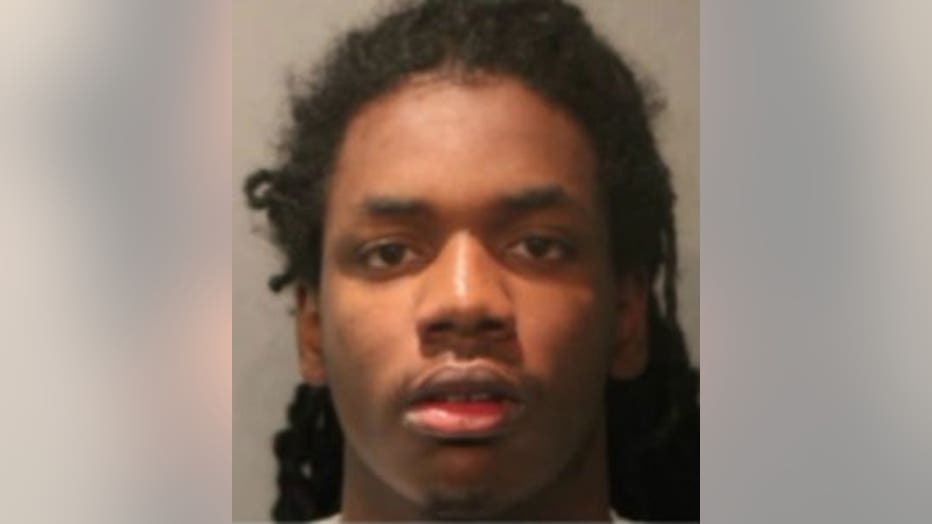 Maurice Harris faces four counts of first-degree murder in the March 30 slayings in the South Shore neighborhood, Chicago police said. Harris was arrested Tuesday, police said. It wasn't immediately clear whether he has a lawyer who can comment on his behalf.

Two of his alleged victims were found shot to death inside the restaurant, a third was found outside and a fourth was found a block away. They included two brothers whose mother worked at the restaurant.

The deaths were part of gun violence in South Shore that left seven people dead in a 12-hour period. Police Superintendent Eddie Johnson said last week that the shootings were mostly due to gang conflict.

Commander Brendan Deenihan said Harris is the son of Jerry Jacobs, 37, who was shot March 29 about a mile away from the restaurant. Deenihan said less than "24 hours later, his own son goes and kills four people."

Following the deaths, Johnson promised a heavy and aggressive police presence in South Shore, saying coordinated police operations would target the people who are driving the violence.

The Cook County medical examiner's office identified the victims as brothers Raheem and Dillon Jackson, ages 19 and 20 respectively, and 28-year-old Emmanuel Stokes. The fourth was identified as Edwin Davis, 32.

According to police, Stokes and Davis were found dead inside the Nadia Fish and Chicken restaurant, Dillon Jackson was found outside and Raheem Jackson was found slumped against a tree a block away.

Jacksons' grandmother, Georgia Jackson, has said the two had gone to the restaurant to get food and to see their mother, who had worked there for several years. She said their mother called to tell her about the shooting.