Man charged in connection with shooting death of Justin Evans Jr., 6, reaches plea deal
MILWAUKEE -- A man charged in connection with the July shooting death of Justin Evans Jr., 6, has reached a plea deal in the case against him.

Robert Anderson, 35, of Milwaukee on April 5 pleaded guilty to one count of second degree reckless homicide, use of a dangerous weapon and one count of possession of a firearm by a person convicted of a felony. He will be sentenced on May 25.

Evans Jr. was fatally shot near 23rd and Finn in Milwaukee on July 22, 2017. He was stuck by a stray bullet while visiting his grandmother's home -- as he was about to head up to Green Bay with family for a fishing trip.

PHOTO GALLERY



According to the criminal complaint, a confidential witness spoke with police about this case -- and identified Anderson as the shooter in this incident. The witness was present at the time of the shooting. The witness told police Anderson was at 23rd and Finn and "was yelling at someone" to "get off (Anderson's) (expletive) block." The witness told investigators he saw Anderson "in the middle of the street, with a firearm in his right hand, running northbound toward 23rd and Finn." Anderson was "firing his handgun while he ran" and the witness indicated he "could see the handgun 'bucking up' in Anderson's hand while Anderson fired."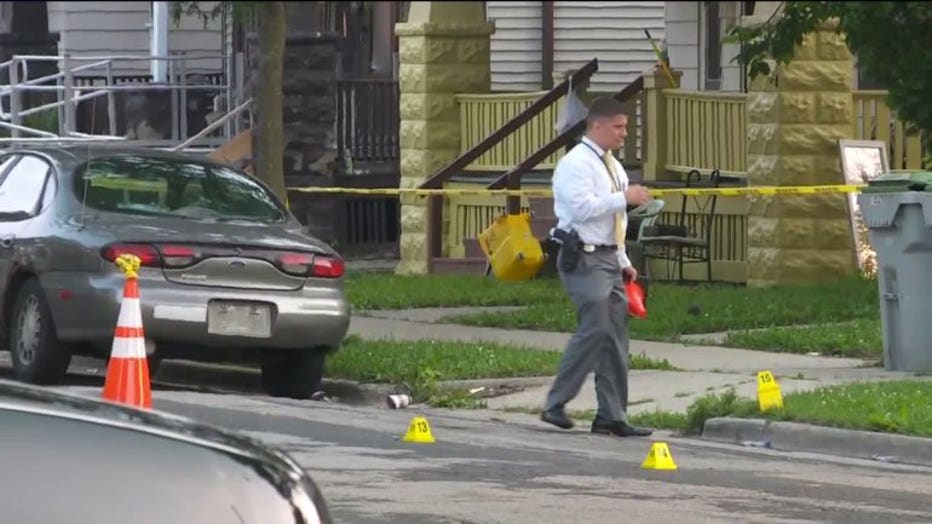 6-year-old boy fatally shot near 23rd and Nash


Investigators found 14 9mm gun casings in the area where the shooting took place. The complaint indicates "all 14 casings were consistent with having been fired by the same firearm. This is consistent with one shooter."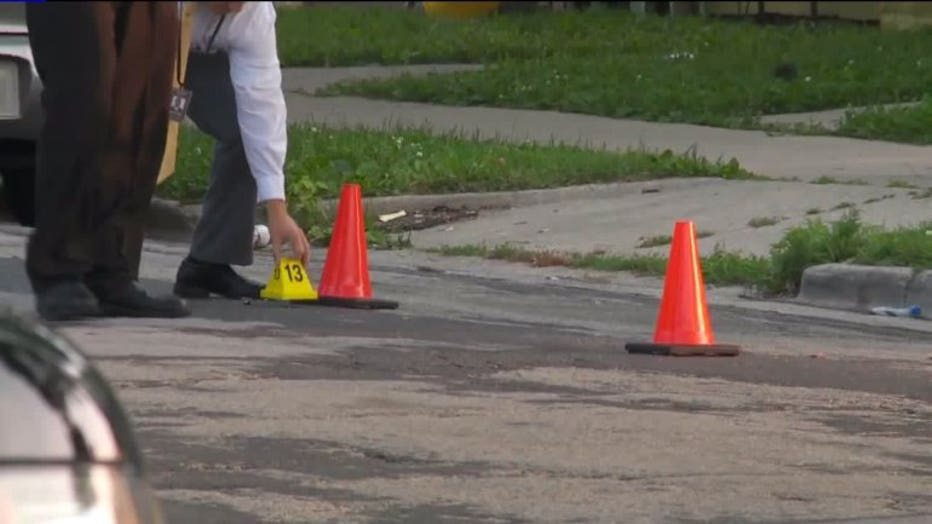 6-year-old boy fatally shot near 23rd and Nash


Little Justin Evans Jr. was struck in the heart.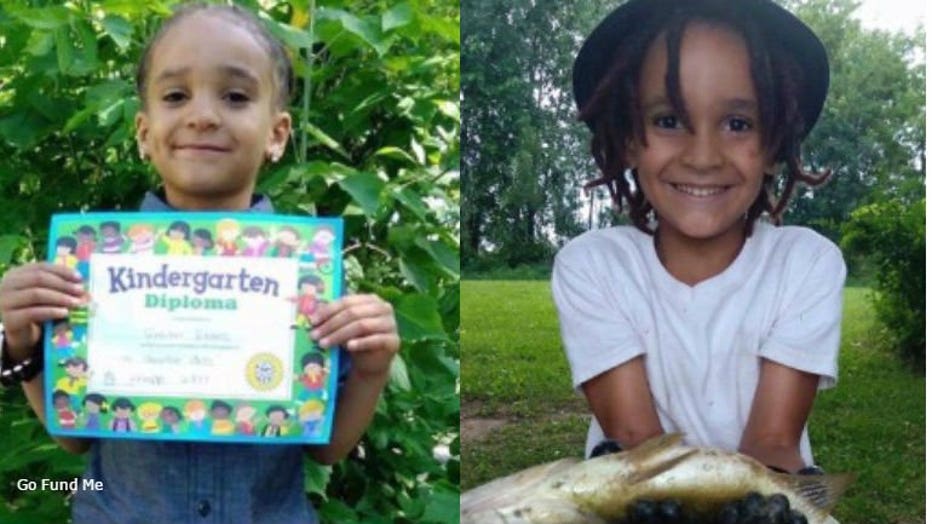 Justin Evans Jr. (PHOTO: Go Fund Me)