Man charged, accused of stealing City of Milwaukee vehicle parked, running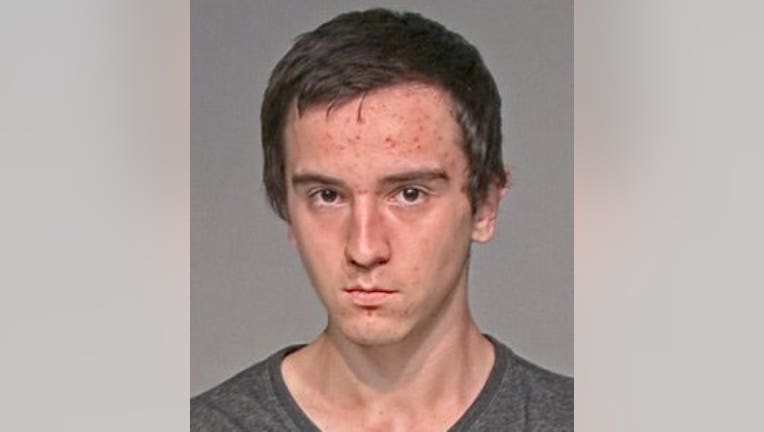 MILWAUKEE -- Dominic Hernandez, 18, of West Salem has been charged after he stole a City of Milwaukee vehicle on Saturday morning, May 19. It happened near 35th and Clybourn shortly before 9 a.m.

According to the criminal complain, the 2017 Chevy Silverado was parked and running when it was stolen.

By use of the GPS, the truck was located on W. Lisbon Road near S. Pewaukee Road in Sussex.

The complaint indicates an officer later spoke with the owner of Performance Off-Road in Sussex, who said he saw the City of Milwaukee truck enter his lot and Hernandez exit it and come into the business. Hernandez allegedly said , "I have to turn this vehicle in." That's when the owner asked him if he stole it, to which Hernandez said, "yes."  The store owner called "911."

Hernandez was taken into custody in Waukesha County.

According to the criminal complaint, Hernandez told detectives he has a substance abuse problem and that he was high on "meth."

He made his initial appearance in court on Sunday, May 20. A preliminary hearing was set for May 31. Cash bond was set at $500.