Man arrested for second DUI after car, foot chase


MILWAUKEE (WITI) -- Milwaukee County Sheriff's officials say an 18-year-old Milwaukee man was taken into custody for his second DUI after a chase early Thursday morning, June 13th.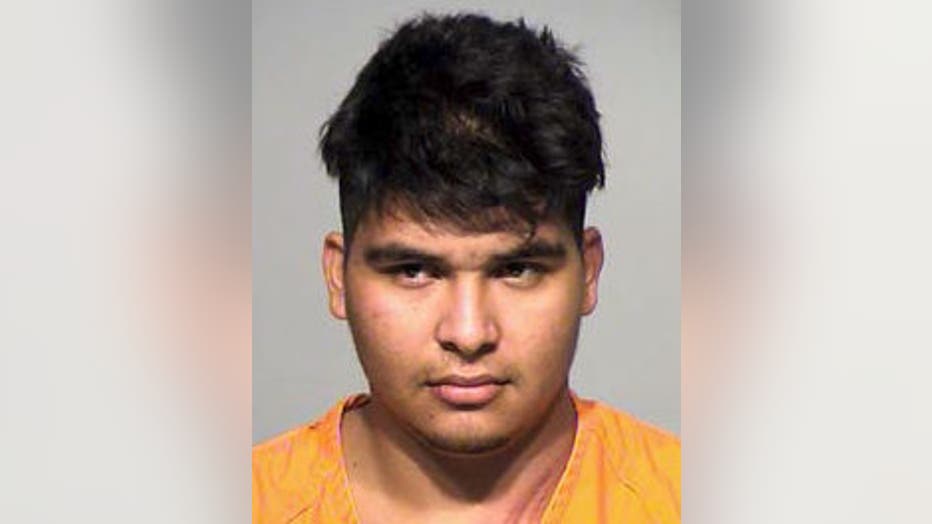 Officials say the Waukesha Police Department terminated a chase with Rafael Morales-Mondragon of Milwaukee just after 2:00 a.m. Mondragon was reportedly headed to Milwaukee.

A Sheriff's deputy spotted Mondragon's vehicle near S. 16th Street and W. National Ave., where it crashed into a sign post and light pole at the intersection just before 2:30 a.m.

Mondragon was pursued on foot, and had to be tased.

Officials say Mondragon registered a .14.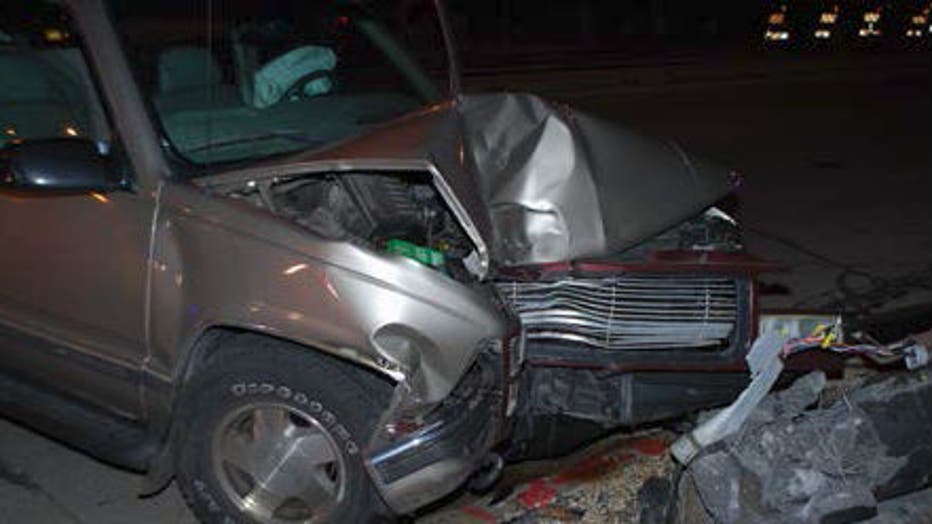 Mondragon's first DUI conviction was in April. He also faces felony fleeing charges and up to four years in prison if convicted on both.