Man arrested for OWI after truck struck transformer box, bar in West Bend, knocking out power
article


WEST BEND -- A Kewaskum man was arrested Sunday evening, December 3rd after crashing his truck into a We Energies' transformer box and a bar in West Bend -- knocking out power to hundreds.

It happened around 6:00 p.m.

West Bend police said the 47-year-old driver's pickup truck left the roadway and struck the transformer box and then the building on N. Main Street near Barton Avenue.

We Energies crews were called out to the scene to restore power. Police noted though that "due to the extent of the damage, We Energies is unable to give an estimate as to when power will be restored." As of 8:30 p.m. Sunday, the We Energies Outage Map showed nearly 400 customers without power.

The driver showed signs of intoxication, failed the standard field sobriety tests, blew a .15 in a preliminary breath test and was arrested for OWI.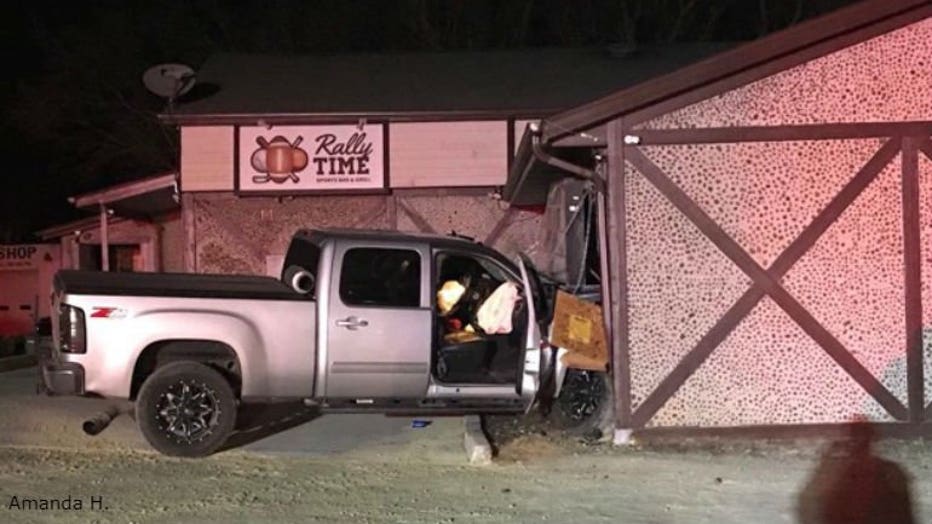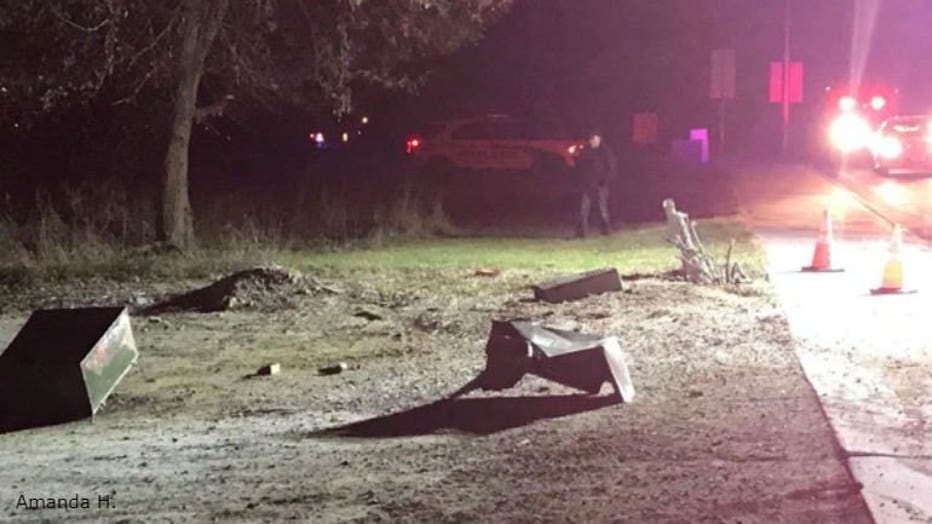 Driver strikes transformer box, bar in West Bend (PHOTO: Amanda H.)


There were no injuries.

The collision with the transformer box caused a power outage affecting 383 We Energies customers -- including Enchantment in the Park. Organizers of Enchantment in the Park were forced to close down the event for the evening.

Power to the area was out until We Energies was able to restore it on Monday, December 4th at 4:33 a.m.